Tim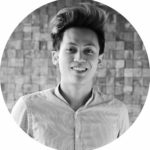 Born and raised in the sunny island also known as Singapore, style for me can be represented by 3 C's – comfortable, clean and confident. Staying current has always been key for me too. Whether it is the latest fashion trends or hairstyles, you can be sure that I will be here to keep you up-to-date.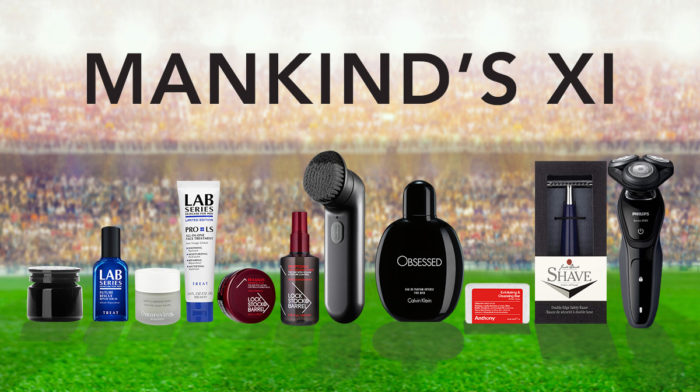 Mankind introduces their first XI, a lineup of grooming superstars which together make up an outstanding routine.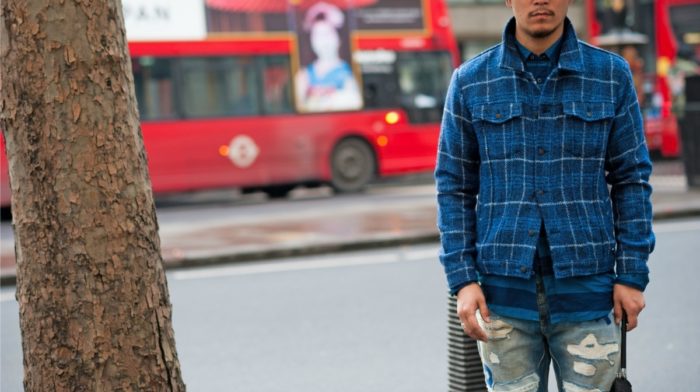 There's not better time to switch out your style than the beginning of the year. Why? Because of New Years Resolutions of course! In our blog we've been breaking down some of the fashion we've seen at London Fashion Week, hoping to give you a bit of inspiration for wardrobe upgrades.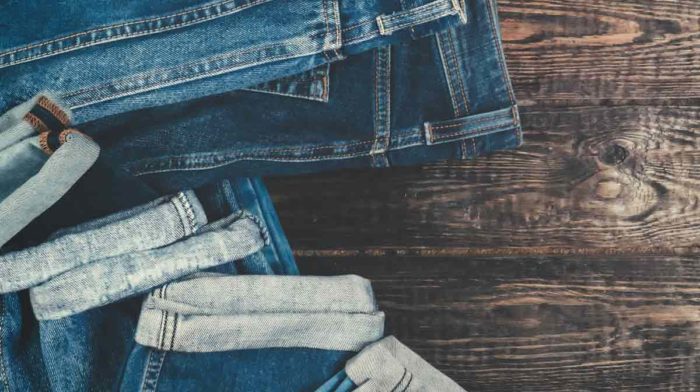 Lets upgrade our wardrobes! Whilst you may still be able to get away with shorts and t-shirt on some days, it's best to start layering your clothes to make sure you don't get affected by the colder weather.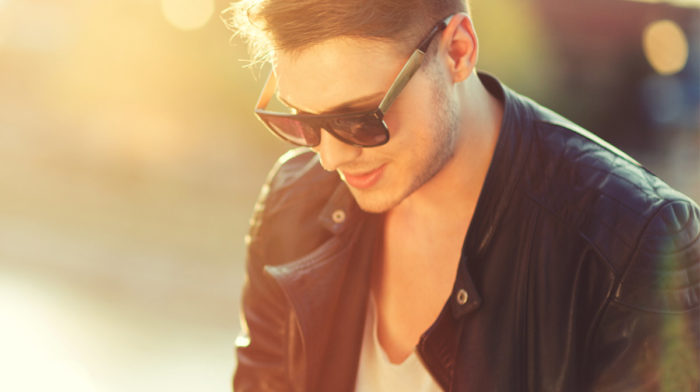 Has anyone else woken up after a night out, touched your face and realised it's super dehydrated? We certainly have. It's commonly know that alcohol causes dehydration. This is why we've put together some tips to help boost your hangover skincare.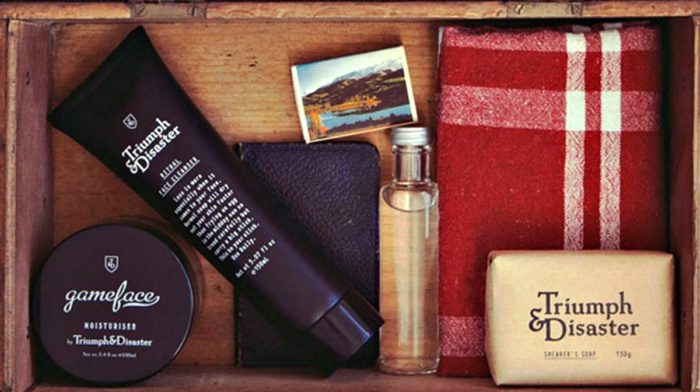 Take a look at our latest MK Editors Pick: Triumph & Disaster. Developed by a cricket player, proving that there's always an opportunity to up your game - on and off the pitch.