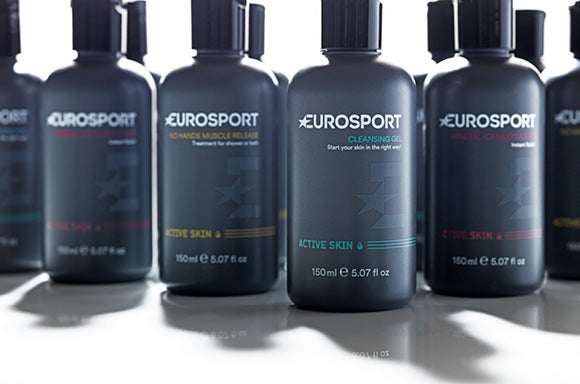 About the Brand
Skin is the biggest organ and the first line of defence, actively protect and condition it, so when you push yourself to the limit it won't let you down.
These ergonomic, multi-functional products combine expert knowledge and experience of exercise and sport with state of the art skincare development designed to give you the edge and improve performance.
Skin no longer hurts and bodies feel good!
Vitamins, Minerals, Benefit Acids and Technical Naturals are at the core of our products and include; Fine molecular Hyaluronic Acid; natural Vitamin C; powerful Lactic Acid and replenishing Magnesium.
All our ingredients are biodegradable, do not contain hormone disrupters and have zero hidden plastics within our formulations. 50% of the range is zero waste – with no plastic at all, and the remaining 50% is made from post consumer or bio plastics. When we are out exercising and playing sport in this world, we thought the least we could do was not to damage it!