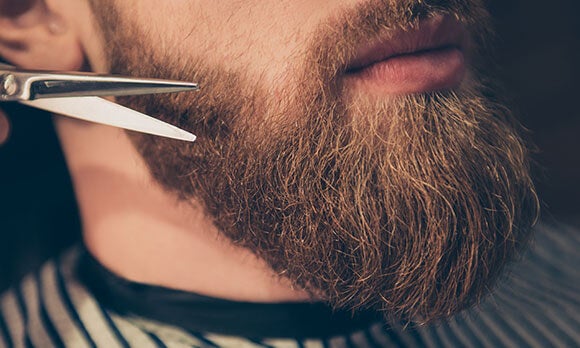 Groom 101: The Complete Guide to Beard Care
Beards are without doubt one of the defining male grooming trends of the last decade, and we can't see them disappearing any time soon. From subtle designer stubble to the kind of monumental facial hair, beards of all kinds are springing up in growing numbers. Read our basics of beard care and make sure you're in the know when it comes to all things facial hair.
Read More
Mankind is the top destination for all things male grooming, and we have an exceptional selection of products to keep beards strong, comfortable, healthy and groomed to perfection. Discover our range of face washes, cleansers, beard shampoos and conditioners, beard oils and much more. Our range of beard trimmers will have the perfect tool for you to keep your beard in shape, and you'll be certain to find your new favourite beard brush or comb in our selection. Shop beard care products from top brands such as Bulldog, Jack Black, House 99 and many more.
If you need some inspiration when it comes to building your beard care routine, check out our Groom 101: Guide to Beard Care blog.