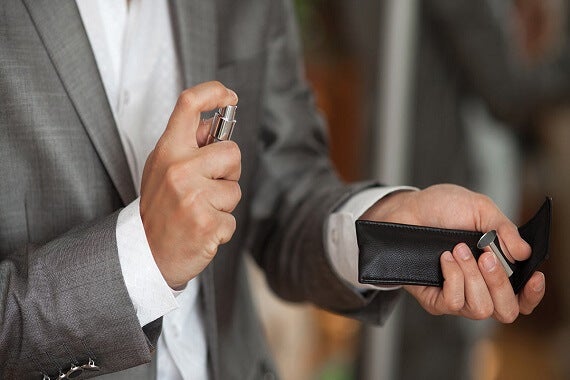 How To Choose The Right Fragrance
Buying fragrance online is never an easy task. The scent you pick is personal to you, so how do you actually choose the right fragrance? When deciding on your next scent, there are a couple of things we think you should consider, in order to increase the chances of you being happy with your purchase.
Read More
Fragrance has the power to alter moods and atmospheres, giving it a lot of power when it comes to your look. Explore a collection of men's fragrance, women's perfume and more, whether to treat yourself or to purchase the perfect gift. To help you find the ultimate fragrance, we offer a range of premium scents from luxury brands such as Paco Rabanne, Michael Kors, Versace and JOOP!