We're sorry to be the bearer of bad news, but it's officially autumn, well almost. It feels like we pretty much skipped summer though, right? One thing we're not going to miss is being out enjoying the sun, before unexpectedly being battered by rain. At least knowing it's going to be cooler means we can prepare a bit more. Our transitional style guide for autumn will give you a couple of tips on how to easily change your summer wardrobe, to suit the cooler months.
With that in mind – lets upgrade our wardrobes! Whilst you may still be able to get away with shorts and t-shirt on some days, it's best to start layering your clothes to make sure you don't get affected by the colder weather. It's a difficult transition period between summer and autumn, because the line is so blurred in England. You might find yourself leaving the house feeling a bit nippy, but then by the time you get to work you've worked up a hot flush.
We've spoken with our resident fashion experts over at Coggles, who have given us a couple of pointers to style our wardrobe for autumn. We should expect to see a lot of camels, khakis, pale pinks and rich coppery tones. There is also going to be an emphasis on utilitarian clothes and a push on jackets and body warmers – perfect for autumn. Here are our tips on how to transition your wardrobe into cooler months.
Denim Jackets Are Back

Did they ever leave though? In summer it's definitely too warm to wear a heavy denim jacket. Thankfully, now that it's cooler, you can take it out of retirement. Pair your denim jacket with a t-shirt to give you a cool look, without making you overheat. You can keep it classic and simple with indigo, or follow the utilitarian trend and opt for washed-out black.

Have You Heard Of A 'Shacket'?

The 'shacket' has been a hot topic at Mankind HQ. What actually is it? It's an overcoat that fits snugly in between a shirt and a jacket. It's heavier than a shirt, but lighter than a jacket, making it a perfect addition to your autumn wardrobe. You can either pair this with a shirt, jumper or t-shirt to keep you on trend through to winter.

Pair A Classic Blazer With A Hoodie

Blazers tend to have a connection to dressing more formally, however pair it with a hoodie and it's fit for everyday wear. It can be difficult to get the blend right, without looking like a teenager, but it's possible. We advise sticking to plain, block colours and making sure the hoodie and the jacket compliment each other. Our personal favourite is a charcoal hoodie with a black woollen blazer.
We're excited for autumn for this reason alone. What's your favourite transitional piece? Let us know over on Twitter @mankindcouk.
If you liked this post, you might be interested in: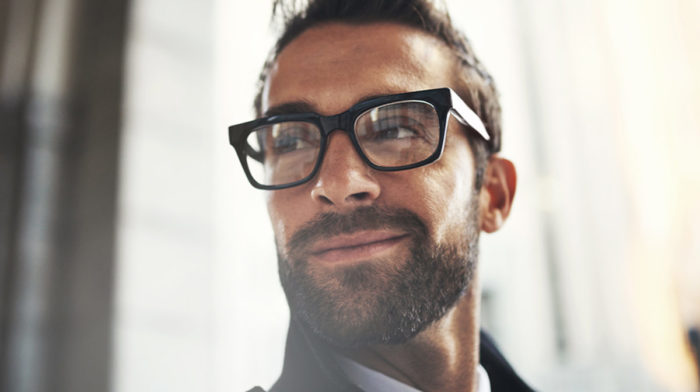 As the nights get darker, you may find your mood taking a bit of a nose dive. Don't be alarmed though, it happens to most of us.