Billy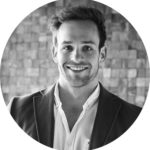 In this digital world it has never been so important to look and feel your best. I will help to bring you a touch of tradition and sophistication into the ever changing concrete jungle.
'To create something exceptional, your mindset must be relentlessly focussed on the smallest detail.'
Giorgio Armani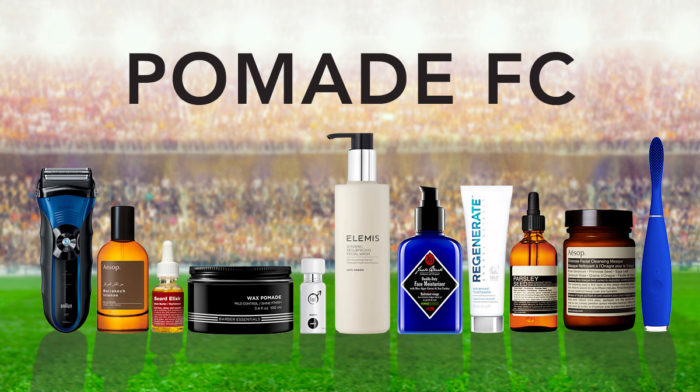 The next in our Dream Teams Series, in this post we take you through the starting lineup of Pomade FC, a collection of products which together form a formidable grooming set up.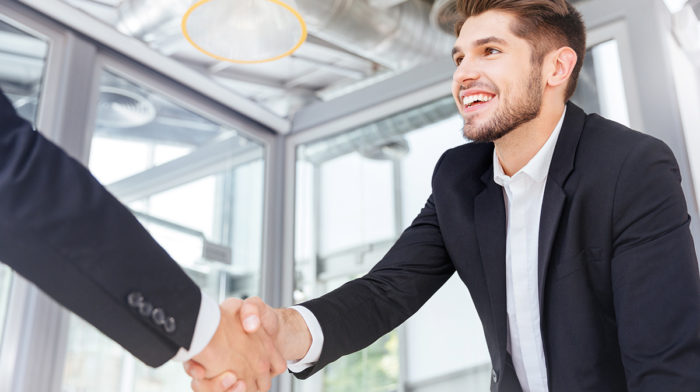 Job interviews can be intimidating experiences, but if you keep these handy pieces of advice in mind, you'll be certain to get ahead. Give yourself every advantage you can by getting these interview basics down.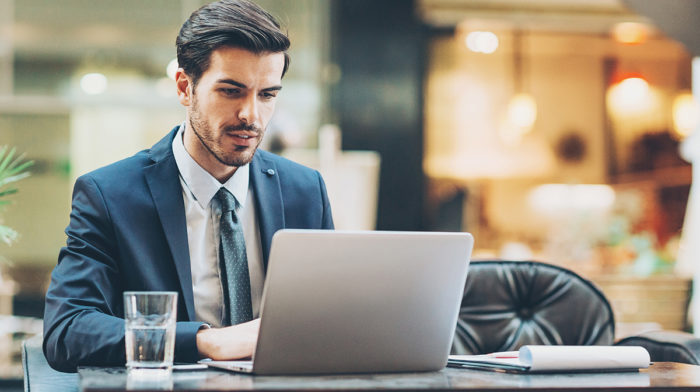 Great men have great habits. If you're interested in self-improvement this January, check out our list of smart habits to adopt in 2018.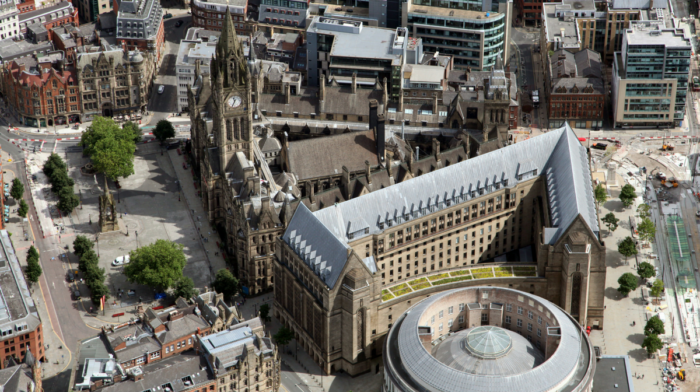 We all know Manchester is the capital of the North, well at least we hope you do. With many people looking to explore places outside of the norm, we thought we'd look at Manchester for inspiration and give you a breakdown as to where to go and what to do.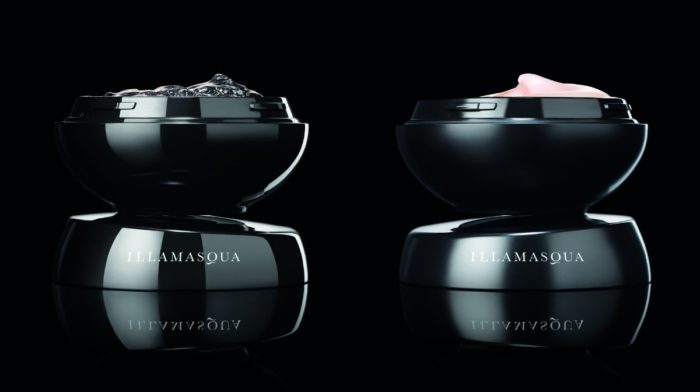 Whether you're battling a breakout or struggling to hide puffy eyes from a late night, makeup can be a man's saviour. Of course, the thought of trying out cosmetics can be incredibly daunting, but it's less terrifying than you think. Here at Mankind, Illamasqua is one of our favourite brands to keep our skin looking healthy, even and refreshed.