Vanessa
Creative storyteller. Believer in the power of natural ingredients and cruelty-free formulas. Always puts skincare first for a no-makeup look.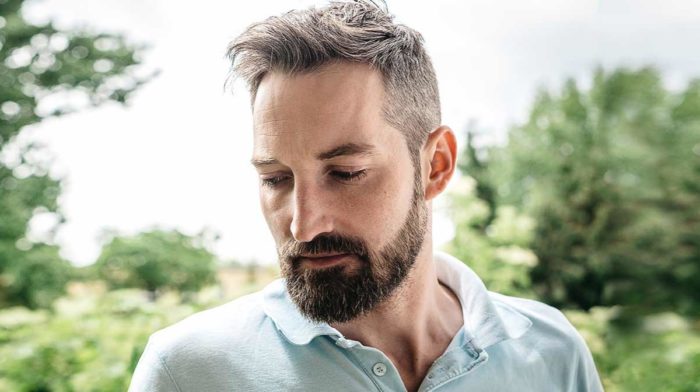 Covering grey hair can seem like a challenge, but with a little help from the right products, you can keep your hair looking as vibrant as ever. Take a look at some of our top tips on maintaining your chosen shade.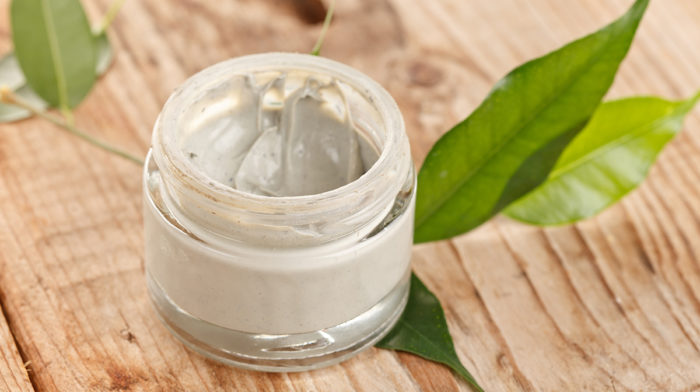 Finding the best skin care for men isn't always easy, so we've rounded up some of our top picks just for you. Whether you're a luxury lover or prefer a simpler touch, there's a perfect product for everyone.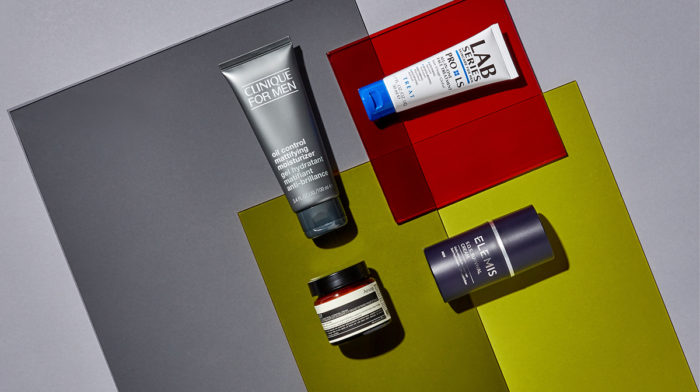 Moisturising is a key element to any effective skincare routine. In this post, we take you through the top 12 best moisturisers for men.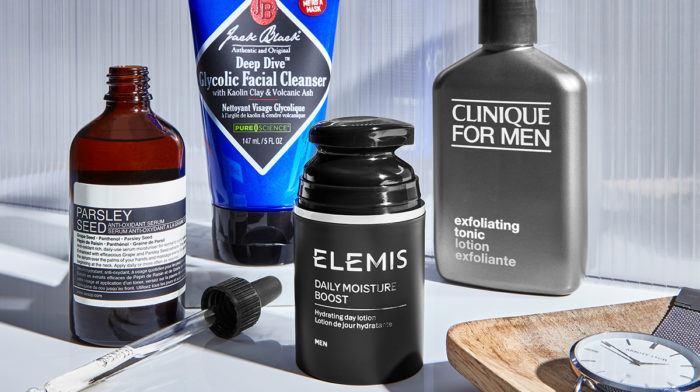 Skincare doesn't have to be complicated. Check out our simple 4 step skincare routine for men.