Soap bars can be a brilliant addition to your skincare routine, fulfilling various roles and offering a number of advantages over other alternatives that you may find beneficial. In this post, we take you through some common myths about soap bars, explain what to look for when choosing yours, and give you a rundown of the Top 15 Best Soap Bars for Men.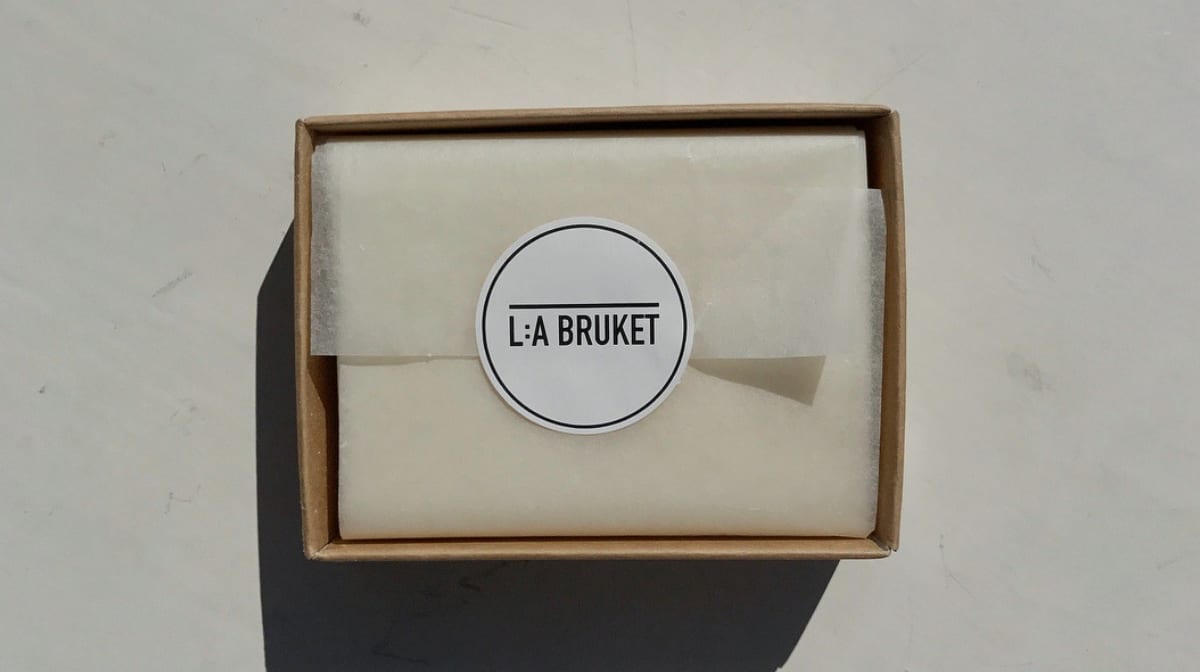 The near-demise of the soap bar: hygiene myths debunked
The near-demise of the soap bar in recent decades (we may be exaggerating slightly, but it's definitely seen a dip in popularity) is a result of some persistent myths that have arisen. Partly due to assertions made in marketing surrounding their alternatives, partly due to good scientific advice applied badly, and partly due to the media's love of a sensational story, incorrect assumptions about soap bars being unhygienic have become widespread. Here, we debunk them.
Myth 1: They're unhygienic
Soaps in a bottle are more hygienic because they've only been in contact with the inside of the bottle and you, so goes the argument. This sounds like a compelling point, and it is true that there is a slight increase in the level of bacteria found on a bar of soap after multiple uses. However, the levels of bacteria are not harmful, and other studies have shown that this bacteria doesn't transfer to your skin after use. Still not convinced? See Myth 2.
Myth 2: Bacteria = bad, therefore dead bacteria = good.
"Liquid Handsoap x kills 99.9% of all bacteria" is the boast made by advertisements, causing unwarranted panic about the inadequacy of soap bars. In truth, however, eliminating as much bacteria from your hands and skin as possible is not only a waste of time but might actually be harming you.
Sure, if you're a surgeon, you want to wipe out as many potentially harmful microbes as possible – you work around sick people all day. In general, however, washing with your average bar of soap and water is enough to protect your health and well-being, even if it doesn't wipe out every microbe it comes in contact with. In fact, there's growing support for the idea that overusing aggressive antibacterial soaps throws your immune system out of whack. It's thought that oversanitising could even be linked to autoimmune conditions such as eczema, asthma, and possibly more.
Myth 3: Soap bars are drying or damaging to the skin
Some soap bars almost certainly are drying or damaging to the skin, as are some cleansers, body washes, and handsoaps. Bar soaps are essentially concentrations of the cleansing agents and surfactants that make up liquid cleansers and washes. As no two types of cleanser are made equal, neither are two bars of soap. Plenty of soap bars are formulated with gentle cleansers, re-hydrating agents, and sensitive skin-friendly ingredients.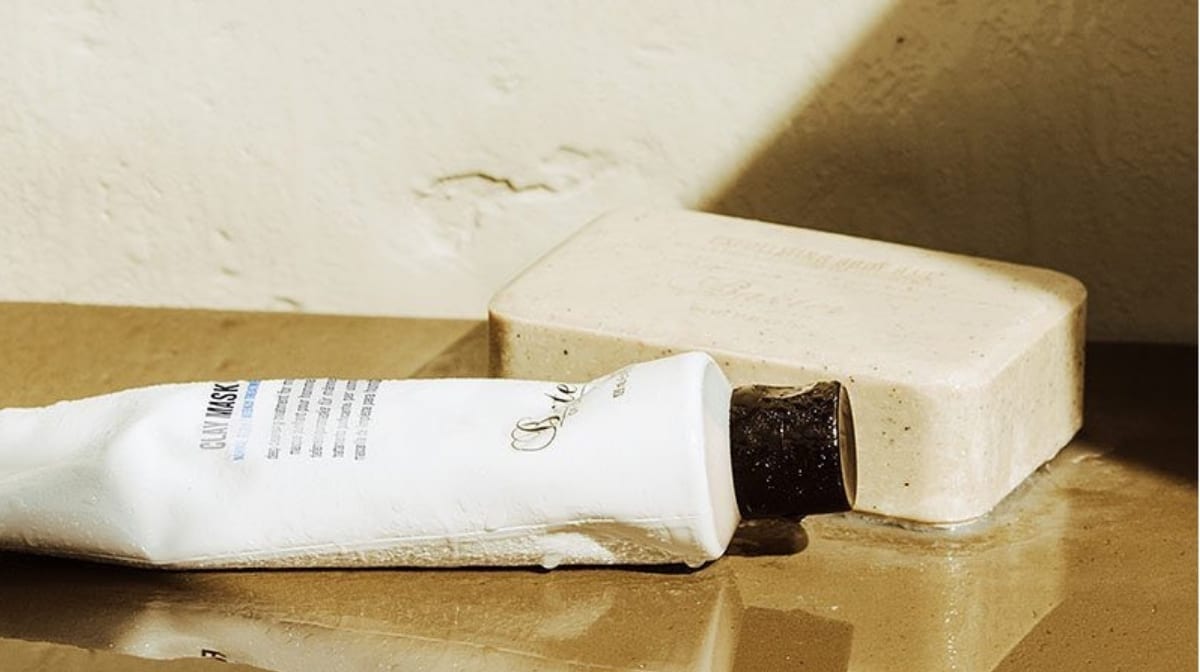 3 Reasons to switch to a soap bar
Reason 1: They reduce waste
Soap bars are highly concentrated and require minimal plastic packaging. This makes them a preferable alternative for those looking to reduce waste.
Reason 2: They make fantastic exfoliators
Many soap bars commonly come with exfoliating granules. When rubbed directly into the skin, it gives you a level of control over where you're exfoliating, and also the level of pressure you're exerting, which other products lack. Many find this preferable to liquid scrubs, as you can focus on the specific areas that affect you the most with greater ease.
Reason 3: They do plenty of other jobs too
They don't just come in exfoliating varieties. Absorbent, purifying bars with ingredients such as Charcoal are fantastic, acting a little like a face mask, but which can be used anywhere on the body. Nourishing and hydrating bars also exist for those concerned with stripping too much moisture from dry skin. There are scentless soaps for sensitive skin. There's even a massage bar.
The Top 10 Best Soap Bars for Men
Buy now

with Mankind

This relatively recent addition to the Clinique for Men range, the Oil-Control Face Soap has rapidly become a firm favourite at Mankind HQ. Coming with a dish to safely stow away between uses, the bar uses Menthol and Glycerine to nourish and refresh the skin alongside highly effective cleansing agents to mop up dirt and excess oil.

Buy now with free delivery