Whether you're using the bank holiday weekend as an opportunity to squeeze every last drop out of your annual leave, or whether the British "summer" has already got you wanting away. If you're looking for inspiration on short-haul, short-notice destinations, we've put together a list of the ideal candidates. Easy to get to, with just the right amount of sun, and the perfect amount of sights to see, these are the ideal candidates for last minute breaks.
Top 5 Destinations for Last Minute Breaks
Seville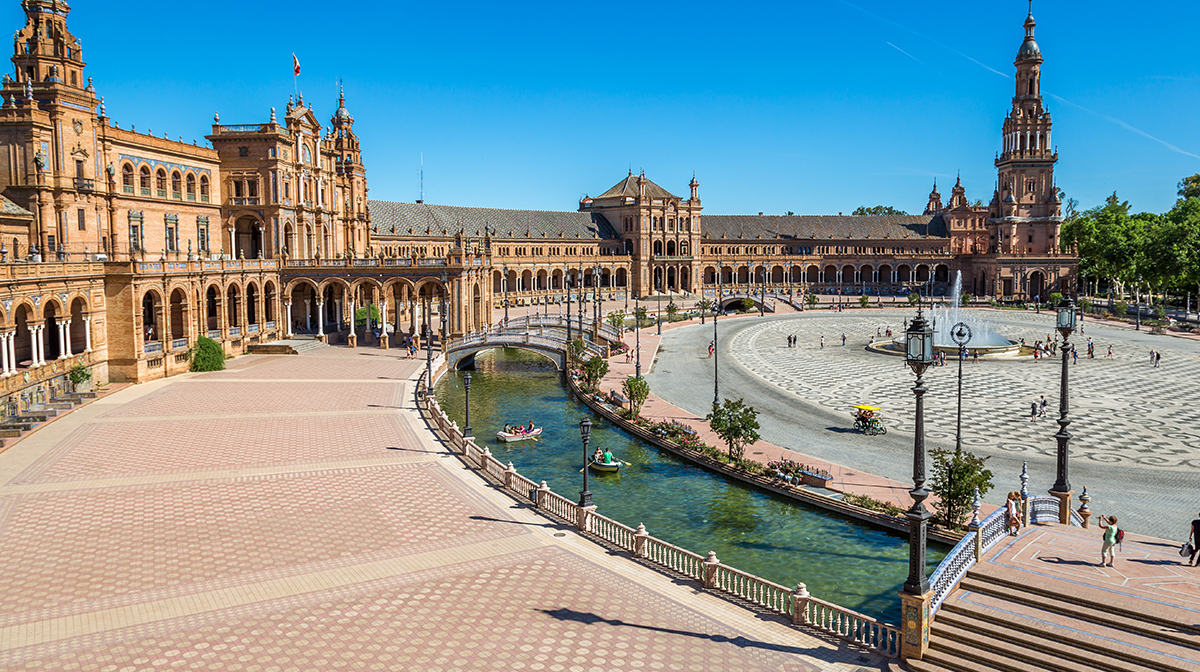 Just inland of the South Coastline of Spain, Seville has plenty to offer in terms of culture, scenery, and sea food. The Real Alcazar Palace for example, offers an incredible and totally unique blend of medieval Christian and Islamic architecture, as well as featuring as a filming location for Game of Thrones. But if sight-seeing is not your thing, it's equally as easy to spend afternoon wandering the medieval streets of the old town. It's a short bus ride away from several popular seaside resorts, so there's something for all tastes.
---
Nice
With gorgeous countryside a few miles inland, an old town by the sea which rivals any in Europe, and all the amenities of a modern city, you won't be short of things to see and do in Nice. Explore the Castle Hill and the promenade before spending the afternoon at the beach. It's a popular spot for nightlife both among travellers and the locals, so a night on the town is a must.
---
Corfu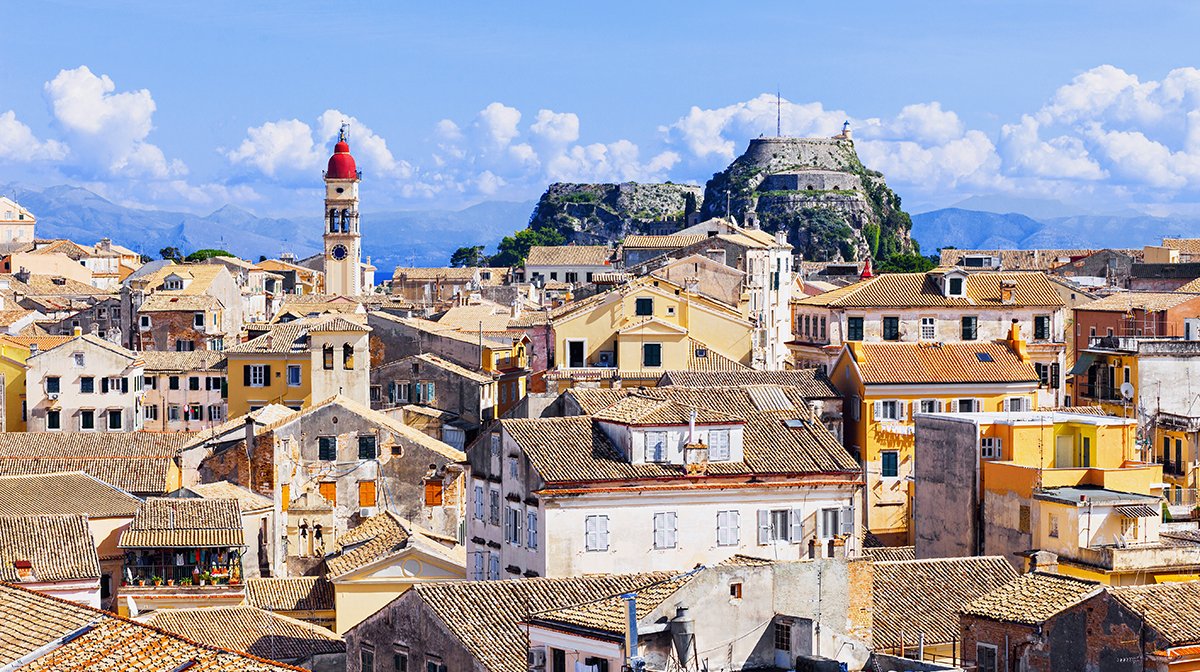 Next on our list of top destinations for last minute breaks is Corfu. A peaceful Greek Island in the Adriatic Sea, the North is full of pristine rocky beaches and countryside dotted with small monasteries and villages waiting to be explored. Corfu town on the East coast facing the mainland is a tourist hotspot that still manages to boast plenty of local culture and life. Kavos on the South of the island is a notorious party destination which, honestly, we'd recommend steering clear of. But if boozy discount holidays are your bag, then who are we to stop you?
---
Morocco – Marrakech, Essaouira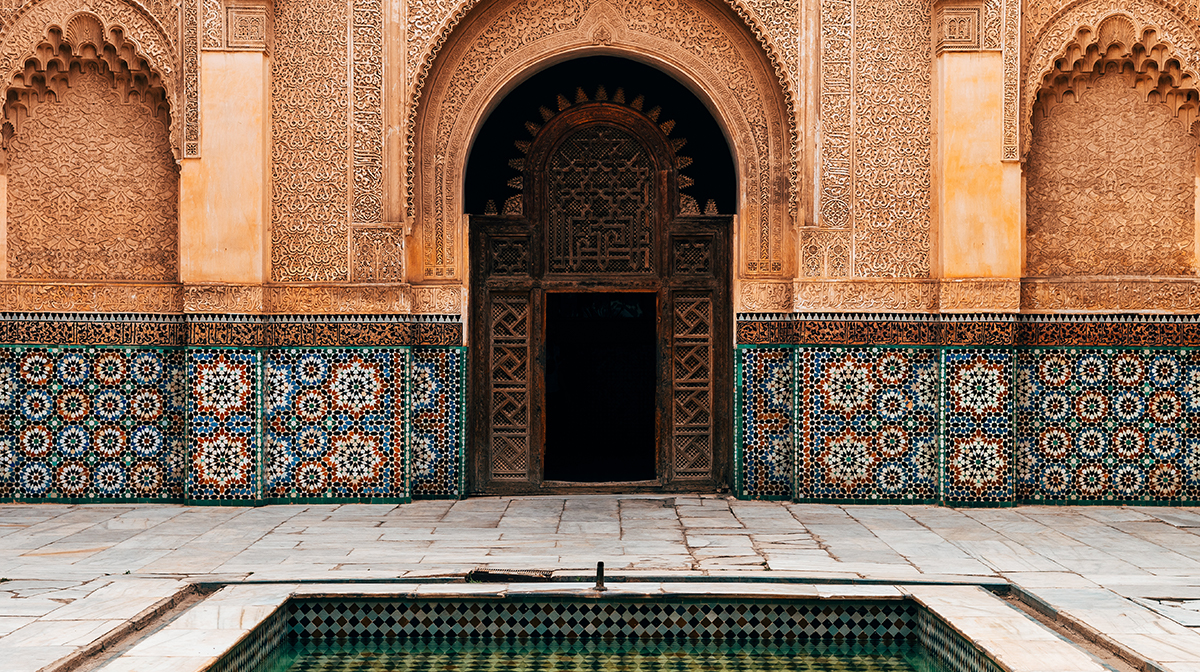 Boasting some of the cheapest flights to the continent of Africa available from the UK, Marrakech is easy to get to and full of incredible things to see. Experiencing the narrow streets of the Medina, the labyrinthine souq marketplaces, arresting Islamic architecture, and iconic street performers of Djem El Fna, is what makes Marrakech one for the bucket list. And there's little more satisfying than getting away from the bustle of the city to a riad, traditional guest houses which are oases of otherworldly quiet.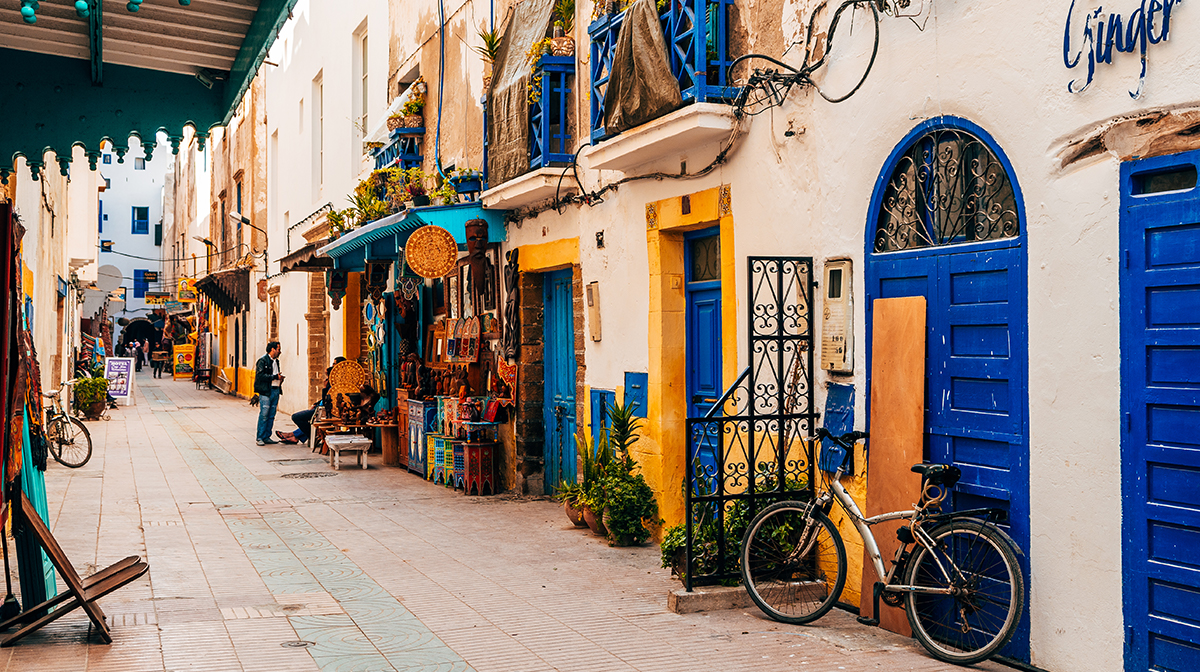 A few hours' drive away is the coastal city of Essaouira. Inside its picturesque blue and white Medina walls you'll find much of the same cultural and architectural features as in Marrakech, but it's all taken down a few notches. It's not far from the beach, either, which makes it a perfect spot in which to unwind.
---
Croatia – Split, Zadar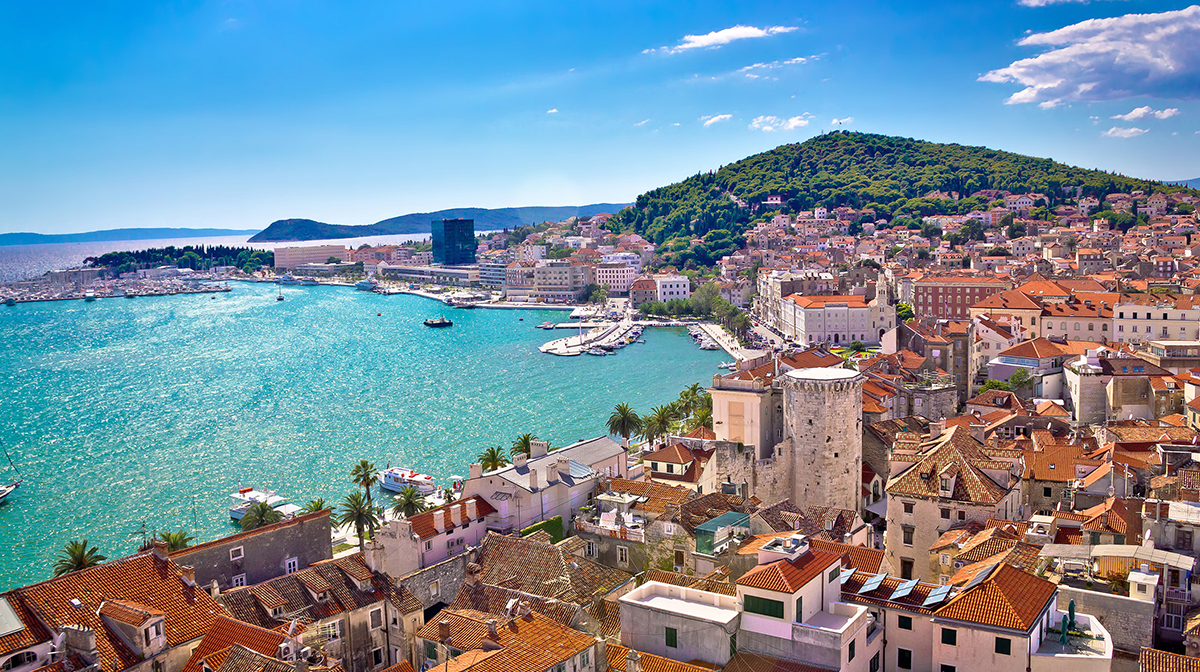 You could pick a spot on the Croatian coastline at random and be fairly certain you'd end up with incredible holiday destination, but Split and Zadar are two of the best. The former has recently become popular as a holiday location for Game of Thrones fans for much the same reason as the Real Alcazar Palace, but Split has much more to offer besides. Explore the historical parts of town such as Diocletian's palace and the Cathedral and Bell tower, or take a boat tour around the nearby islands.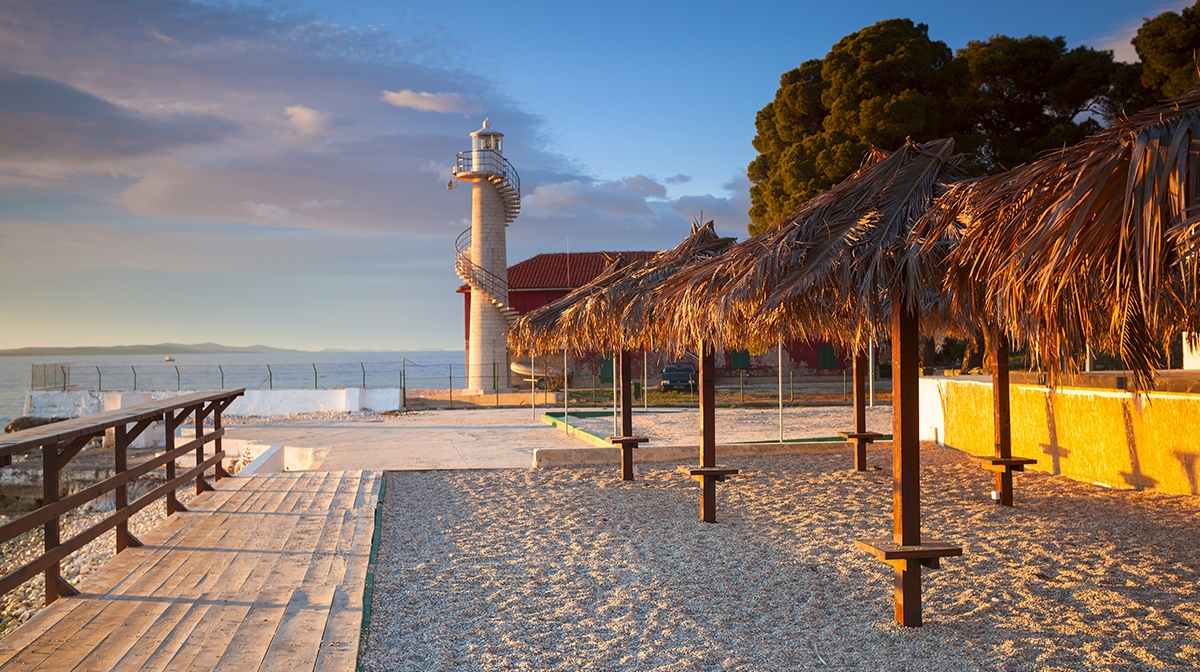 Zadar is famous for its sea organ, a musical instrument on a gigantic scale which produces sound based on the movement of the sea. It's also a short distance from Plitvice National parks, home to some of the most iconic natural sights  the country.
–
Like this content? Check out more of our lifestyle content and keep up to speed with the Mankind blog.