With the calendar seemingly bare mid-year compared to the winter and spring months, it makes it the perfect time to take a summer holiday. Of course, deciding where to go can be a pretty tough decision. There are so many destinations to choose from, how are you supposed to know which places are worth visiting? We've curated a list of our top 5 best places to travel this summer to help you decide.
Best Places to Travel in Summer
Whether you're looking for a sunny, relaxing holiday or a city trip packed with culture, there's somewhere for everyone. Our top picks for summer this year are Cuba, Japan, Thailand, Italy and Greece. Find out why below.
Why Travel To Cuba?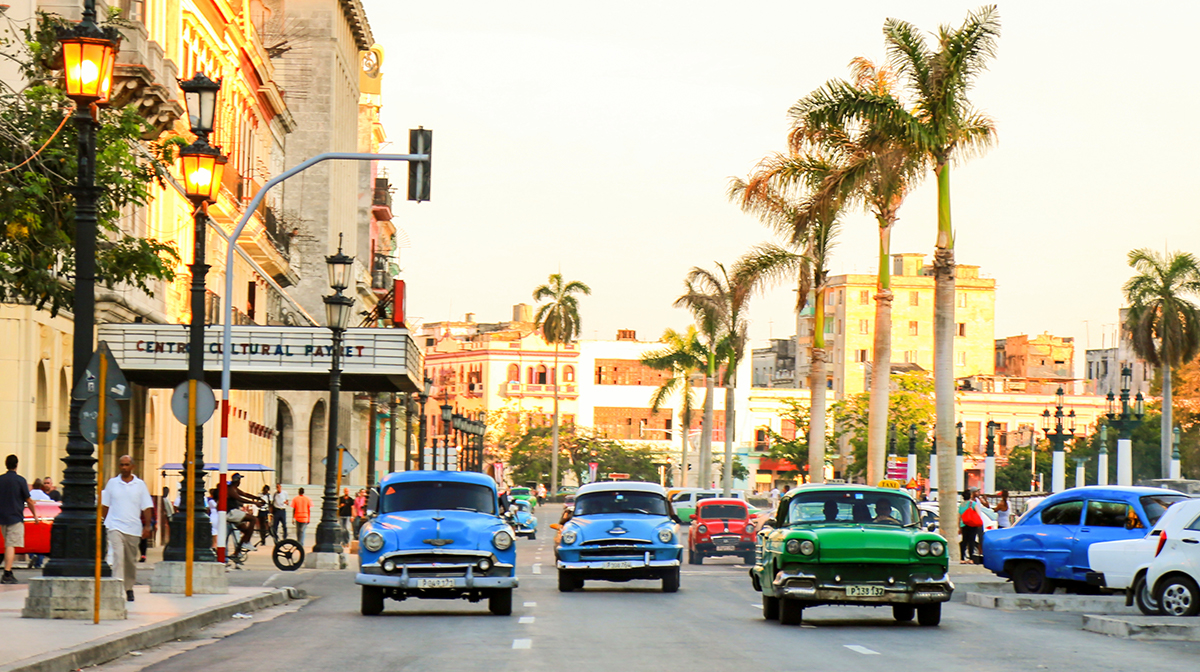 Full of friendly locals and unique, upbeat hotspots, Cuba is the ultimate cultural hub. Many say that travelling to Cuba feels like stepping back in time due to the vintage styles, array of classic American cars lining the streets and friendly, exhilarating atmosphere fuelled on the creativity of those who live there. Cuba is an especially great destination for musicians, dancers and artists alike as it's sure to provide inspiration like nowhere else.
Why Travel To Japan?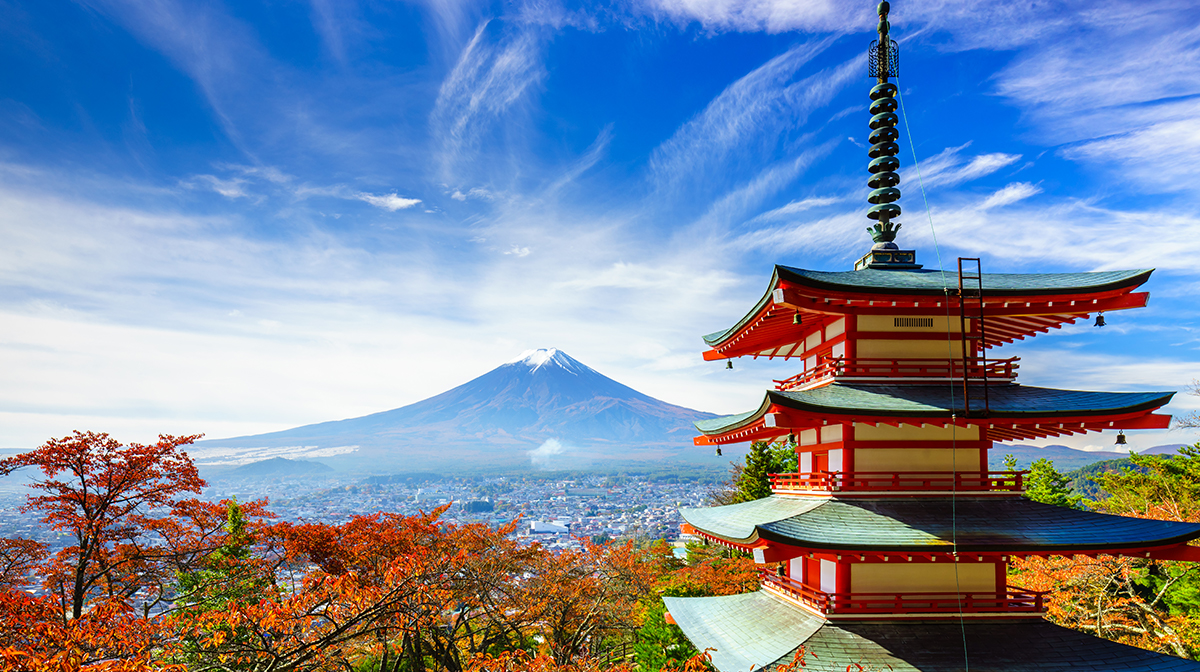 For those fascinated by new technology and prefer taking a step forward in time rather than back, Japan is the perfect travel destination. With sidewalks lined with high-tech vending machines, bullet trains which can cut down a 9 hour train journey to just 2.5 hours and heated, musical, self-cleaning toilets, it really will leave you mesmerised. If this isn't enough, the Japanese cuisine is sure to make the journey worthwhile. From sushi to purple sweet potato-flavoured Kit Kat, we're sure you won't be disappointed.
Why Travel To Thailand?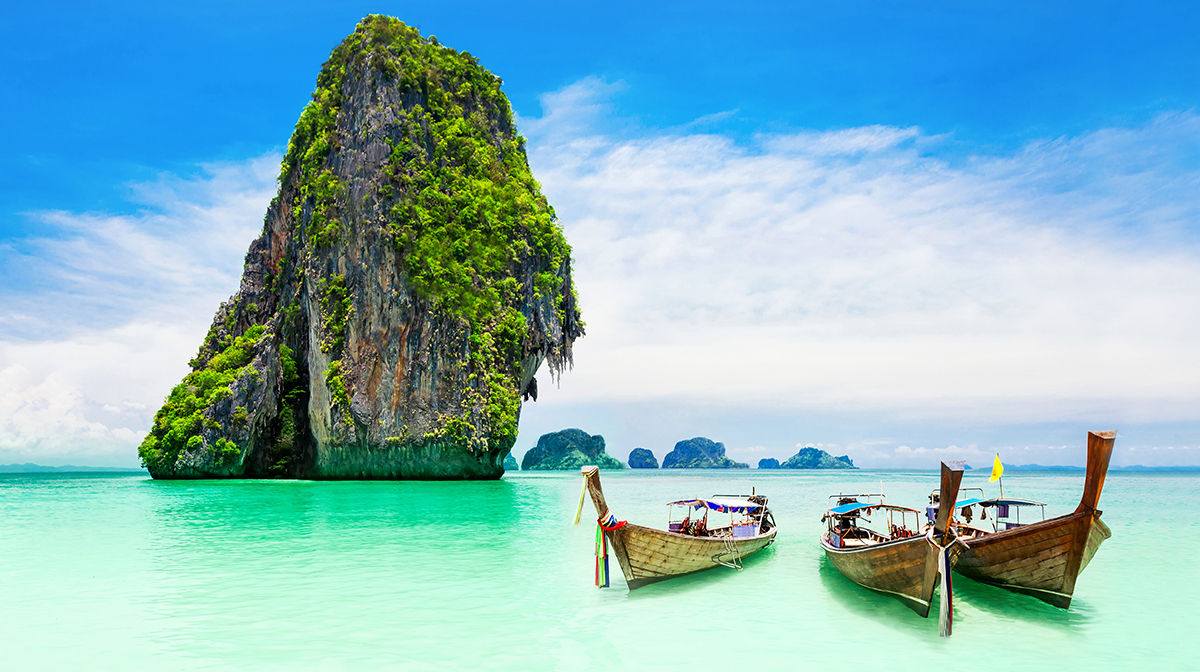 This South-east Asian country gets sixteen million tourists flying in each year to visit the peaceful islands, bustling cities or breath-taking mountain landscapes. Thailand means "land of the free", and this couldn't be truer. You can choose whether to visit an almost mythical coastal spot such as Maya Bay or explore the friendly culture amongst locals on the streets of Bangkok. Wherever you choose to travel in Thailand, make sure to take plenty of pictures of the exquisite temples or ancient banyan trees.
Why Travel To Italy?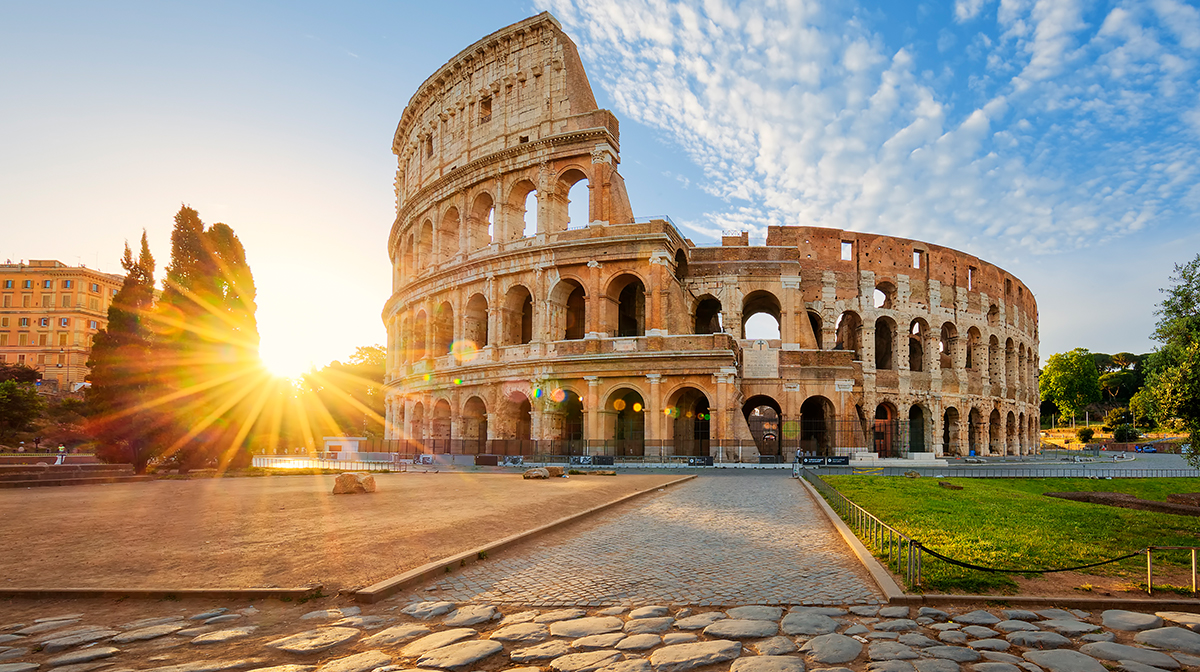 Italy is one of those places which many would love to visit, but a lot never decide to. Making that trip will leave you speechless thanks to the picturesque buildings, legendary cities and some of Europe's best beaches. Their well-designed rail network will allow you to visit Venice, Rome, Florence, Milan, Verona and anywhere else which catches your eye in just one trip, making it a great choice for anyone who's a keen adventurer. Let's not forget the landmarks either. You can go sightseeing at the Roman Colosseum, the Leaning Tower of Pisa and the Florence Cathedral.
Why Travel To Greece?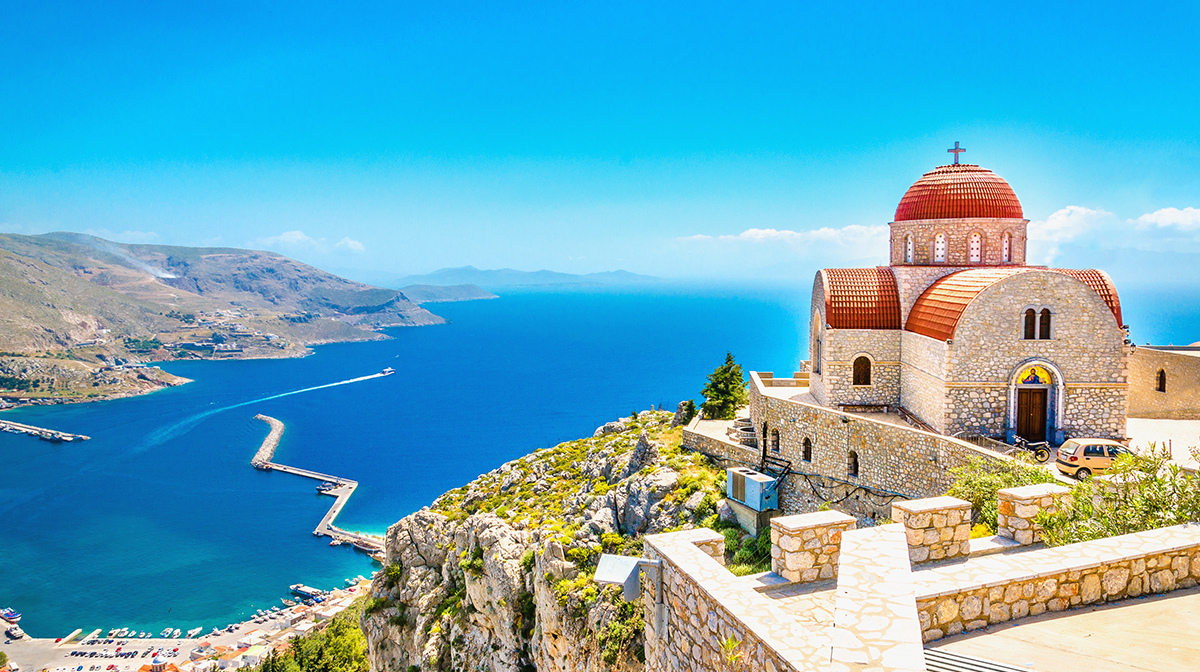 Famous for its perfect climate, Greece is sure to boost your mood and paired with the delicious Mediterranean cuisine, you'll be feeling great inside and out. If you're looking for a lively nightlife, the best places to travel in Greece are the islands of Mykonos, Paros or Rhodes. Prefer sunbathing on the beach? Crete or Skiathos have long stretches of golden sand which you can rest upon. Try and book a boat trip through the caves too for the natural architectural beauty and underground waters.
Have you visited any of these places? Let us know over on Twitter: @Mankindcouk