Be race day ready
Place your bets and get ready for this season's sporting events – starting with the races. Whether you're lucky or not, back a winner in terms of style with help from Burton. Read their guide of what to wear at the races this year.
Try a 3-piece to up the stakes
Remember, you can never be overdressed for the races. If you want to make an impact and feel comfortably smart, go for a 3-piece slim fit suit. Modern and contemporary in terms of fit, you can confidently take off your jacket and still look every bit as sharp thanks to the addition of a waistcoat. Don't let the side down with and ensure you team the suit with a crisp white shirt, contrasting tie and formal shoes to finish.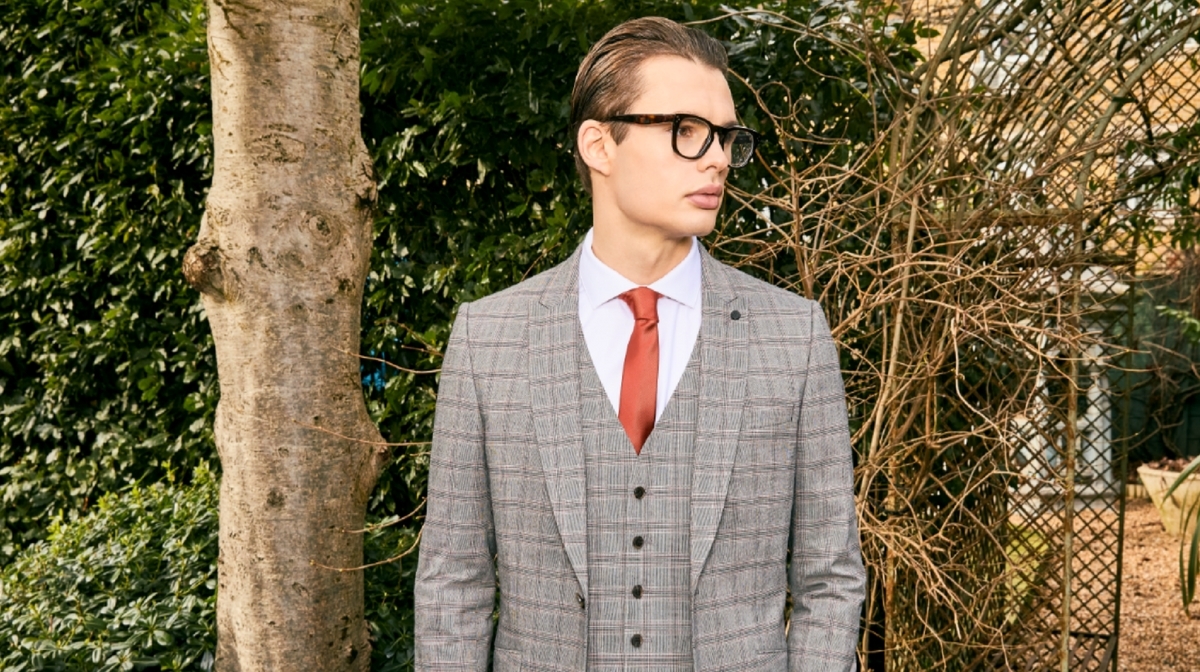 Keep on winning in check
Put the odds in your favour by adding check tailoring to your wardrobe. From a bold checkerboard style to a subtle Prince of Wales check, there are many ways you can adopt this pattern this season. The best way to add it to your race day repertoire is via tailored pieces such as a blazer. Wear with a white shirt and chinos or switch in a navy shirt and tie.
Rethink colour
You can always go for the core colours – grey, navy and blue – but why not take a chance in lighter shades for Spring. Go the distance in head-to-toe pink, blue, berry or beige. Or if this approach feels too, you can always team a brighter blazer with navy or stone chinos to dial it down a little.
Finish on a high note
When it comes to the races, you want to finish strong. Get over the line in style by paying attention to those all-important details. From tie pins and pocket squares to cuff links and socks, a finishing flourish will bring a touch of personality to your outfit.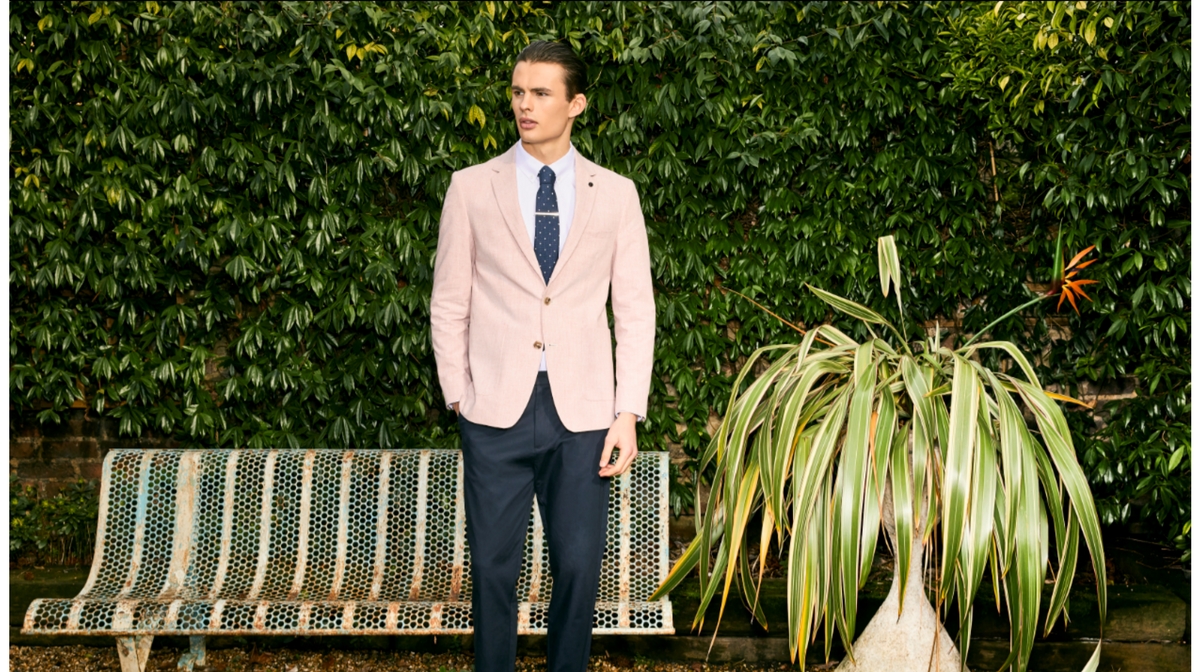 Pave the way
Look good from the ground up by choosing the right shoes. If in doubt, stick to a pair of formal shoes to complement your outfit. Brogues, monk shoes and formal leather lace-ups are all a safe bet to ensure you look sharp and race day ready from the ground up. Ditch the trainer socks in favour of a more classic calf length to go with smarter footwear.
–
Like this content? Keep up to date with the Mankind blog this month for more guest posts from Burton Menswear.