When it comes to fixing up for a big event like a wedding, choosing the right outfit is only half of the equation. Taking care of your grooming is the factor that completes your look, so we've come up with some simple tips to take your look to the next level.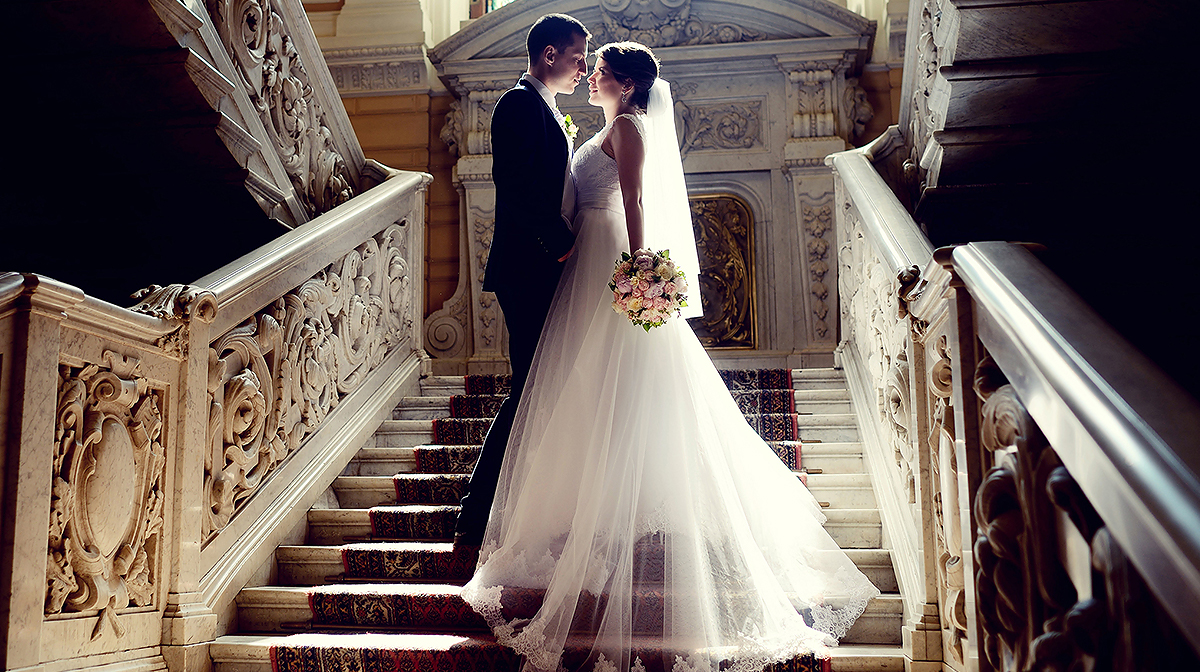 Face up to the facts
Make sure you're ready to face the crowd by stepping up your skin-care routine. There are plenty of fast acting solutions out there that can take care of last minute problems like blemish controllers, or if you really need it, concealers. But to see the full effects, you should get into a regular skin care routine for at least six weeks.