Erik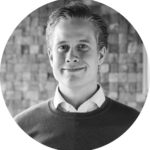 Grooming is universal and innovative shaving techniques, skincare products and haircare essentials are developed around the globe. As a citizen of the world and passionate traveller I will feature the latest global grooming trends and bring you inspiration from the beauty capitals of the world. You will learn everything from traditional Japanese shaving techniques used in Tokyo to the latest new organic moisturiser from the small town of Helsingborg in Sweden.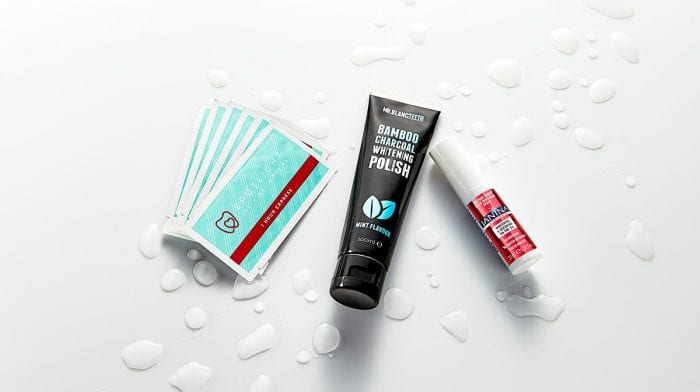 A healthy smile is one of the best confidence boosters, but in the past it was often both expensive and damaging if you wanted to brighten your teeth and remove stains. After years of testing and innovation, it became easier to achieve professional results in the comfort of your own home. Here at Mankind, we only stock the safest, most reliable technologies and you can discover the best teeth whitening products right here.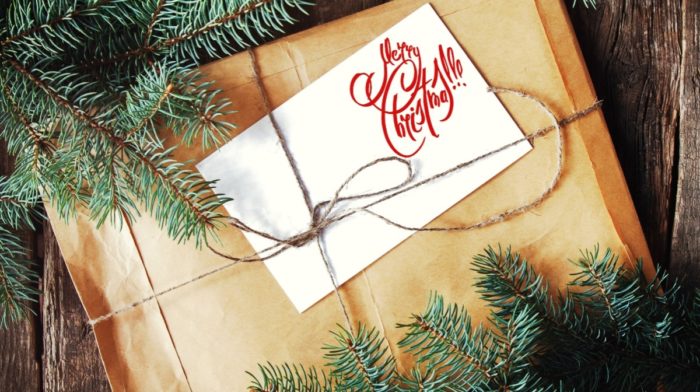 Who else struggles shopping for their Secret Santa? We definitely do! It's the time of year when you'll probably be starting to plan for Secret Santa, or if you're like us at Mankind HQ, starting to panic at the fact that you've not bought your gift yet. Here's our guide with our Secret Santa must haves!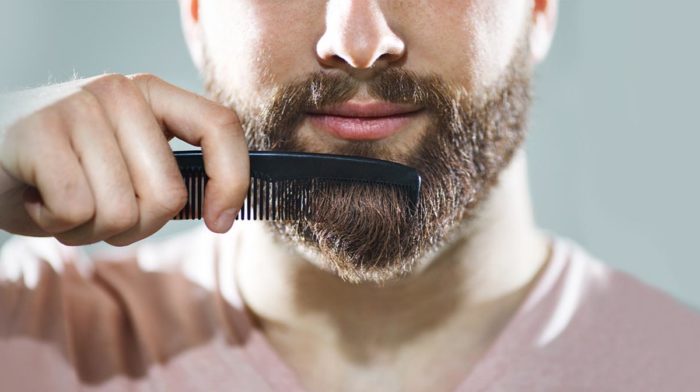 Are you part of the unlucky group of guys, who no matter what you do, you can't grow a proper beard? You may find your beard grows patchy or that the hairs just can't be tamed. It's a problem many of us face, and you're not alone!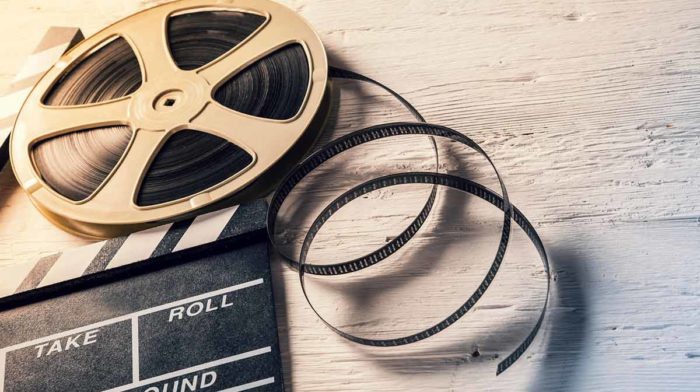 Have you ever been watching a movie, to end up having serious moustache envy? We have! Although we know that we can't pull off every style of moustache, there's definitely time when certain facial hair needs special praise. We wish we could pull it off, but instead we'll have to admire it from a distance.