Erik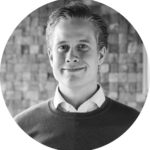 Grooming is universal and innovative shaving techniques, skincare products and haircare essentials are developed around the globe. As a citizen of the world and passionate traveller I will feature the latest global grooming trends and bring you inspiration from the beauty capitals of the world. You will learn everything from traditional Japanese shaving techniques used in Tokyo to the latest new organic moisturiser from the small town of Helsingborg in Sweden.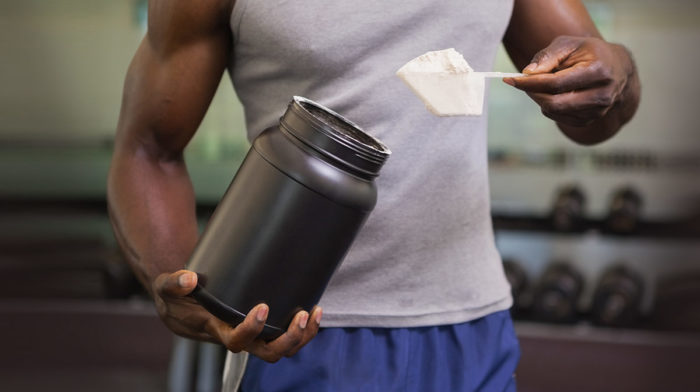 Looking to kick start your fitness regime as the world goes sporting mad? Take a look at our beginners guide to protein shakes to help you sprint in to the right direction from the start!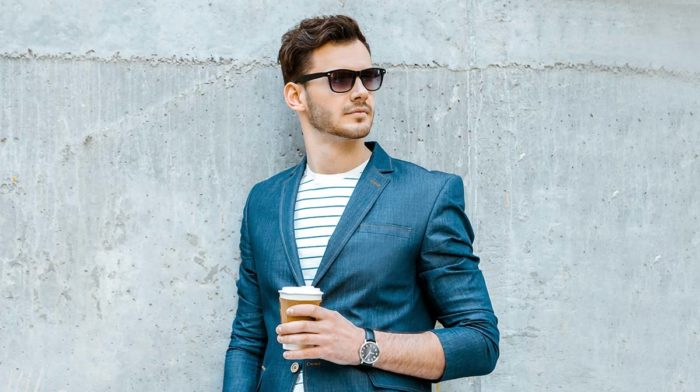 Everybody loves a holiday, whether it be a weekend break or a fortnight in paradise, it's nice to get away from the stresses of everyday life. However, the problems arise when you realise that there are so many places in the world…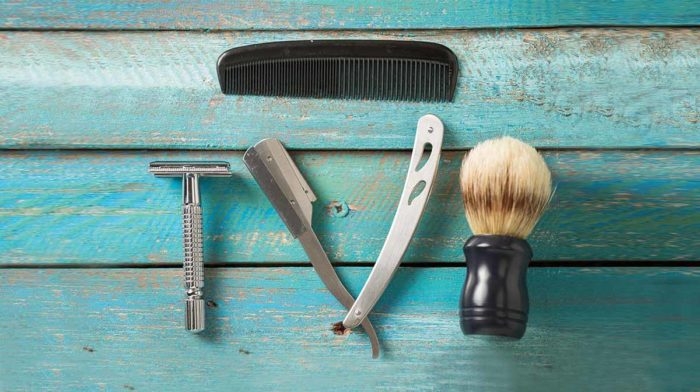 Having a well-groomed beard can take time to create and is a privilege to own, but now summer is here, we can expect plenty of jet-setting trips to the beach which isn't good news for our facial hair.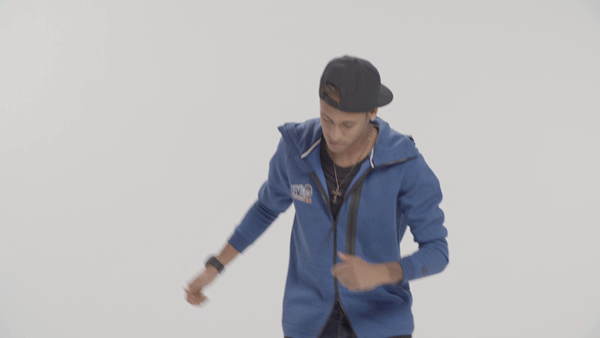 Since the UEFA EURO's 2016 began, the extreme amount of football games which have occupied our time has got us thinking about the series of emotions we feel throughout the matches.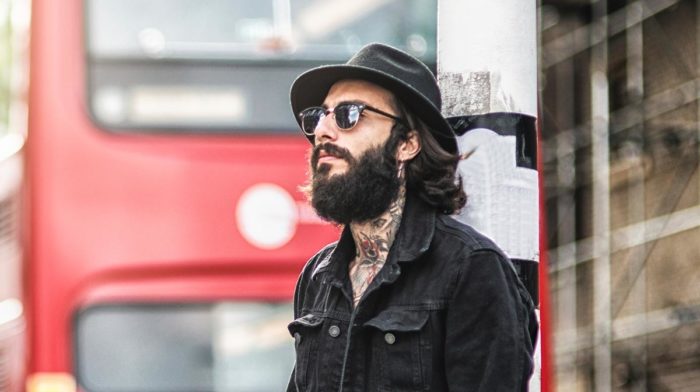 With so many gems to visit all around Britain, it would be a total sin to not feature the top 5 places to visit right on your very own doorstep.