Erik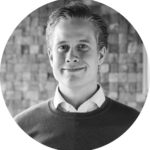 Grooming is universal and innovative shaving techniques, skincare products and haircare essentials are developed around the globe. As a citizen of the world and passionate traveller I will feature the latest global grooming trends and bring you inspiration from the beauty capitals of the world. You will learn everything from traditional Japanese shaving techniques used in Tokyo to the latest new organic moisturiser from the small town of Helsingborg in Sweden.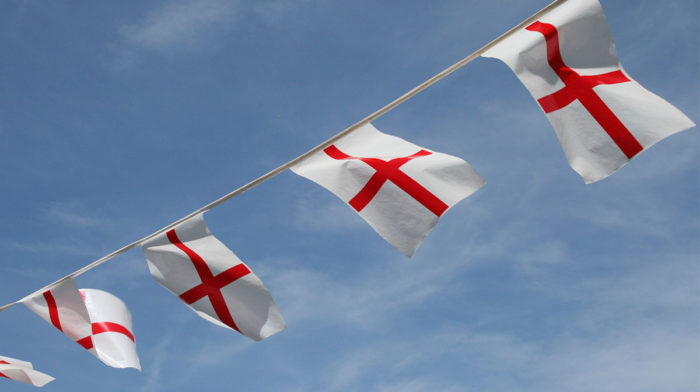 What better way to celebrate St Georges Day than with a proper British celebration feast? Here at Mankind we'll take any excuse to have a proper chow down, and with these traditional British foods making their way to your belly, you may need to schedule in an extra hour at the gym.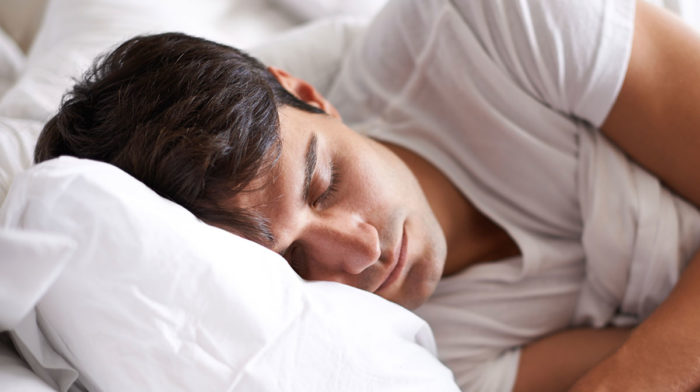 Even though you're fully stocked up on your skincare and male grooming swag, you may be finding yourself still looking for that additional little touch to make yourself look even fresher on a daily basis.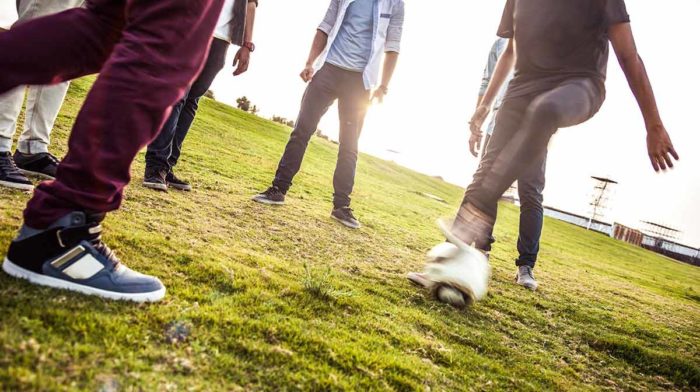 With the bank holiday weekend approaching, making the most of the long weekend and avoiding that overwhelming feeling of regret from wasting it when back at work is super important.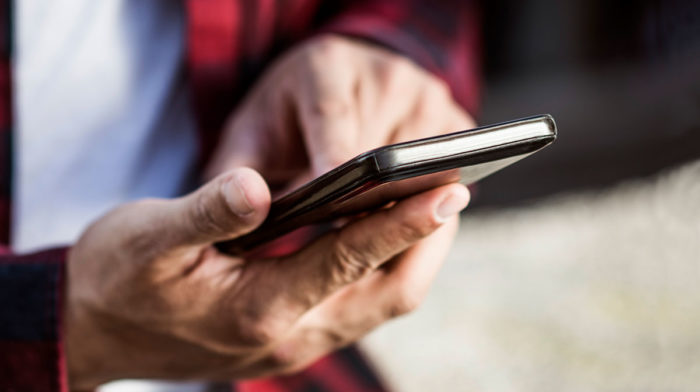 We recently gave you some top tips for looking after your hands and we're sure you're dying to get in to the swing of your hand care routine right now. So, what better time for Jack Black skincare to launch their latest innovation in hand care for men?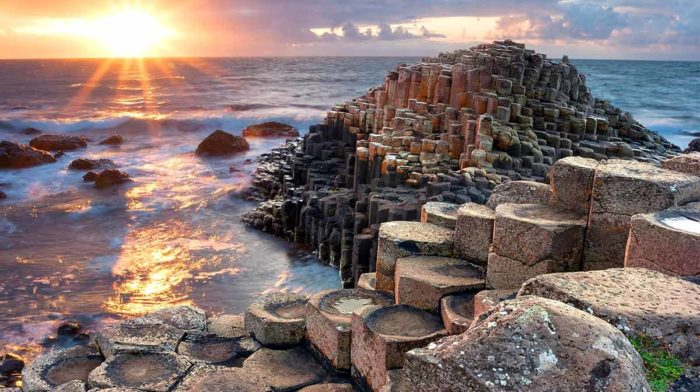 With St Patricks Day approaching fast, what better time to celebrate all things Irish? Here at Mankind, we love the 'Emerald Isle' and we have been known to enjoy a pint of Guinness or two during the weekend.