Have you ever been watching a movie, to end up having serious moustache envy? We have! Although we know that we can't pull off every style of moustache, there's definitely time when certain facial hair needs special praise. We wish we could pull it off, but instead we'll have to admire it from a distance.
With so many iconic movie moustaches to choose from, it was difficult to whittle it down to just 5. However, we've managed to do it, and here they are.
Tom Selleck in Three Men And A Baby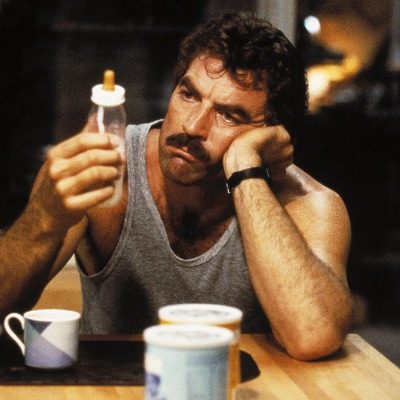 Tom Selleck's character in Three Men And A Baby, Peter Mitchell, has an incredible 'tache. The painters moustache is probably the most iconic of them all, and can often be see in many 90's movies. It normally lends itself to the a man who is trying to look older, and is most likely an overflow from 60's facial hair trends.
It's possibly the easiest to grow, assuming that you can actually grow facial hair in the first place. This moustache requires a decent amount of trimming with scissors, just to ensure you keep the shape and it doesn't overgrow into your mouth.
Will Ferrell in Anchorman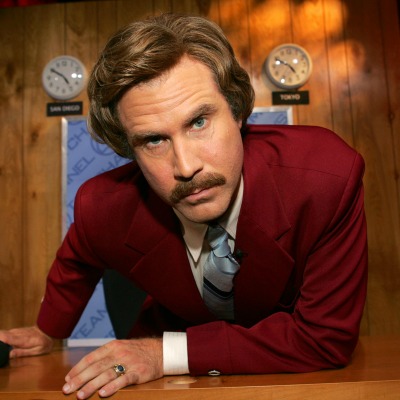 Ron Burgundy from Anchorman has the kind of moustache that everyone is envious of. Similar to Tom Selleck's, it has a similar vibe. It's not as thick and heavy as the traditional painters moustache, and chances are it's been thinned out. Whilst Will Ferrell's character is comedic, you have to have a certain style to pull off this 'tache. It's not suitable for everyone.
If you're looking to replicate the look, it's important to trim the moustache to a shorter length to keep it less thick. Then once it's short, neaten up the edges with scissors to perfect the shape.
Dustin Hoffman in Hook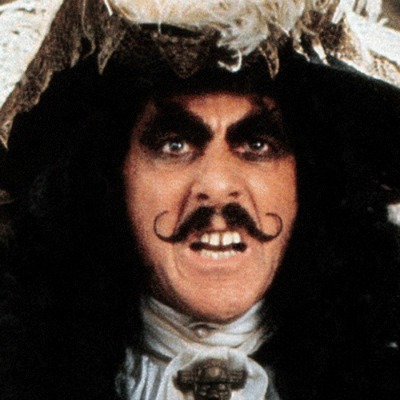 Although a little bit different than the norm, and the kind of moustache that will make heads turn, Dustin Hoffman pulled off an incredible handlebar moustache in Hook. Captain Hook is one of the most well-known pirate characters, and this perfectly groomed moustache lends itself well to his reputation.
Be careful trying to pull off this style of moustache yourself, there's a very fine line between 'Halloween costume' and 'modern day style'. If you do want to give it a try, get a moustache wax to help you curl the corners.
Matt Dillon in There's Something About Mary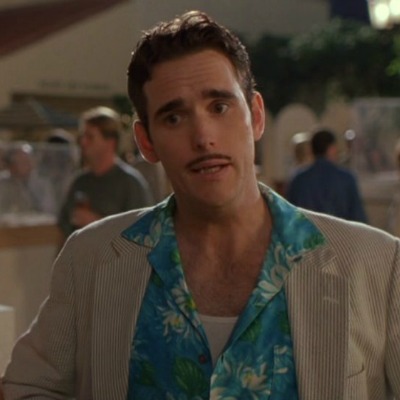 The 'barely there caterpillar' that Matt Dillon pulled off in There's Something About Mary deserves a place in the moustache hall of fame. We know the correct term is a pencil moustache, but we prefer our description. Pat Healy's moustache is perfectly groomed and shaped, to provide the top lip with just the right amount of warmth.
If you're looking to rock this moustache, we'd advice against it. Best kept to the 90's, we can't see the pencil 'tache coming back in style anytime soon. It sure is memorable though, and definitely suits this character.
Samuel L Jackson in Pulp Fiction
Samuel L Jackson plays Jules Winnfield in Pulp Fiction. Jule's horseshoe moustache is unique. As well as having the traditional shape that outlines the mouth, he's also rocking some strong side burns and mutton chops.
This moustache pairs perfectly with 60's fancy dress. Word of warning though, you're never going to be able to pull it off as well as Samuel L Jackson, so think before you make the commitment.
After all, we don't want you looking silly!