The colder months bring on many amazing things. It's the perfect time to light the log fire, start drinking your favourite Starbucks autumnal beverages and bring out last years autumn fashion. As great as all of that is, you might need to upgrade your hair care routine to prevent your hair from drying out in the cold weather. There are plenty of haircare tips online, but we've compiled our favourites for you.
You're not only tackling the cold weather in autumn, but the wind and rain too. This can cause drying of the hair and can leave it looking a bit static and damaged. Upgrading your hair care routine will help you give your locks the tender love and care they require.
Wear A Hat
If like us, you have a collection of hats from last winter that you can't wait to wear again, now's the time. Wearing a hat in the cold weather will help to protect your hair against the elements. Weather that be wind, rain or snow (we know how unpredictable English weather can be), a hat will help to protect your hair whilst keeping you warm. Now we know this brings on the dreaded 'hat hair', but just buy a travel sized pot of your favourite hair product and keep it with you to freshen up your style whenever necessary.
Hairspray On Your Brush
This is a firm favourite from all of our female friends here at Mankind and it's definitely a tip us guys should adopt. Putting on warmer clothing, such as jumpers and woolly hats can cause your hair to go static, which is never a good look. Spray some hairspray onto your brush or comb after you've put on your jumper and brush through your hair to reduce the static. Do this before styling completely to keep your hair in top shape.
Make Conditioning Treatments A Staple
The cold weather can cause your hair to get a bit dry and brittle. Whilst we know it may not be essential to change your whole hair care routine, we would recommend adding a conditioning treatment twice a week. This will help to give your hair back extra moisture without weighing it down and leaving you with flat hair.
Argan Oil Is Your New Best Friend
You might not be familiar with argan oil, however it's an oil that comes from the kernels of the argan tree in Morocco. It's known for it's moisturising properties and works amazingly as a hair care oil. Whether you use this in damp hair each day or as a weekly treatment, it's sure to add extra moisture to your hair in the colder months. It also works really well after you've dried your hair to tame frizz. A little goes a long way though, so don't be overly generous.
Keep Washing Your Hair To A Minimum
We're going to throw a couple of tips into one here. Firstly, washing your hair strips it of its natural oils. Reducing the frequency of which you wash your hair will help your hair maintain its natural oils, leaving your hair feeling softer. It's even recommended to use lukewarm water and blast your hair with cold at the end of the wash, this helps to prevent drying and seal the hair cuticles. Secondly, try avoiding any hair products with alcohol in as this will dry it out further. Have a quick scan of the ingredients and try to keep alcohol as low down on the list as possible.
Do you have any specific tips to keep your hair in top form during the colder months? Let us know over on Twitter at @Mankindcouk.
Here are some of our current hair care favourites:
If you like this post, you'll like: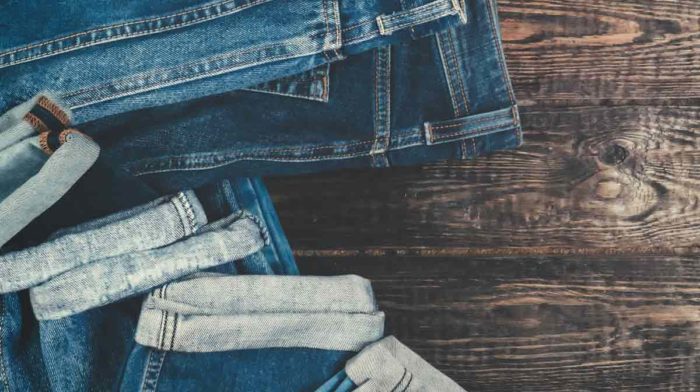 Lets upgrade our wardrobes! Whilst you may still be able to get away with shorts and t-shirt on some days, it's best to start layering your clothes to make sure you don't get affected by the colder weather.