Sometimes it can seem as though every week there's a new must-have skin care ingredient, but when the ingredient in question might land you with jail time it's safe to say we understand the hype. Hated by concerned parents, and touted for its medical benefits by activists, cannabis has recently been the centre of a political storm in the US and continues to court controversy in the UK too. By those in the pro-camp, cannabis is commonly viewed as a near-miraculous solution for a huge number of health problems due to its wide-ranging natural properties. But it's the anti-inflammatory, anti-irritation, and anti-acne properties of phytocannabinoids that make Cannabis skin care such an exciting prospect.
The benefits of Cannabis in skin care
Phytocannabinoids are the main component of cannabis that can be used to benefit the skin. Historically, many of the traditional medical applications of the hemp plant have taken advantage of phytocannabinoids, and these are the cannabis derivatives most commonly found in modern skin care. As they appear in skin care, they are non-psychoactive, meaning that they don't possess the effects typically associated with cannabis.
Phytocannabinoids have incredible effects on the skin, due to their anti-ageing and hydrating properties caused by the densely packed nutrients found in the hemp plant. Rich in fatty acids and antioxidants, hemp in skin care products contributes to firmer, plumper and better nourished skin. This makes it phytocannabinoids a perfect addition to any moisturising product.
In one area, however, the effects of phytocannabinoids really stand out. Studies into the effects of cannabis on the skin have confirmed that it is effective at normalising production of sebum, which makes it an extremely effective acne-solution.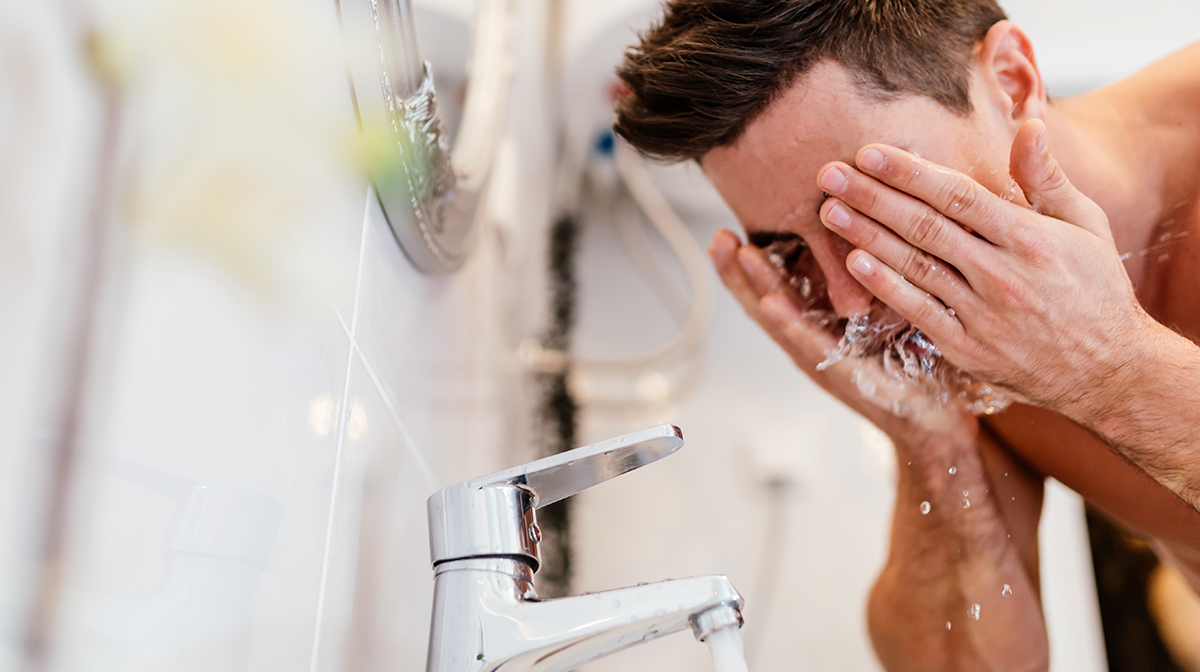 What Cannabis skin care products are out there?
When it comes to products that let you take advantage of the benefits of cannabis in skin care, there's plenty on offer at Mankind. Check them out here.
Perricone MD CBX For Men Lightweight Moisturiser