With January Fitness resolutions in full swing, what better time to get to know Mathew Lewis-Carter. As a personal trainer and online coach, when it comes to fitness, he definitely knows his stuff. As a model and Instagrammer with 21,000 followers, he has a fair bit to say about good grooming habits as well. Check out our full interview with him below.
For those who don't already know you, tell us a bit about yourself.
I'm a personal trainer and commercial model based in London. I've built a lot of my business online primarily through Instagram. The fitness industry takes itself a little too seriously at times and I like to think my page goes in the opposite way!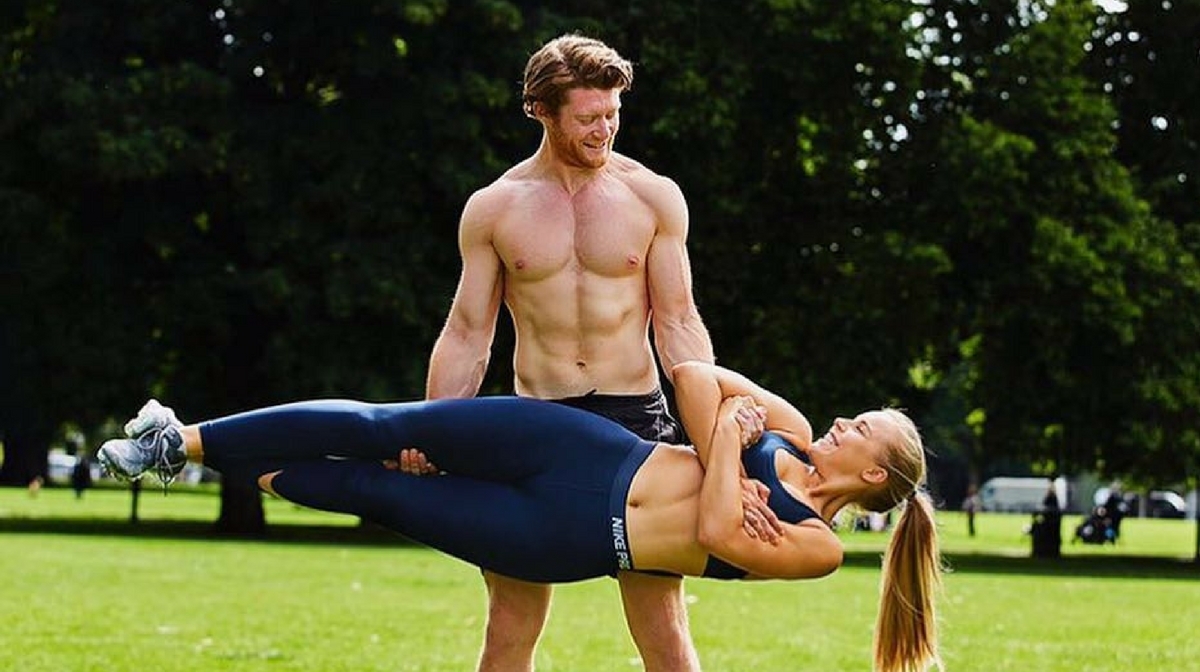 What does your skincare regime look like?
I've always been a fan of Bulldog for men. The branding is great and they're very affordable. I currently use their shower gel, and a sensitive face wash and sensitive moisturiser. My skin used to break out as a teenager so my skincare regime has always been based around sensitive products.