Looking good is not just about the hairstyle you have or the products you buy – fitness should be one of your top priorities going into 2018. Whether you're a total newcomer, getting back into the swing of things after the festive period, or an experienced gym-goer, these Men's Fitness New Year's Resolutions will be a great guide to staying fit in 2018.
1. Set achievable goals
Simply put, not setting clear, attainable goals is the biggest mistake you can make when it comes to fitness. Forget getting abs in thirty days, or any promise of getting the ideal body by summer. A month or two down the line, you run the risk of being dissatisfied with your progress and abandoning the project altogether. Choose from the outset whether you're looking to get stronger, get leaner, or lose weight. When setting your goals, it can help to have a vision of where you'd like to be in 12 months. However, especially as a beginner, you should be prepared to be flexible. As you gain experience and learn what you enjoy, your goals will naturally shift.
Our top tip: Take a picture of yourself  before you begin your training programme to keep track of your progress. Recreating the photo each month under the same conditions will ensure you are moving towards your goals.
2. Choose the right program for your goals
Picking a program can sometimes feel like navigating a minefield, but keeping your overall goal in mind will allow you to focus your attention on what's important. It's crucial, too, to avoid falling victim to the most common fitness myths. A good balance of cardiovascular and resistance training is of benefit to more or less everybody (and going for a jog won't ruin your gains). Simply adjust the amount of attention you give to each based on your goals.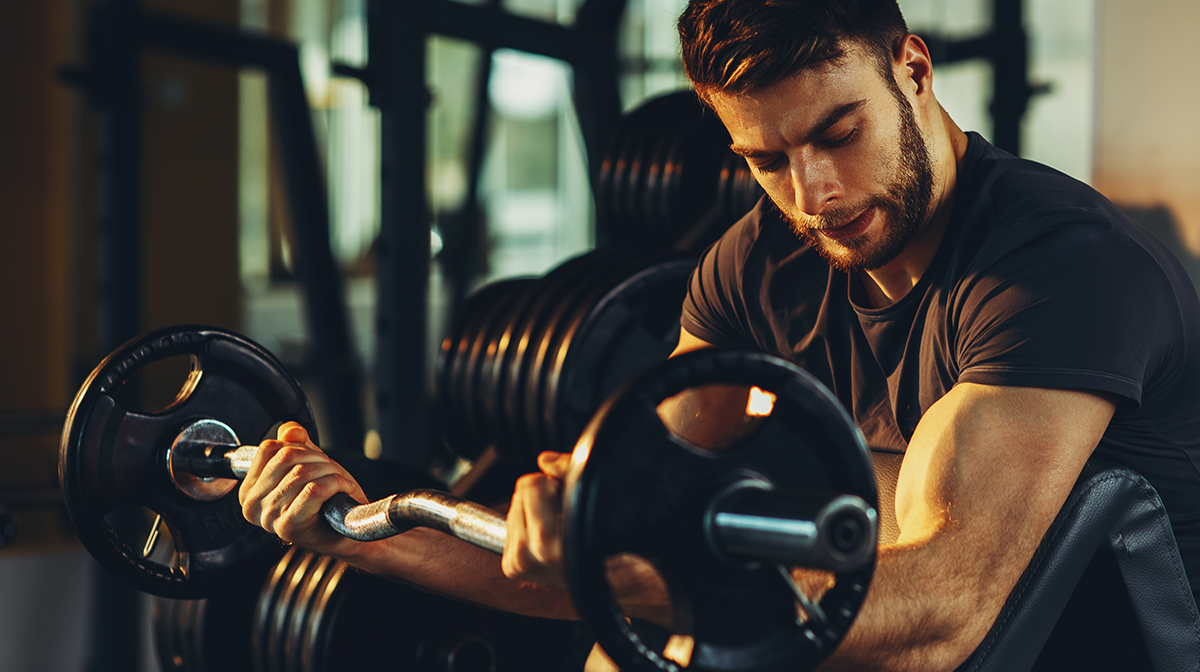 Our top tip: Personal training might be expensive, however, by paying for one session you can clear up any questions you have about the best exercises for you. Then, devise your own plan based on their recommendations.
3. Track your progress
Tying in closely with our first men's fitness resolution – tracking your progress is absolutely key to ensuring you get the most out of your training. Unless your main goal is to lose weight, we suggest avoiding the weighing scales. Focus instead on body fat percentage, body part measurements, or even by how good you look in photographs. Improvements in performance are also extremely useful measures for progress. Make sure to record your results, and use these to create micro-targets which will help you stay on track.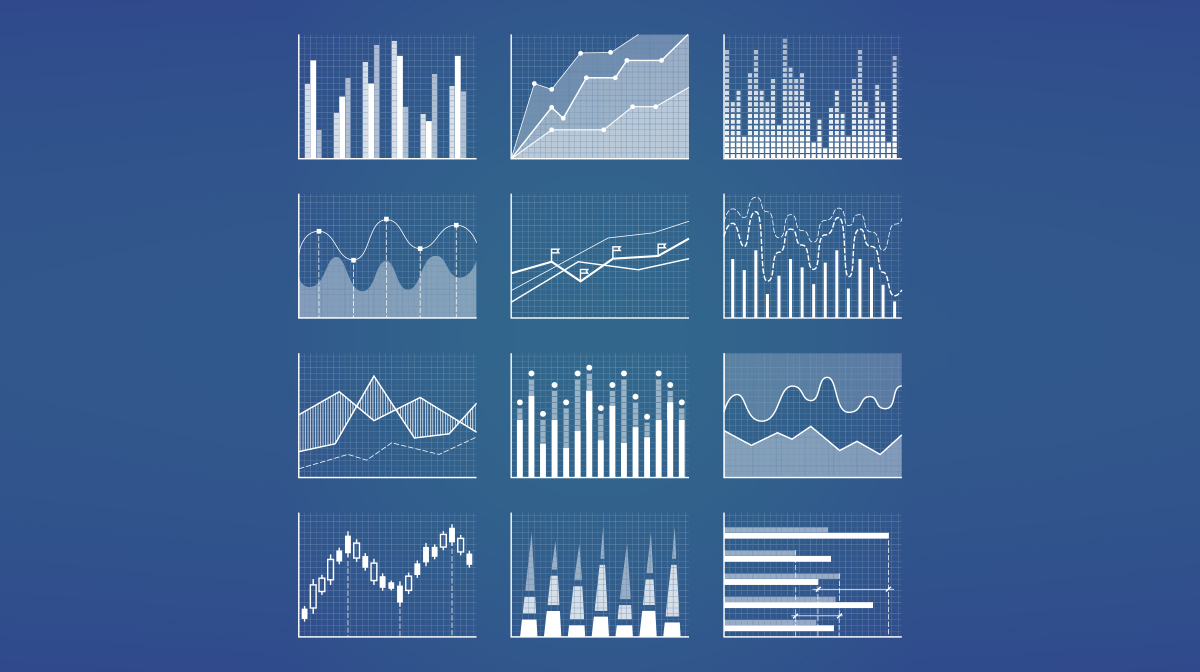 Our top tip: Plan your workouts and record your results each time. Your aim should be to trend in the direction of your fitness goals – whether that's running a faster mile, or bench pressing more weight. If you're not happy with results over a 4 week period, it might be time to change up your routine.
4. Use your time wisely
This men's fitness resolution might be the trickiest to get right – but when you do, the payoff can be huge. Spending all of your free time in the gym might be some people's idea of fun, but there are few tricks to optimise your exercise that can make it much less time-consuming. Cycling, or, where possible, walking to work is not only a great way to keep fit, but has been shown to boost cognition and mood in the morning. Cycling can also be a great time saver – for the most part immune to traffic, you might be surprised to find cycling is often a quicker option than driving. Team sports are a smart choice too, as they allow you to combine seeing friends and getting fit at the same time.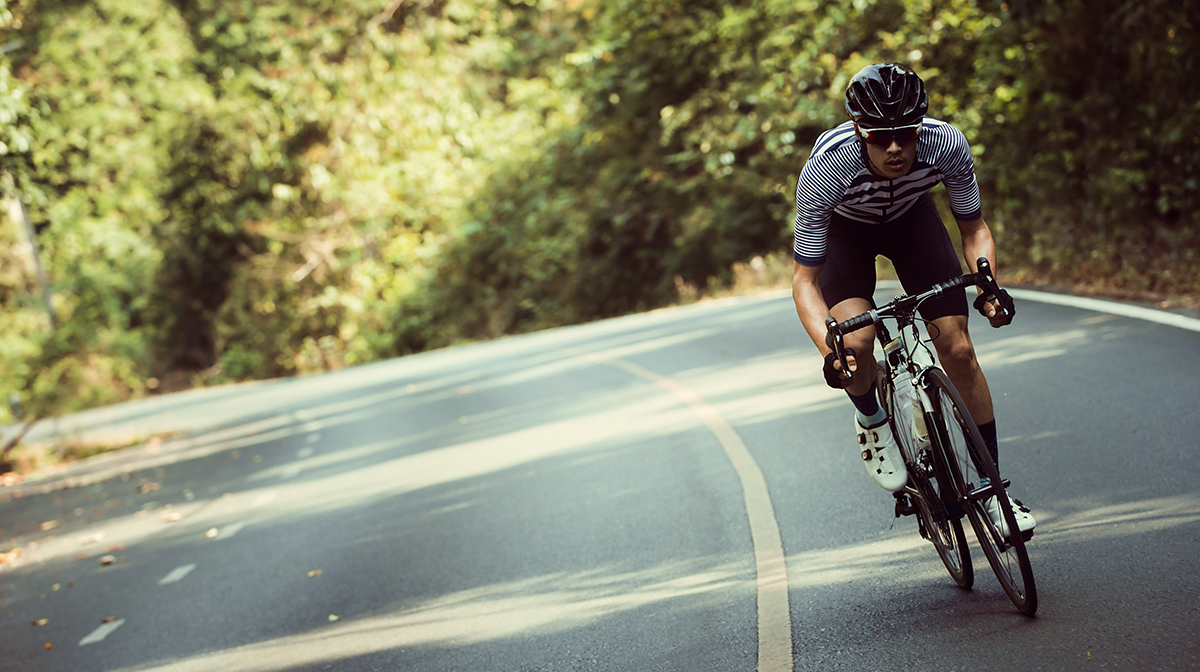 5. Plan meals
We've all been there. You forget to take a packed lunch to work and end up making poor food choices that compromise your goals. Planning and preparing meals doesn't only allow you to avoid eating the wrong things, however. Making sure you get a nutritious meal before a workout means you can maximise your performance and get better results at the gym.
Our top tip: Investing in a good amount of quality tupperware will make your life much easier. Having a quick and easy go-to meal to fall back on when you're pressed for time is useful too. Chinese style stir-fries, for example, are a great way to make sure you're getting the right amount of protein, carbs and vegetables.
You can find some of the gym-essentials Mankind has an offer here: