One of the first steps to a successful skincare routine is to determine your skin type. A high percentage of men are unsure of their skin type, or unaware that it can change as you age. Knowing whether you have dry, oily or combination skin will help you to make more educated choices when choosing products. From ingredients to formulations, it will make your skincare shopping a lot simpler. Take our quiz to determine your skin type.
The Importance Of Using The Right Products For Your Skin Type
Skincare products are formulated to deal with specific skin concerns and skin types. If you're using products without paying attention to the label, your skin will notice. Using skincare formulated for the wrong skin type can aggravate any existing skin issues and even trigger new ones. Your skin can also feel uncomfortable or even experience a stinging or burning sensation upon application of a product not suited to your skin.
To keep your skin in top condition, determine your skin type and shop skincare to suit. Not only will you get more effective results from using the right products, you're also less likely to experience premature skin ageing.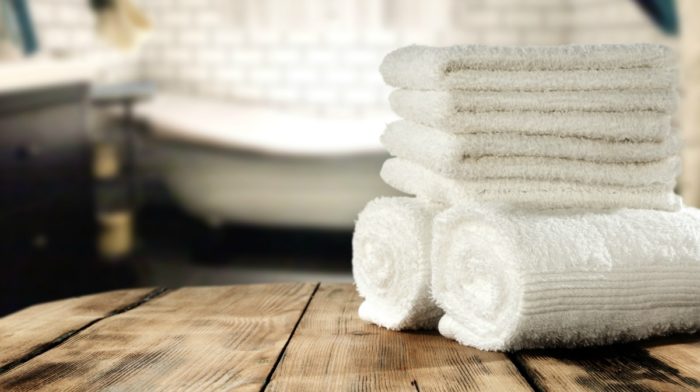 When you're setting up a skincare routine, whether that be a new one or a refresh, it's always good to know where to begin. Check out our post on 'Curating Your Skincare Routine' if you haven't already, which will give you a starting point.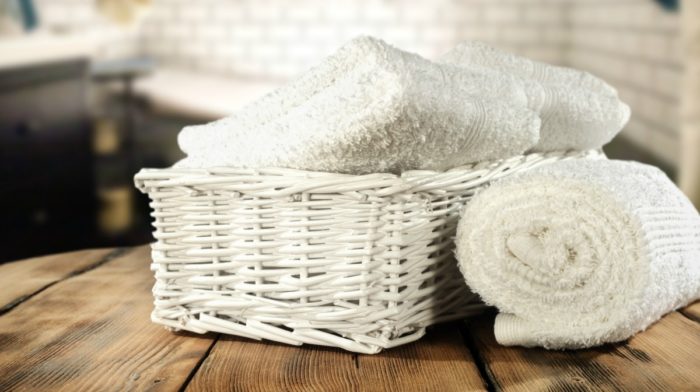 Dry skin occurs when the levels of sebum in your skin are lower than normal. It can happen due to many reasons, including ageing, cold weather, hot showers and certain skincare products. Whether it is caused by external factors or is just a genetic problem, you'll be happy to know that it can be helped.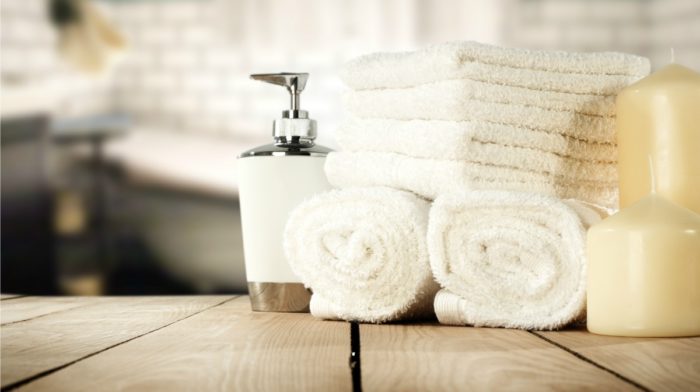 Oily skin is possibly the most common skin type with men. Due to the nature of male skin, it tends to be oilier. Sometimes oily skin can go into overdrive, and may actually cause you to look a bit greasy. This is when you might want to tailor your skincare routine to specifically combat oily skin, just to kick it back into shape.