If you read our fairly thorough guide to the hair products available to men at the moment, or our Groom 101: fundamentals of haircare, you'll be familiar with the kinds of styling products on the market. Amongst these, hair waxes are an important category, albeit one that's a little difficult to pin down. Hair waxes are something of a catch-all product, sitting somewhere in between clays, creams, and pomades, and often possessing properties which span these boundaries. In this article, we've put together some handy information on what waxes are, how best to use them, and we've included a list of products that we believe to be the best hair wax for men.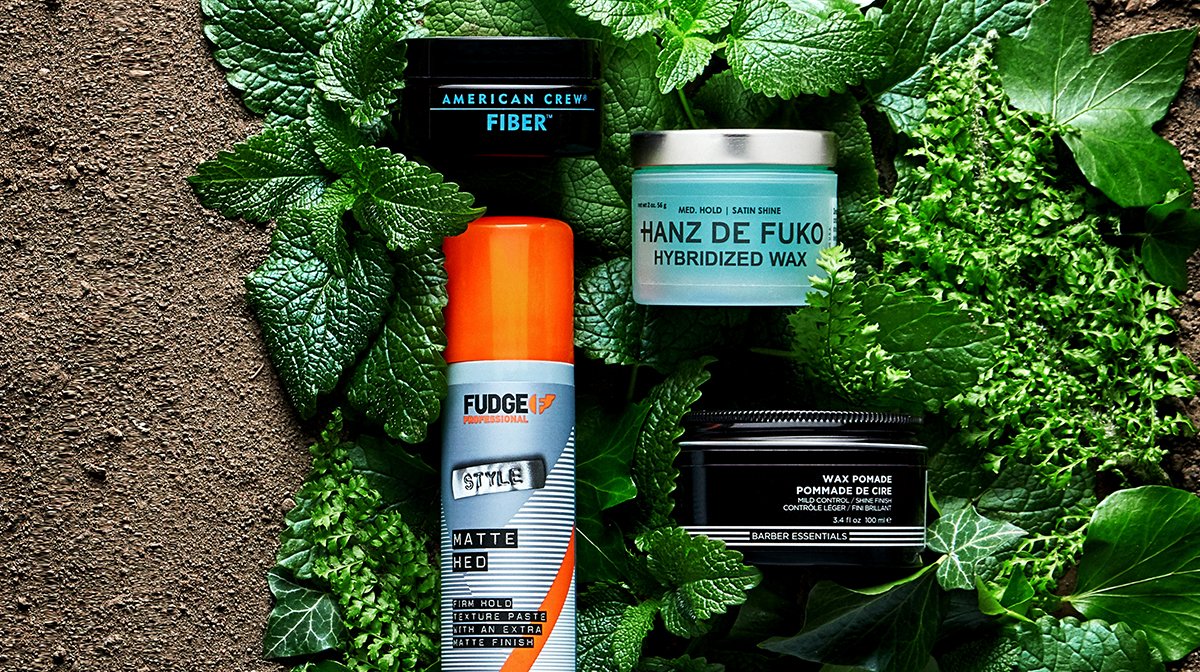 What is a hair wax?
Hair waxes typically act a little like hair clays or pastes, but typically speaking, are lighter, slightly more fluid, and easier to apply. Either due to a higher oil or higher water content, they're usually softer than clays, offering a lower level of hold, but with a greater degree of remouldability.
Waxes often have a low to medium shine, which means that in most cases they normally avoid the 'wet look' that can come about with pomades and gels. Instead, non matte-waxes usually impart a shine that enhances the natural colour of your hair, and when used in small amounts, creates contrast and texture which can work really well in relaxed as well as formal hairstyles.
Best hair wax for men
Buy now

with Mankind

The American Crew Fiber is a typical matte wax. Easy to apply, with a fantastic hold that is re-workable when needed, we can see why it's a favourite among so many hair stylists.

Buy now with free delivery
If you enjoyed this content, read more of our haircare related blogs and make sure to follow the Mankind blog for more male grooming expertise.