Looking for all the style tips and male grooming guides in one place? Look no further. Click the links below to find out more about, well, everything you need to know. In our Mankind style guides you can read our top grooming tips about every concern you have, from banishing blackheads and breakouts, to controlling oily skin; Got a question about grooming? We've got it covered.
Want to learn all about the ingredients in the products you use? Check out our ingredient focus blogs!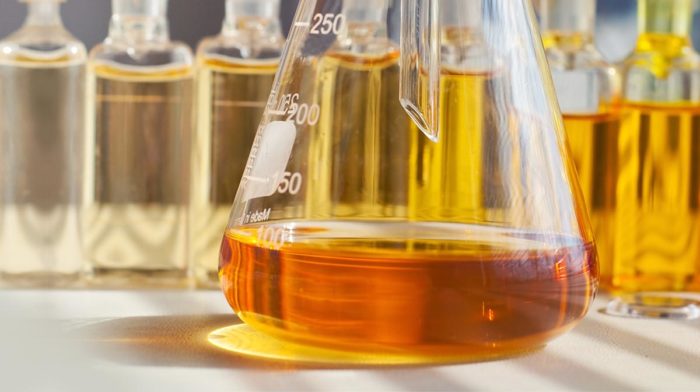 Suffering with dry, flaky and sensitive skin certainly isn't pleasant. It makes matters worse when the only exfoliator you have is a scrubbing brush or grainy scrub, but what if we told you that there's a much gentler option which is actually more effective?