If you've not already read part 1, earlier this month we teamed up with David Beckham's own grooming brand House 99 to give away a bundle of their top products worth over £250. To enter, we asked our followers to tell us what grooming questions they want answered. In this post, we answer some more of our followers' questions using House 99's expertise.
Your Questions Answered with House 99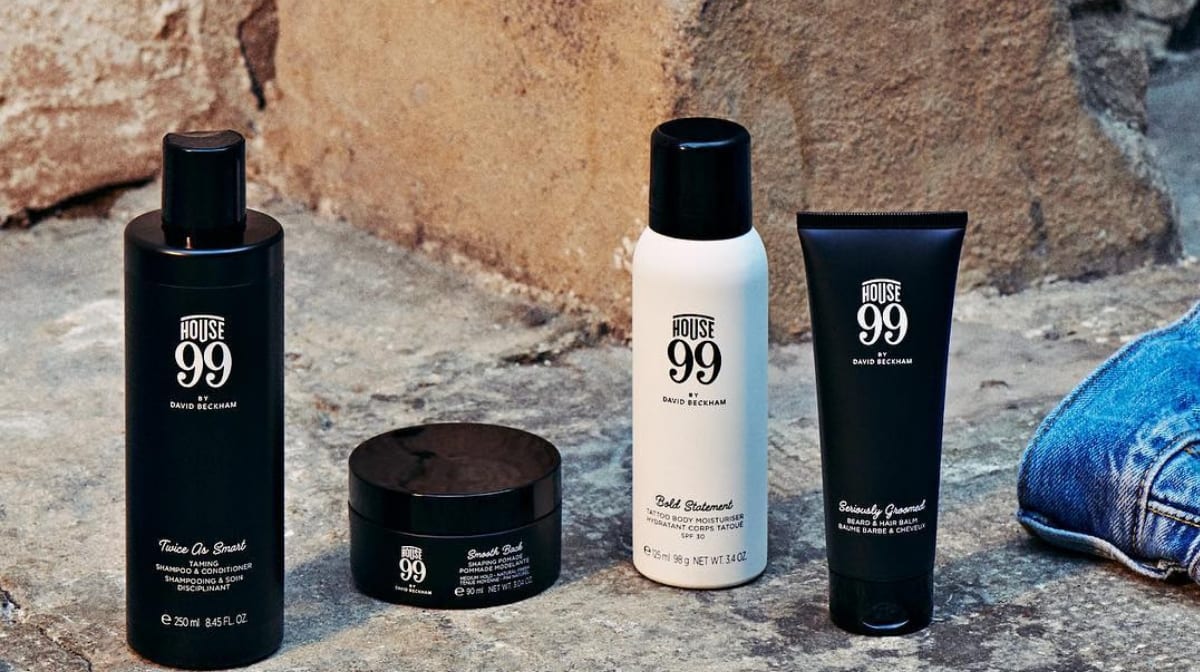 Question 4:
Beard care questions came up repeatedly in the Q&A, and luckily House 99 has plenty to contribute on the topic.
It's not only acceptable to have a beard these days but a hugely popular choice amongst guys. We have long suspected that more men would choose to grow a beard if they weren't deterred by the experience of discomfort and other issues in the early phases of growing.
Flakiness, itchiness, oiliness and scruffy, straggly appearance are the main problems faced by first-time growers, and with the right beard care regime, all of these are easily combated. This 5-step beard care routine will see you through from stubble to full growth with minimal trouble.