As part of the Grooming Revolution at Mankind this January, we want to get everyone involved in skin care. With such a huge range of men's skin care products on the market, finding what's right for you can feel like a daunting task. Whether you're a complete beginner looking for a place to start, or you're more experienced and looking to beef up your collection without breaking the bank, you won't do much better than Bulldog.
Bulldog's range of men's skin care products are great quality, favoured by skin care veterans and newcomers alike. If you're already familiar with the brand, you'll also know that you can buy a range of their products without breaking the bank. This is a huge advantage, especially if you're unfamiliar with the products that work best for you.
Where to start – core men's skin care products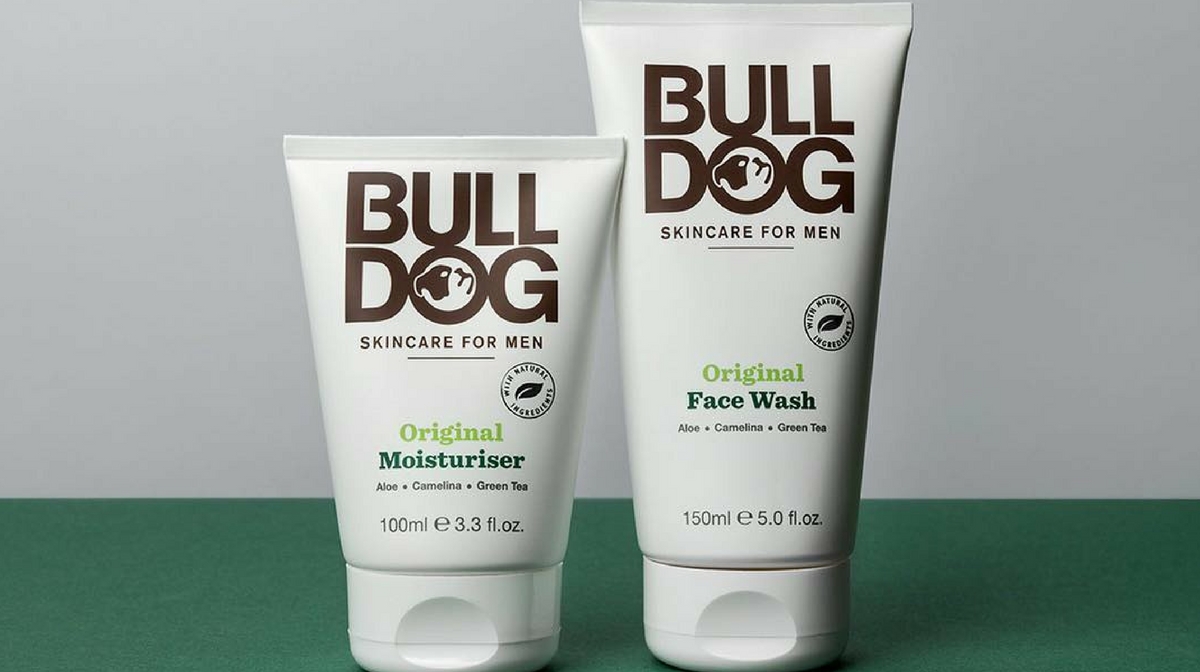 The products at the core of any skin care regime should be the face wash and moisturiser. Removing dirt and grease keeps your skin clean and reduces the likelihood of blemishes arising, but it comes with downsides. The process carries the risk of stripping some of the moisture and nutrients which your skin needs to stay healthy. It also leaves the skin unprotected and increases the long term risks of outbreaks. For this reason, your moisturiser is just as crucial as your face wash.
Once you've got the face wash and moisturiser down, next on your list should be an exfoliating scrub. Removing dead skin and deep-lying dirt, exfoliation between washing and moisturising 2-3 times a week will brighten your complexion.