Earlier this month, we teamed up with House 99 to give away a bundle of their top products worth over £250. To enter, we requested our followers ask us a grooming related question that they want answered. In this blog post, we reply to some of the best questions we received.
Your Questions Answered with House 99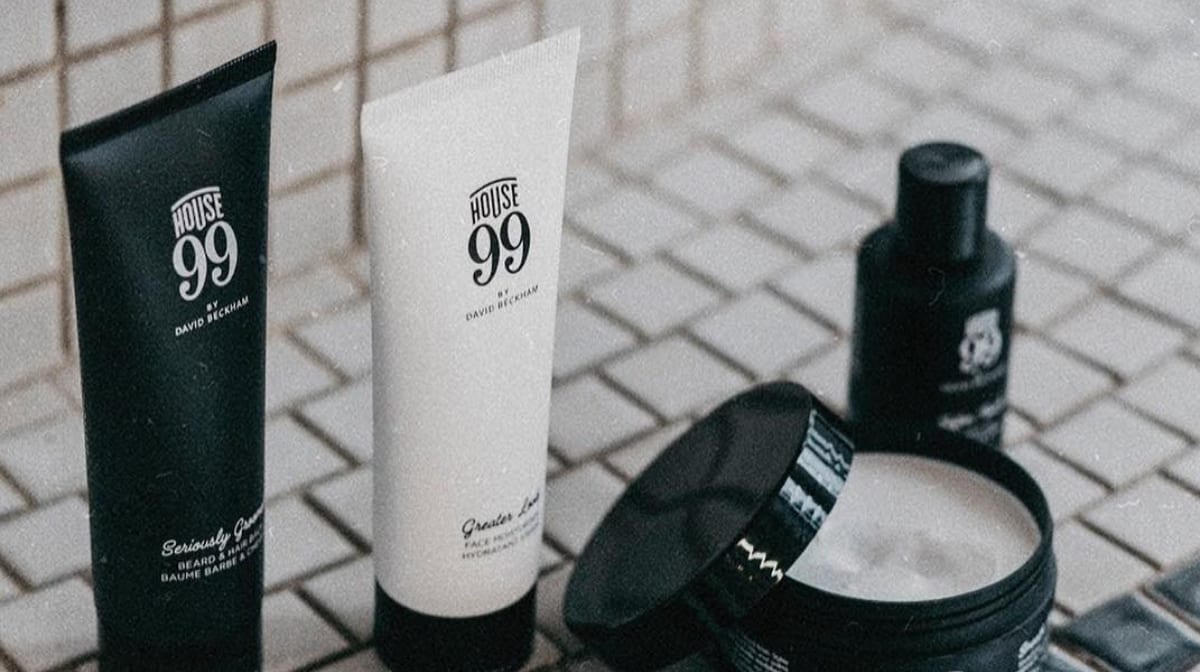 Question 1: Blackheads

Blackheads are the result of sebum, produced by the sebaceous glands in the skin, combined with dirt, causing a blockage in your pores. This causes a visible black spot at the opening of the pore, sometimes causes pain, and can become infected.
More people are affected by blackheads than not, but fortunately, they're easy to combat.