December is all about spending time with family and friends. Everyone gets together, shares memories, gifts and food and just has a good time. Obviously, when it's your turn to host the post-Christmas day celebrations, you want everything to run smoothly and for everyone to enjoy themselves. Here at Mankind, we've taken care of all of the planning for you, so all you need to do is grab what you need, invite your guests and take pride in your perfect Boxing Day soiree!
Buffet Food
Rather than becoming a slave to the kitchen, you want to be able to spend time with your guests and enjoy your Boxing Day soiree. Laying out a buffet spread will feed everyone and can cost a lot less than cooking several different meals. Put out bowls of crisps, cheese and pineapple cocktail sticks, sandwiches and other finger food so your guests can pick and choose. Also, keep an eye out for our Christmas Dinner leftovers recipe post to use up the rest of that turkey and take a look at our mince pie and mulled wine recipes!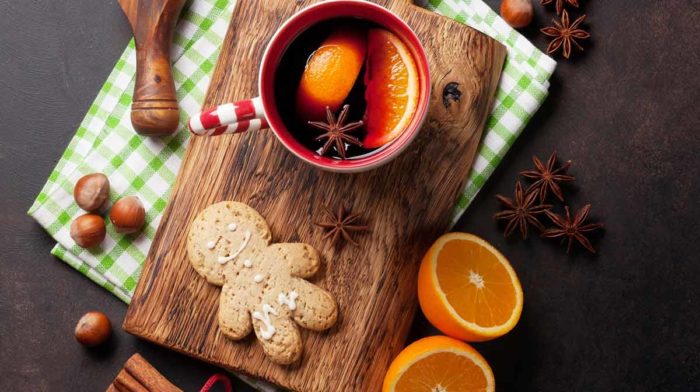 Whip up your very own mulled wine and mince pies with our Christmas recipes to spruce up the festive period. You can't beat fresh, homemade treats and everyone can make them too!
Drink Station
Another thing which you don't want to be dealing with all day is getting drinks for everyone. Place out some large carafes with water, some juice and a bucket of ice so people can grab their own drinks whenever they like. Feel free to leave out a spare ice bucket with a few bottles of wine too so your guests can help themselves.
Guest's needs
It's important to take into account your guest's needs when it comes to dietary requirements too so nobody is left out. If there are vegans or vegetarians, prepare a rice dish or sweet potato fries. For guests who have a gluten-free diet, act accordingly too. Chances are that they aren't going to want to just eat salad and will appreciate the effort you've made to cater especially for them.
Wreath
From the moment your guest's walk up the path, you want to give a good impression of your home. Ensure the areas guests will be populating are visually appealing to give off a prepared, clean, yet friendly and welcoming vibe. Hang a wreath on your front door to give off that initial sensation and take some inspiration from our easy Christmas decorating hacks.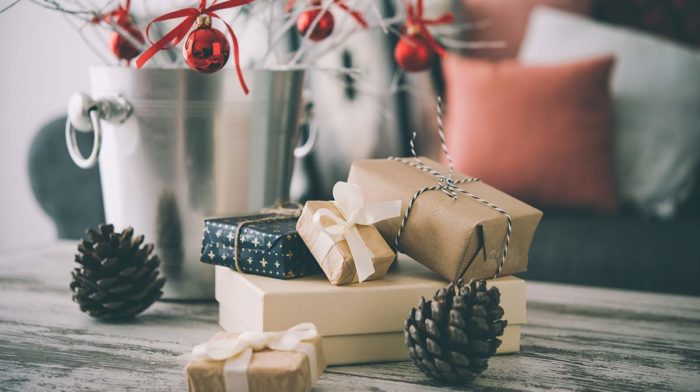 Christmas is just around the corner. Enjoy decking the halls just as much as admiring them with our easy Christmas decorating hacks!
Keep it small
As enjoyable as a large gathering can be, leave that to the experts who have the space to do so (and the time to clean up!). Just invite the people closest who you couldn't imagine spending your Boxing Day without, plus a few extras who you would like there. It's most likely that around 20% of guests will not be able to attend so keep that in mind whilst creating invites. Just remember to check you have enough seating for everyone so nobody is stood around!
Playlist
One of the best ways to create a relaxed and pleasant atmosphere is to have some music playing in the background. Work out roughly how long you'll be entertaining for and add a selection of upbeat and festive music to play throughout. Adding an extra half an hour's worth of songs to your estimated time may be useful too in case your soiree goes on longer than anticipated to avoid song repetition.
What are your top tips for hosting a perfect Boxing Day soiree? Are you going to try out any of our hints?
Let us know over on Twitter at @mankindcouk!