Terri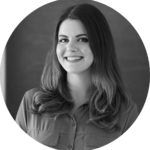 Curating the perfect grooming collection is no easy task – but that's where I come in. Scouring the beauty world for the best ingredients, haircare and skincare essentials, my mission is to bring you the very best advice and guidance for your tailored grooming regime.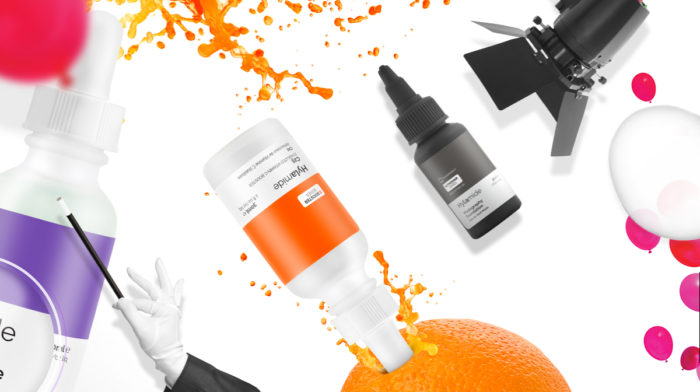 When you have a stable skincare routine that works for you, it can be difficult to take the risk and break from the norm. Thankfully, Hylamide take this into consideration with the Core Series, Booster Series and Finisher Series. Products have been created that can slot into your current routine, specific steps.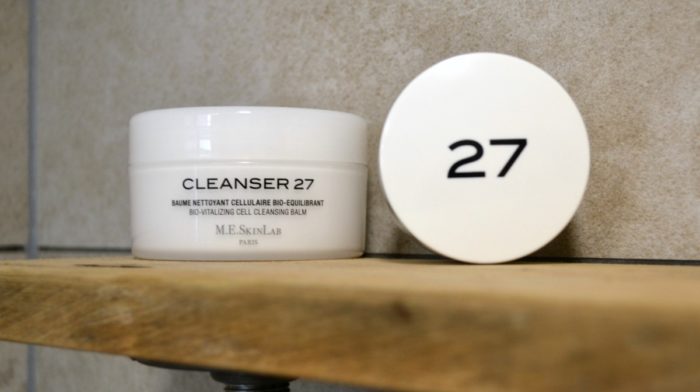 A lot of skincare brands aim to keep your routines as simple as possible - but what happens when you have a specific concern? Well, you get a targeted product, of course! That is usually easier said than done, but thanks to Cosmetics 27, they have a product range that helps with a wide array of concerns.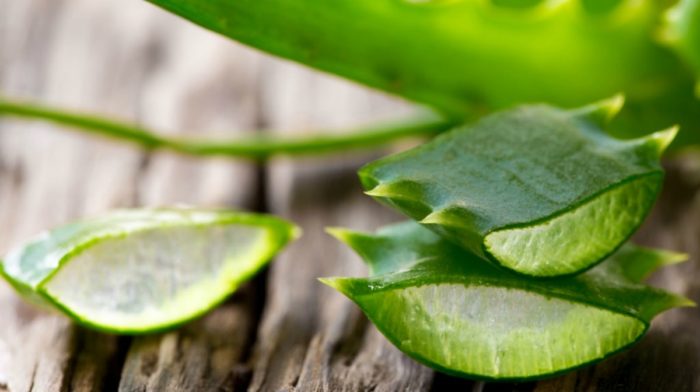 Aloe vera has been praised for it's skincare benefits for centuries, and it's even gained further attention for it's additional benefits to hair and general health. You could read up on the benefits for hours, but we've narrowed it down to a couple of our favourites.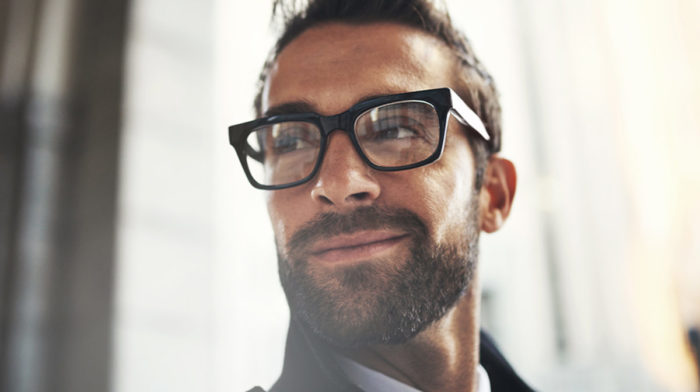 As the nights get darker, you may find your mood taking a bit of a nose dive. Don't be alarmed though, it happens to most of us.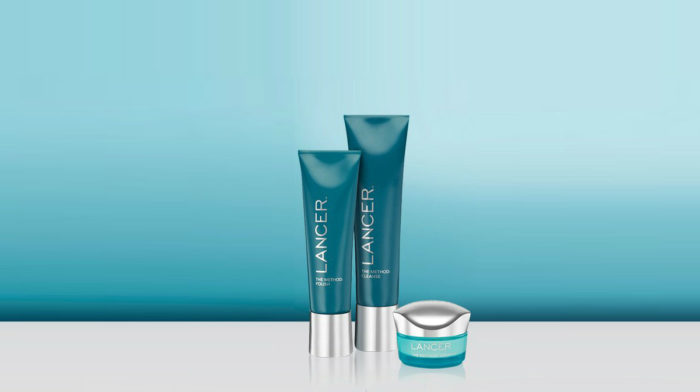 Lancer is a range of expert skin care products which have been developed by Dr Harold Lancer. Dr Lancer knows skin, and has spent years researching and developing unique formulas and products to ensure that your skin stays hydrated, replenished and younger looking.