An exciting launch at Mankind, we're proud to present Jo Malone London as a new addition to our fragrance category. This quintessentially British brand is pioneering the fragrance industry with scents to match every mood and occasion.
We now stock the male fragrance edit, including the highly sought-after collection with Huntsman Savile Row. Whether you're new to Jo Malone London, or are a long-term admirer, discover the fragrances that deserve a place in your collection.
Huntsman
Huntsman and Sons is a Savile Row Tailor established in 1849. Producing some of the finest suits in the world, Jo Malone London partnered with this brand to create four unique fragrances catering to the modern gentleman. Each scent is the perfect combination of charm, elegance and confidence. The bottles showcase 'Huntsman' lettering and have an artfully designed burgundy lid.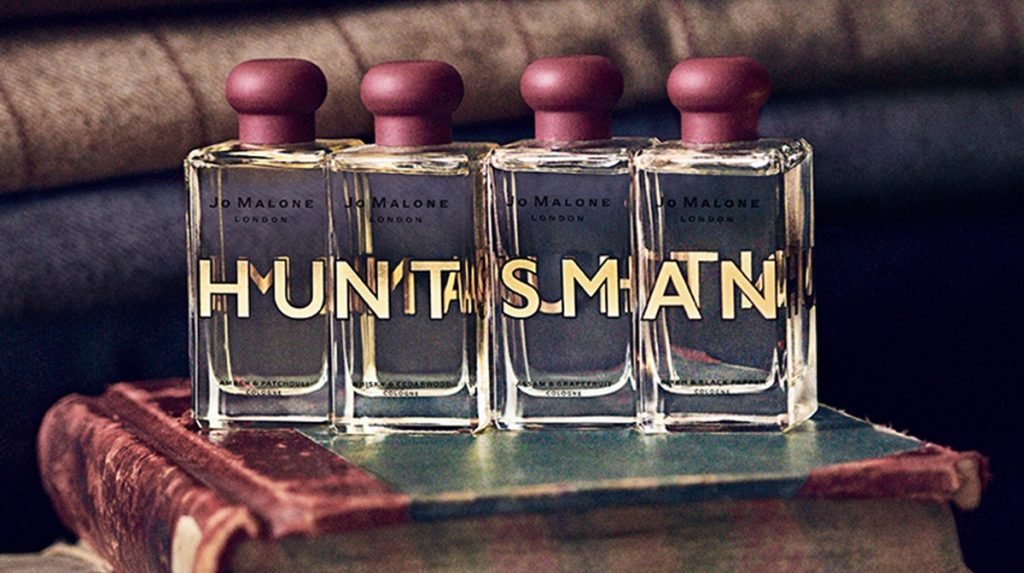 Amber & Patchouli Cologne
The Huntsman collection is a classic partnering of scent with style, and the Amber & Patchouli Cologne is a popular favourite in the collection. The warmth of the Amber blends perfectly with smoky Guaicawood, balanced with Coriander Seed and Patchouli. We'd describe this scent as energising, uplifting and powerful.