To celebrate International Women's Day last year, we asked women at the forefront of the grooming industry for their perspective on life, professional success, and business. Each are founding members of some of our favourite brands on Mankind, and we're really excited to hear their insights.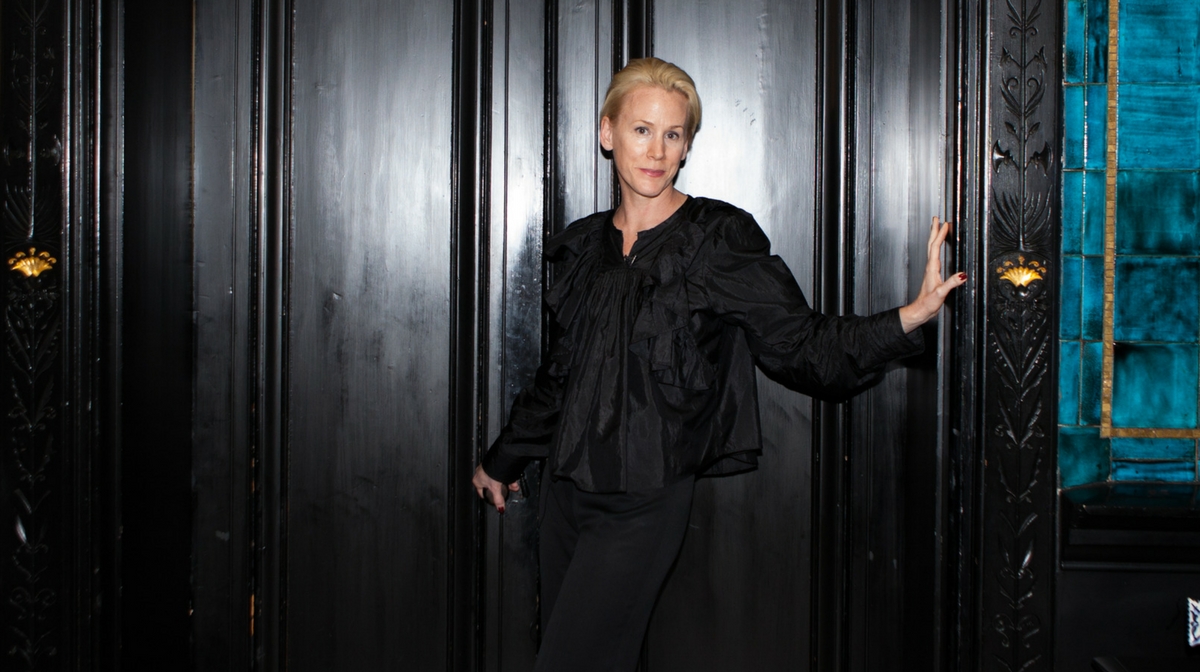 Margaret De Henrich De Omorovicza
Co-Founder of Omorovicza
I am an American and moved to Budapest when I was 27 years old when I was posted at the US Embassy to Hungary as a Diplomat. I am a mother of four and started Omorovicza with my husband Stephen 11 years ago.
Publishing, Diplomacy and Beauty…
Stephen and I launched Omorovicza after having been inspired by the transformational benefits of the Hungarian healing waters. We wanted to recreate the healing effects of these waters in skincare and also build our lives around beauty. An early break came when we were able to secure excellent distribution in the USA and UK …on the strength of those big names, we were able to open up other markets
I couldn't pick one highlight to my career – there have been so many! Opening up our Budapest Institute, opening up at some of the world's most iconic stores. However, my favourite times are always our annual holiday party as it is a great opportunity to look back and celebrate the year's accomplishments.
I must say I have never faced a challenge professionally specifically due to being a woman. That said, I have been lucky to fall into careers where the work force is quite balanced between the fellas and ladies. Publishing, Diplomacy and Beauty.