We know that everyone starts looking after their body more around the Summer months, however we think for general well being, it's something you should do all the time. We're sure you'll have heard about all the new and innovative classes in your local gym, but we think that knowing the different types of exercise can allow you to formulate a workout of your own.
What Are The Different Types Of Exercise?
There are 4 main types of exercise, aerobic, anaerobic, flexibility and stability. Each of them work your body in a different way, and to ensure you get the best workout, it's essential that you include a mix of them all. Knowing the different types of exercise will give you the power to formulate your own workout routine, that adds variety and flexibility to your fitness routine.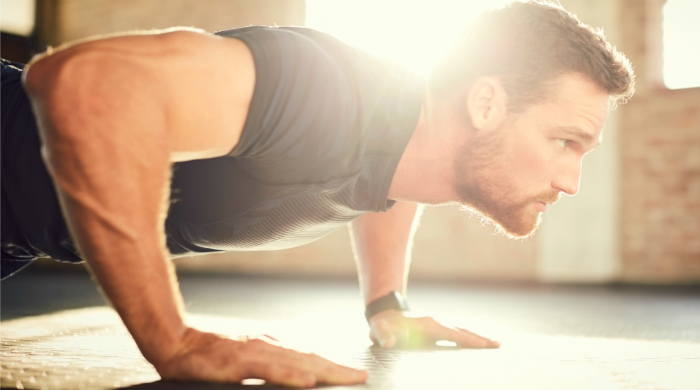 What Is Aerobic Exercise?
---
Aerobic exercise, more commonly know as cardio, is exercise that has the main purpose of raising the heart rate and breathing rate. Typically, they tend to be the kind of exercise that you'd most commonly think of and have a number of health benefits.
Aerobic exercise helps to improve your heart, lungs and circulatory system. It also helps to lower blood pressure and lowers the risk of type 2 diabetes.
Some different types of aerobic exercises:
Swimming.
Running, jogging or a brisk walk.
General housework, such as hoovering or cleaning the garden.