We're extremely excited to announce the launch of House 99, the new range of products from David Beckham. More than just a male grooming brand, House 99 prides itself on being a focal point at the heart of a community of men that truly care about their appearance, and are unafraid to experiment to get the results they want. The comprehensive range of grooming products on offer from House 99 makes it a brand you can rely on for all of your skincare, haircare, and shaving needs. In this article, we introduce you to the brand.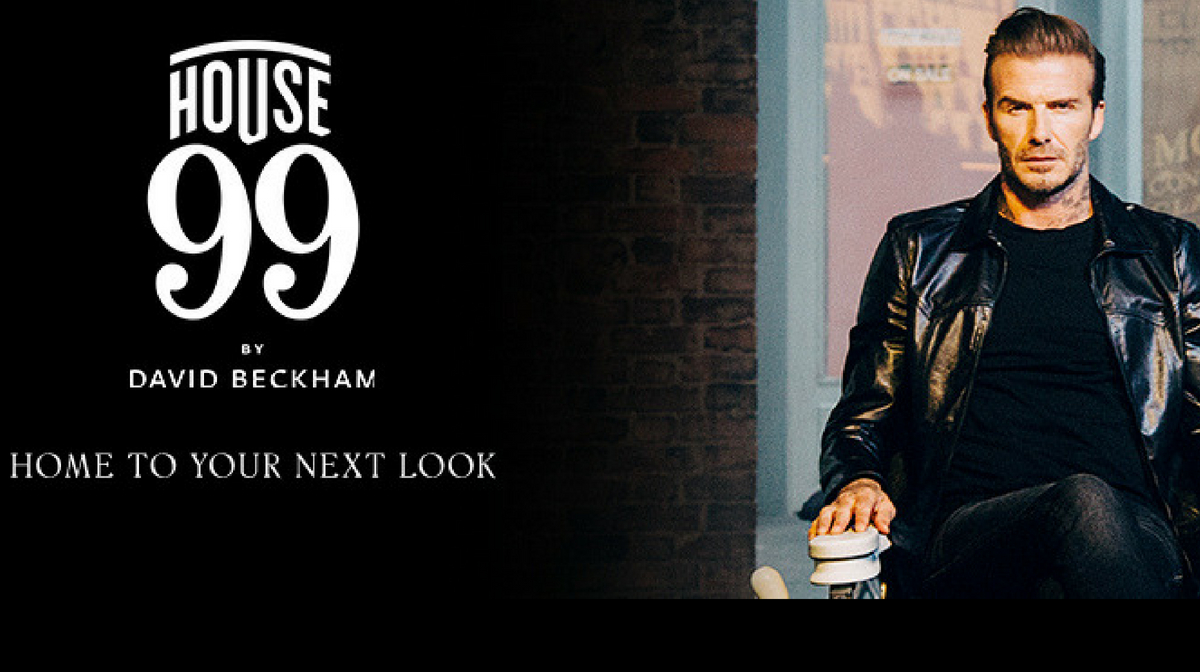 About House 99
For me, grooming is not only about how you look, but how you feel. It's about being comfortable, trying new things and shaping your next look. I created House 99 to give people the inspiration as well as the right products to try out something different and feel completely at home doing so.
The philosophy which drove the creation of House 99 is a desire to give people not only the tools but the inspiration to go after the looks they want to achieve. As a sign of how important this idea is to David Beckham, he named the brand after the year 1999, when Manchester United's Treble propelled him to super-stardom, when he was married, and when his first child Brooklyn was born. He chose to call it a 'House' because of the importance of the ideas of inclusiveness and community which are central to the brand's identity.
Working at development labs, and collaborating closely with barbers and other experts, the House 99 team have assembled a collection of products of exceptional quality, which cater to the gamut of male grooming needs.