Face scrubs are an absolutely vital element to any decent skincare routine. In this article we explain why you need one, and attempt to answer the question 'What is the best face scrub for men?'.
Why you need a face scrub in your routine
Exfoliating is one of the three pillars of skincare, alongside cleansing and moisturising, and if you've not built exfoliation into your regular skincare routine, you're doing your skin a disservice. Your skin is continuously turning over cells, shedding dead skin, and producing new cells. Through this process, it gradually flushes out dirt and pollution that you're exposed to throughout the day, but it often needs help with this process.
Deep lying dirt and dead skin cells can, and regularly do, block your pores. This closes off the channels through which dead skin is shed. This causes the buildup of sebum, dirt, and dead skin responsible for blackheads, blemishes, and other unpleasant skincare problems.
Regularly exfoliating is your guarantee against this, a perfect compliment to your cleansing routine, which ensures that you are allowing your skin to be the best it can.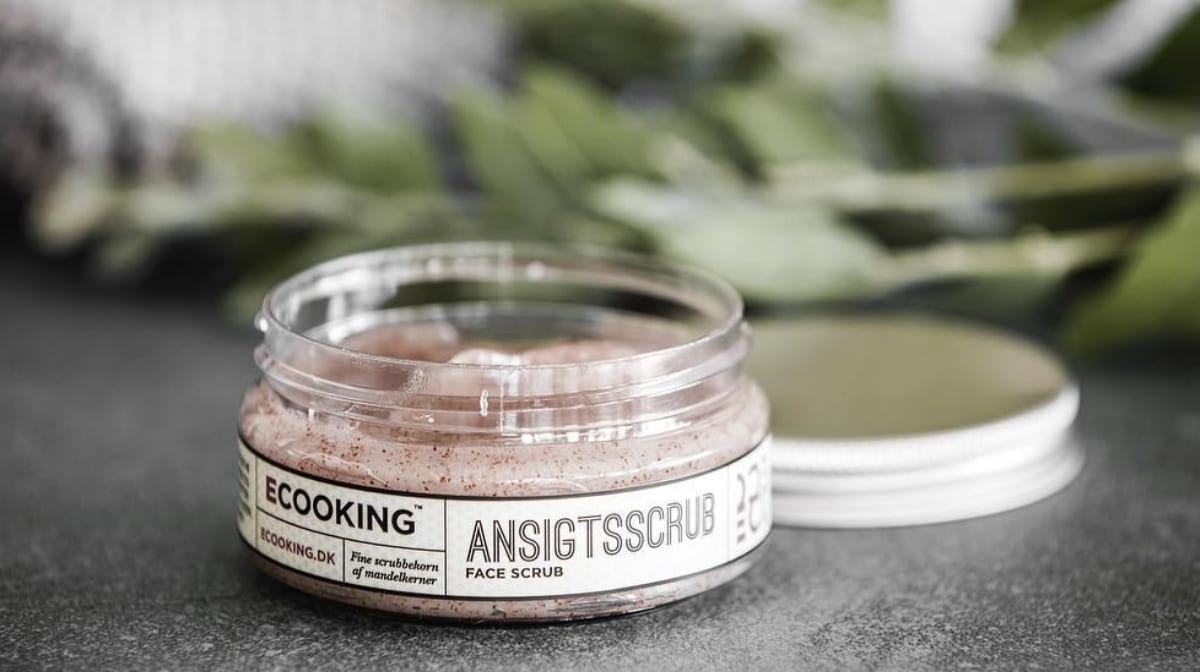 What is the best face scrub for men?
Buy now

with Mankind

The Lab Series Skincare for Men Invigorating Face Scrub makes use of fine particles to abrade dead skin cells away and unclog pores. Formulated to work best for those with normal to oily skin, its gentle but efficacious scrubbing action means it can be used as frequently as needed to get the desired results.

Buy now with free delivery