In our last instalment of the Meet Your Match series, we're setting you up with the perfect hair product for your hair type. Virtually every guy with enough hair for it to need styling has their go-to product, but rarely will they venture outside of old familiar territory. We're not necessarily saying you should give up on your time-honoured favourite, but if you're letting the opportunity to try new things pass you by, then there's a high chance you could be doing better. Whether you have fine hair, coarse hair, or curly hair, we reckon these might just be you new favourite products.
Meet Your Match: The Perfect Hair Product for your Hair Type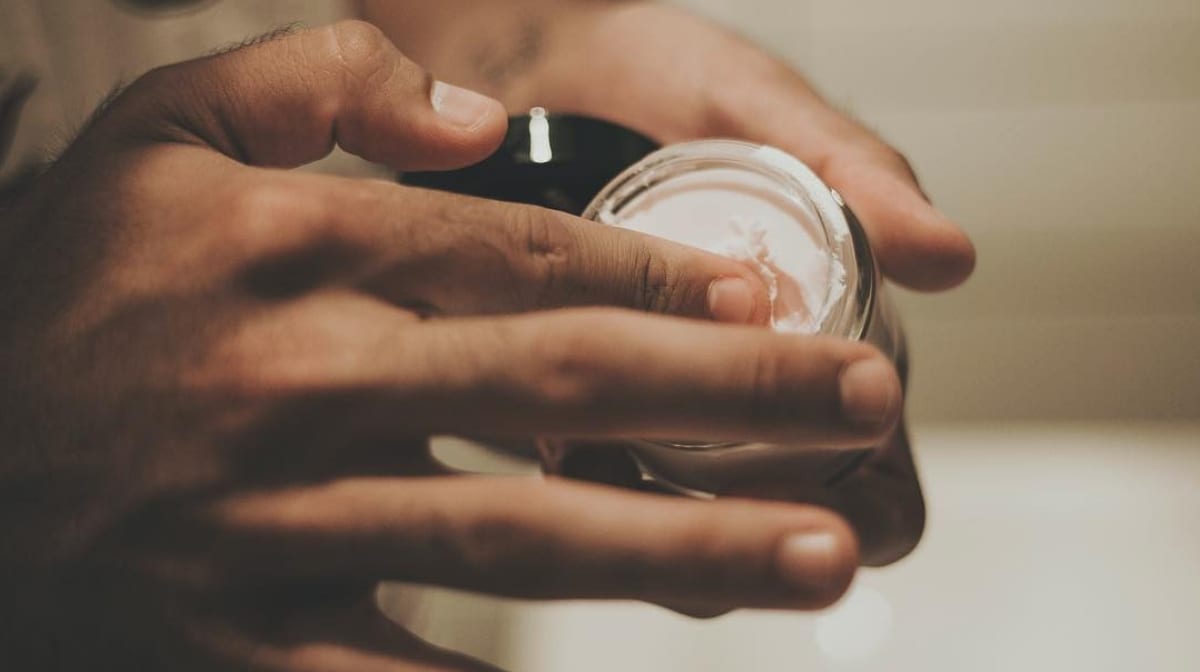 If you have curly hair, you don't need us to tell you that it can be difficult to manage. Curly hair has a natural springiness, texture, and shape that can be a blessing for creating voluminous looks, but working against the hair's natural tendency to grow in a certain direction can become a losing battle. What's worse, sticky, high hold products will do little to help. Causing curly hair to clump together, high hold products will make matters worse the vast majority of the time.
Our recommended solution? A hair cream, particularly one with a paste-like feel that adds re-mouldable hold, can be used either to enhance or tame your hair's natural texture and shape. And our favourite at the moment has to be the Baxter Of California Hard Cream Pomade.