As the British weather begins to cool, an autumn break needs to be on the cards. Prolonging the holidays feeling is important, especially on the run up to dark nights and gloomy days. However, there's over 190 countries in the world, making it a little difficult to decide on the perfect destination. To make things a little easier, we've combined our travel expertise to come up with the 7 best places for an autumn break.
Best Autumn Break Destinations
Glenridding, Lake District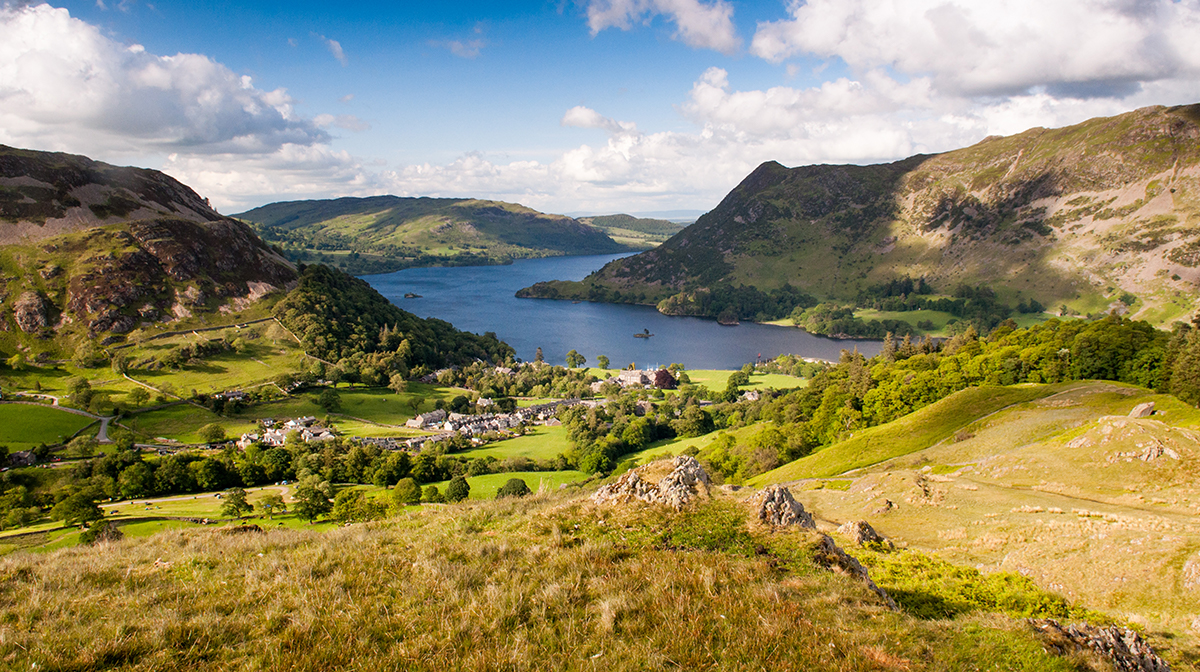 If you're unable to travel out of the UK for whatever reason, the Lake District is the ultimate location. Even the whole of the Lake District is picturesque, we recommend a visit to Glenridding. Popular with walkers, there's plenty of simple and more challenging routes to take, great for all levels of expertise. You can also board one of the historic steamer boats for a cruise along the lake to bask in both fresh air and the scenery.
Madagascar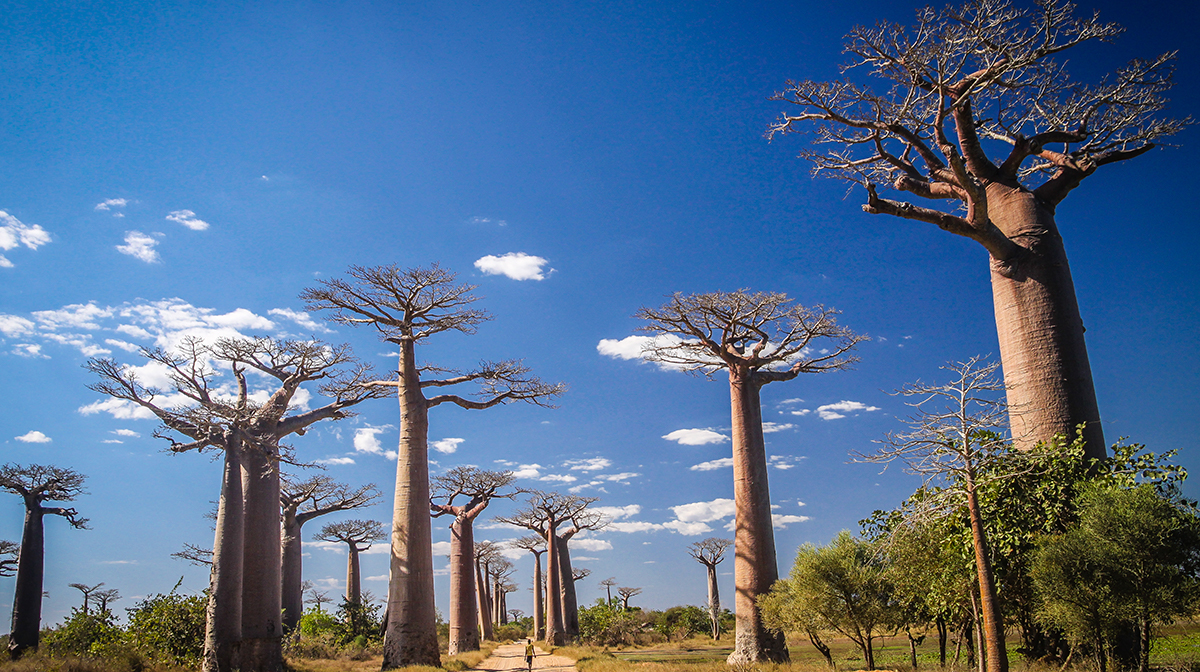 Madagascar is the autumn break for outdoors enthusiasts. With landscapes decorated with impressive plants such as the baobabs and populated by native animals including lemurs and chameleons, it's a wild paradise. Within a 300km stretch, you can go on an adventure through both rainforest and desert, followed by snorkelling. Afterwards, you can take a dive into the local culture. Enjoy their unique cuisine whilst watching the kaleidoscope sunset before heading to sleep in a luxury beach hut or tree house.
Crete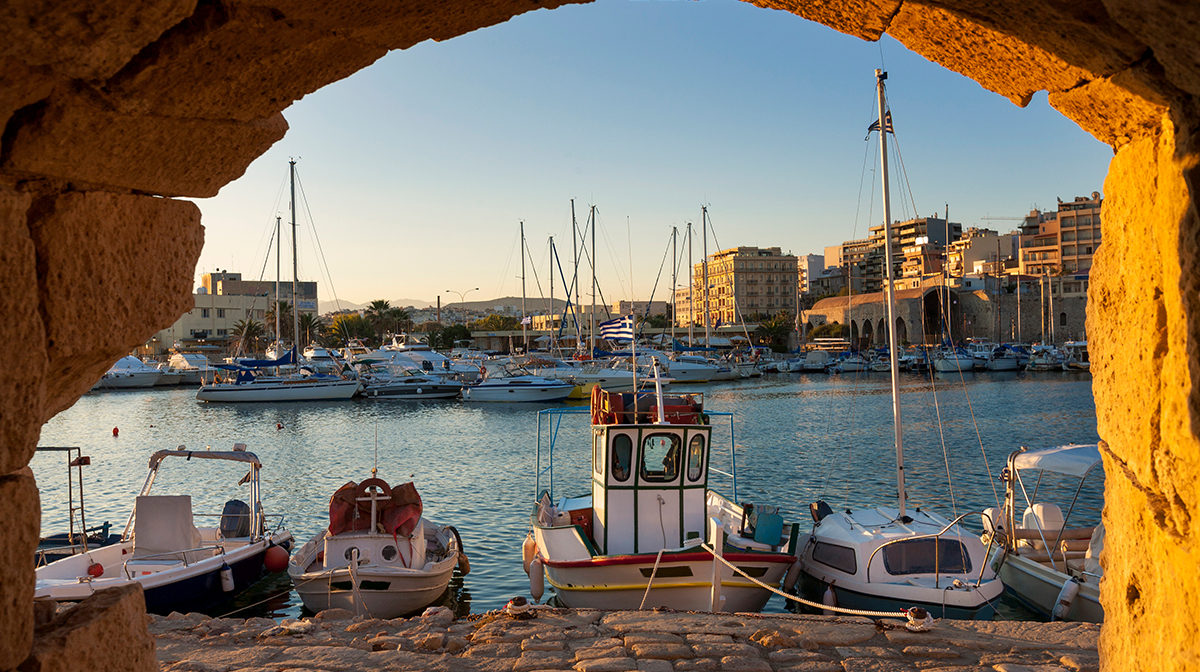 This historical treasure of a destination is packed with spirit, guaranteed to leave you feeling empowered post-trip. Home to the famous palace of Knossos alongside a whole host of other ancient landmarks, Crete allows you to take a step back in time. With both seashores and mountain villages, you can enjoy both land and sea all in one trip. Pair it with their foodie cuisine of fresh, 'locavore' meals and you'll never want to come home.
Venice, Italy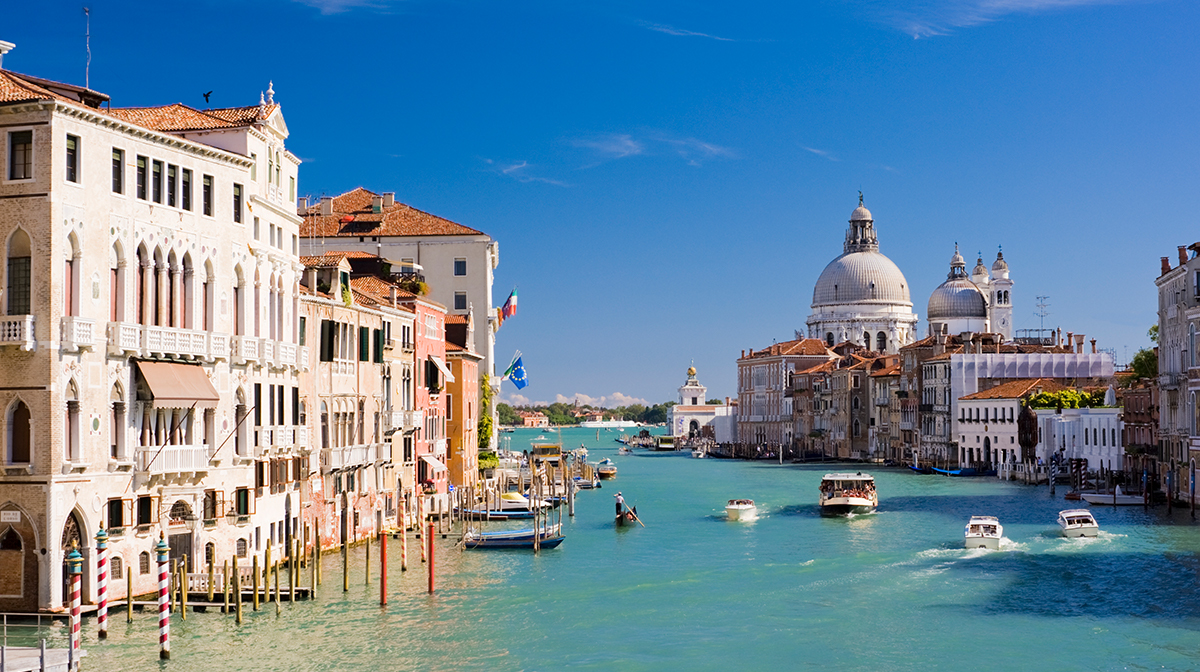 We've mentioned Venice before and we will mention it again. Best to visit during an Autumn break, you can explore local culture with ease due to the smaller tourist numbers. Featuring a maze of canals lining the streets of artistic buildings, there's a photo opportunity from every angle.  This Italian hotspot hides hundreds of secrets in each street and corner ready for you to discover. Make sure to take the time to explore the city by water too, taking an adventure via gondola.
Franche-Comte, France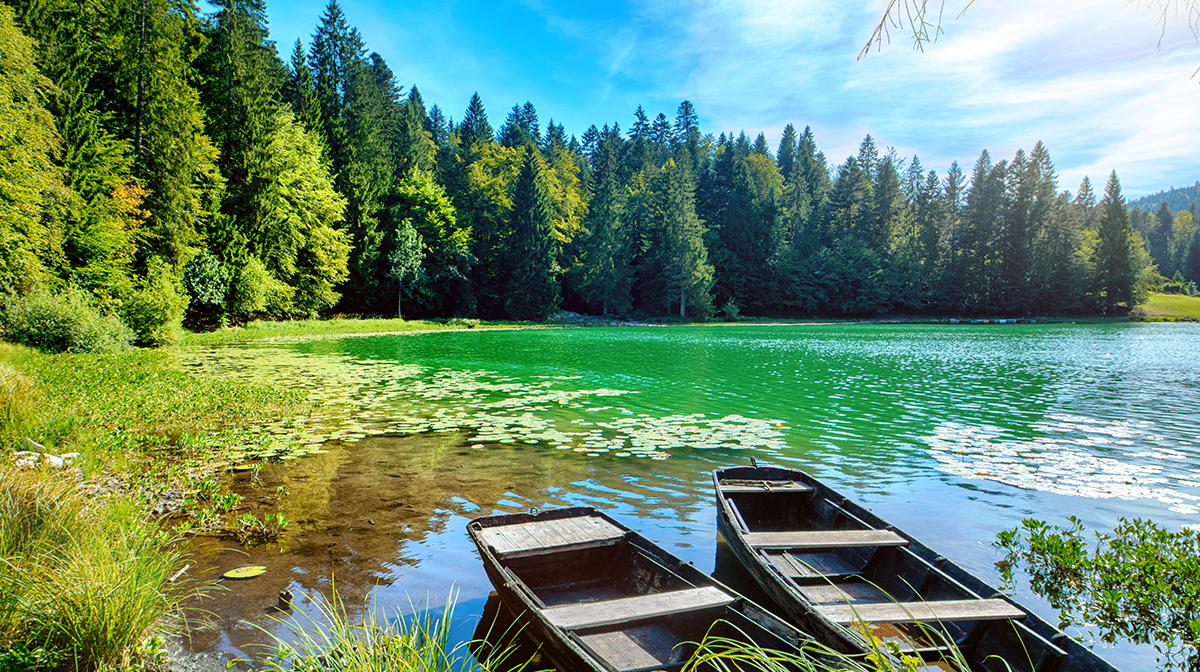 Situated in Eastern France, Franche-Comte provides a perfect combination of tourist attractions and nature spots. From the Peugeot Motor Museum and the Laughing Cow Cheese Museum to acres of green meadows, there's something for everyone. You can try hiking, mountain biking or sailing on the lakes before taking time out to tuck into local cuisine. Located on the border to Switzerland, you can even take a stroll between the two countries whilst stopping off at a selection of wine tasting tours.
Paso Robles, California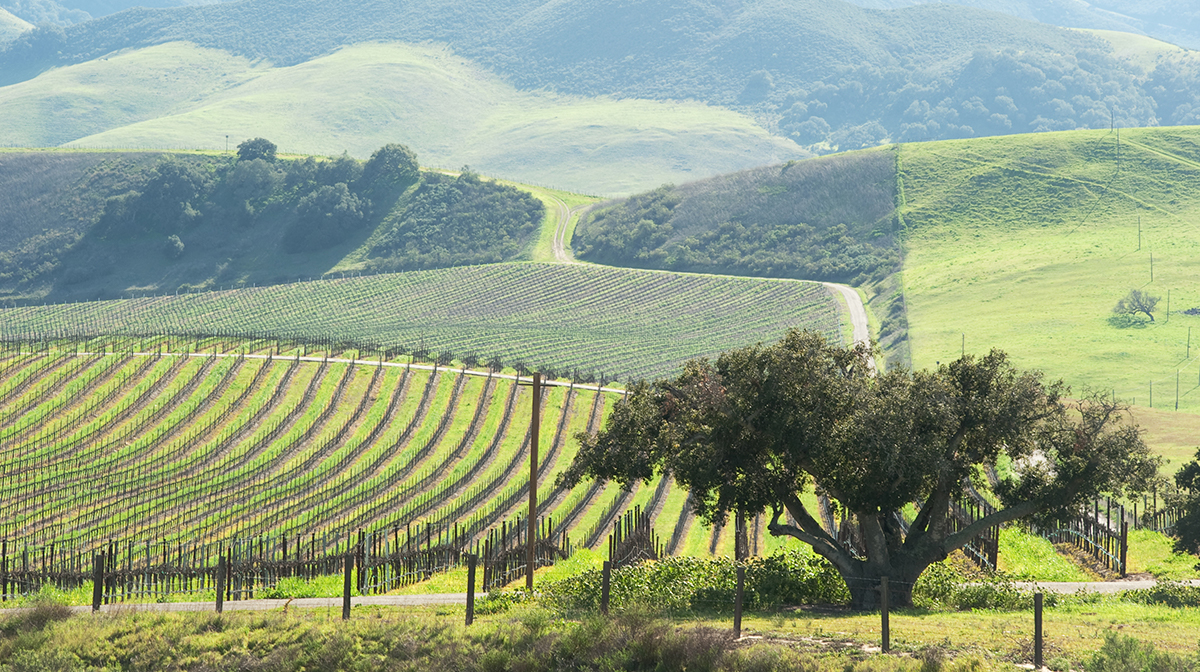 Paso Robles is home to one of the US' greatest wine growing areas. Located in the coastal mountain range of central California, there's also a number of hot springs resorts. Not far is the city which is decorated with public artwork. A rural community spirit can be felt throughout the entire destination. Enjoy the Mediterranean climate whilst exploring craft beer and artisan distilleries, then settle back to take in the breath-taking views.
Nepal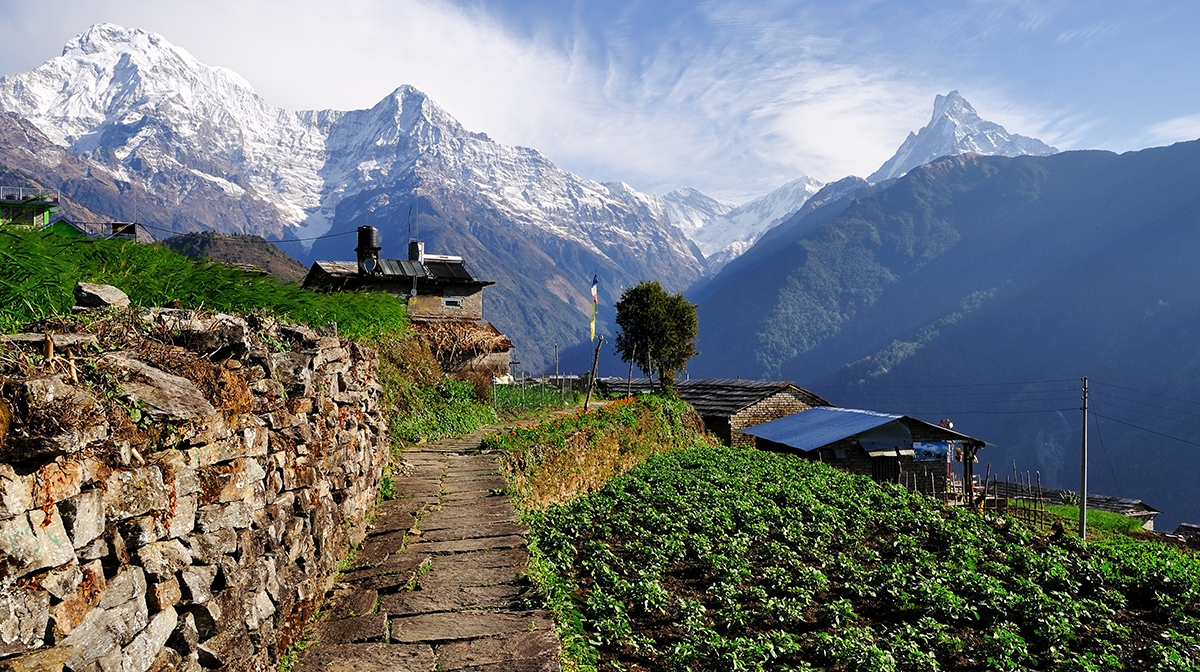 Between the Himalaya mountains and the Indian plains, Nepal is a great place to visit for an autumn break. You can view the mind-blowing scenery whilst enjoying a drink in the medieval city square of Kathmandu surrounded by intoxicating sights, sounds and smells. If you'd prefer to take a more hands on approach, you can also take a journey through the mountains on foot. Most treks feature several rest stops for a hot meal and comfortable bed, so you really can experience the best of both worlds.
Have you been to any of these destinations for an autumn break? Let us know on Twitter.