This month on Mankind we're excited to be announcing the launch of Stoer Skincare. Central to their company ethos is designing skin care products of the highest quality which stand up to the elements. To celebrate their launch, we're giving our readers the opportunity to learn more about the range, their story, and what they have to offer.
Stoer takes its name directly from a small village on the west coast of Scotland. Due to its Northern, coastal location and the presence of the warming gulf stream, Stoer is virtually unique, in that over the course of a single day any and all weather types can be experienced. These environmental extremes were the inspiration for both the company's name and purpose – providing skin care which can protect men's skin from any and all environmental factors that may threaten it. Its logo draws inspiration from the Stag which is native to the wilderness surrounding Stoer.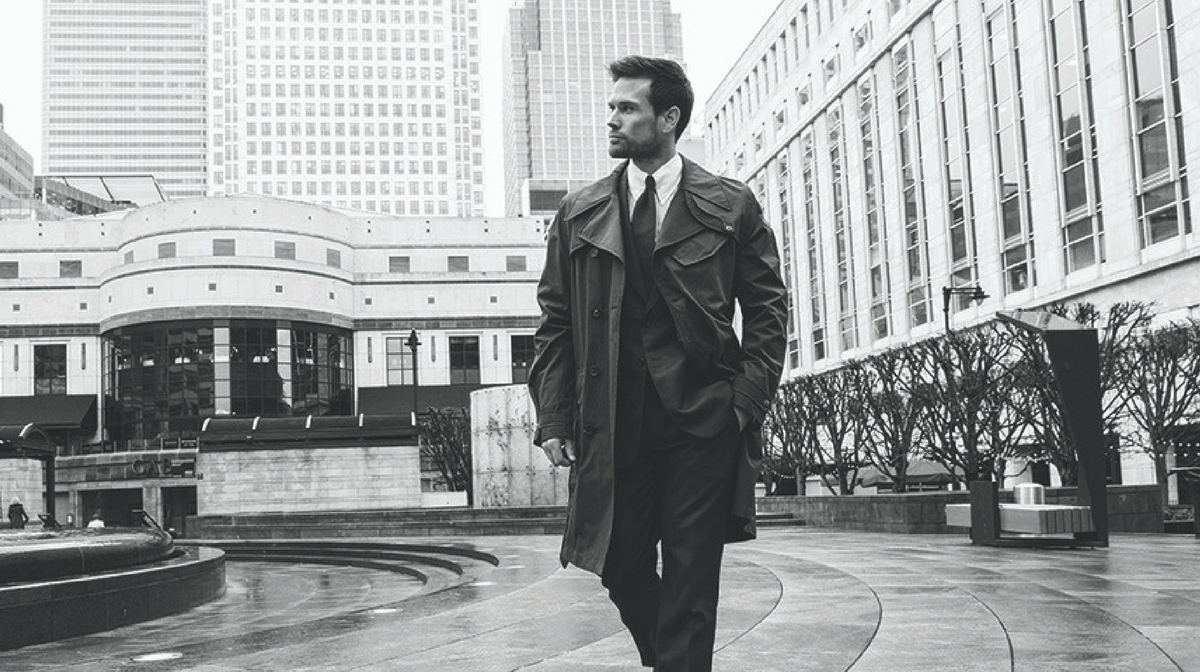 What sets Stoer's skin care products apart from those who are on the market is its unique Clima5 formulation. Clima5 is composed of plants from five different climates, each of which has adapted to its environment and become resistant to it. It makes use of Barbary Figs sourced from Mexico, Baobab Leaves from the West Coast of Africa, Japanese Wakame, and Peat Moss from the Scottish countryside. All these nourishing, hydrating, and protective ingredients are coupled with one of the most advanced delivery systems in skin care – cosmetic drones. These are able to pass through the skin's natural barrier and selectively deliver its effects to the intended cells.
The Stoer Skincare Range