Most men consider shaving a necessary evil. It has the potential to wreak havoc on the skin, but you put on a brave face and endure the razor rash, nicks, and cuts because that's what you've always done. The fact is, however, with the right shaving and skincare tools at your disposal, you can bank on your shaving experience being flawless every time. In this blog post, we talk you through the 7 steps to a Perfect Shave with our brand of the month men-ü.
7 Steps to a Perfect Shave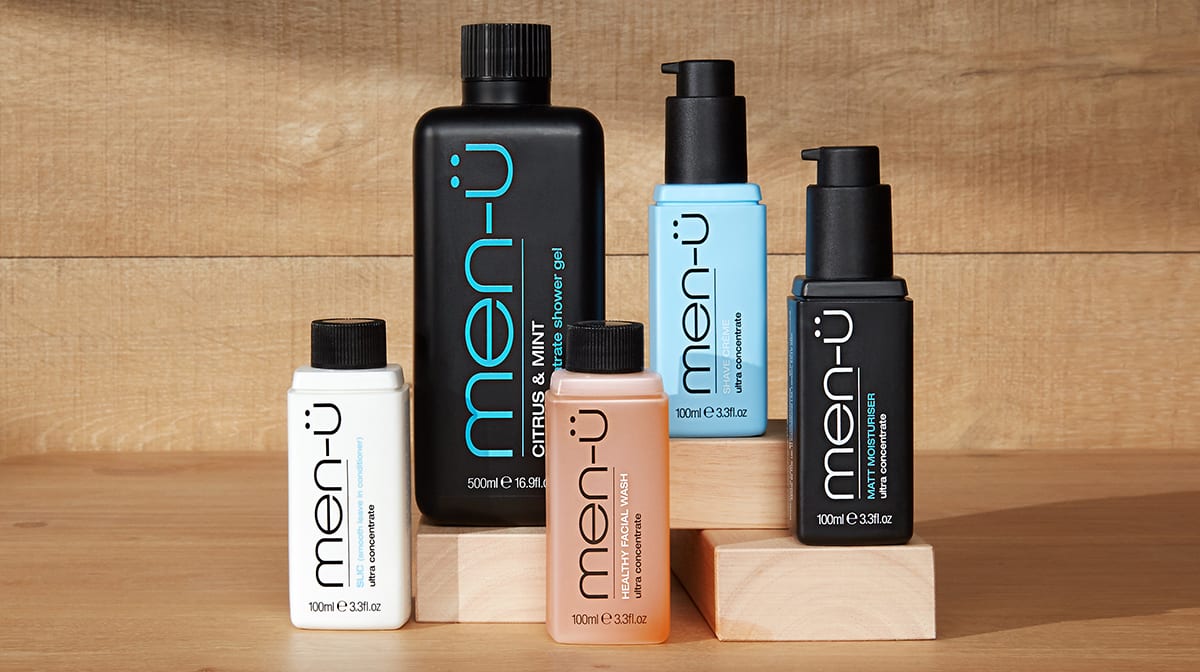 1. Begin with a shower
Ideally, you should begin your shave with a shower. If this isn't possible, you can use steam and hot water to the same ends, but a shower is the best way to kick off. Hot water and steam opens up your pores and soften the beard hair, making for a much smoother shave with less irritation.