This year, the realm of men's grooming is growing and expanding at a rapid rate. One of the latest trends taking off is makeup for men. Here at Mankind, we've always been supporters of men's makeup and seeing a growing amount of men experimenting with cosmetics is great. Intrigued by the makeup for men trend? Our guide below will help you to achieve a professional look in no time.
Our Guide To Makeup For Men
The first thing to remember is that wearing makeup isn't about giving yourself something to hide behind. When worn correctly, it can boost your confidence and self-esteem by enhancing your best features. By following a few quick tips, you'll be surprised at how easy it really is to subtly switch up your look.
Stick To Minimal Coverage
To be able to enhance your best features rather than completely changing your appearance, minimal coverage is essential. By evenly applying a small amount of tinted moisturiser or light coverage foundation and concealer, your skin will look smooth and healthy, yet makeup free. Don't forget to check out our guide on how to apply concealer naturally for undetectable coverage.
Enhance Your Features
Whether you're a fan of your jawline or like the shape of your nose, a little bit of contouring can strengthen your features even more. Use a sculpting stick and apply a small amount of product where shadows would naturally be cast upon your face. Once applied, blend the product to create a natural looking contour. Illamasqua have an amazing range of makeup for men and women to help enhance features, find out more below.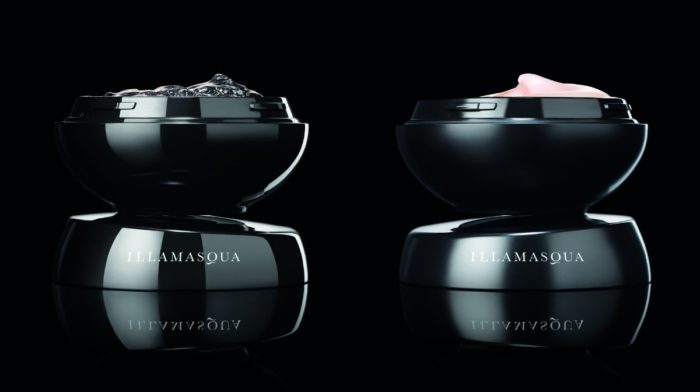 Whether you're battling a breakout or struggling to hide puffy eyes from a late night, makeup can be a man's saviour. Of course, the thought of trying out cosmetics can be incredibly daunting, but it's less terrifying than you think. Here at Mankind, Illamasqua is one of our favourite brands to keep our skin looking healthy, even and refreshed.
Pay Attention To Detail
When it comes to your appearance, small details can make a huge difference. By paying attention to areas of the face where you sport hair, you may spot small areas where you can make improvements. For example, if you have facial hair, fill in any sparse patches with an eyebrow pencil in short, hair-like strokes. This will improve your beard game, leaving it looking fuller. Make sure to tame your eyebrows too, as they will finish off your look and provide a final touch of definition to your face.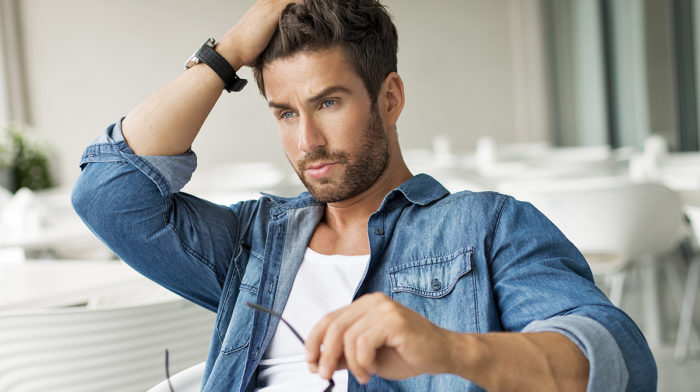 Eyebrows are a subtle yet powerful aspect of your appearance. In the modern day, eyebrow taming is no longer just for women, and it's an important part of an effective grooming routine. Even though sporting neat eyebrows is such a small change, it can dramatically improve your self-confidence. Continue reading to discover our top tips for men's eyebrow taming.
Where Can I Buy Men's Makeup?
You can purchase men's makeup right here at Mankind. There is a large range of products available from top brands including Menaji, Recipe for Men and Illamasqua. Whether you need to cover pigmentation, dark circles or spots, our collection of concealers, foundations and pressed powders will keep your skin looking great.
Have you tried using makeup for men? Let us know over on Twitter: @Mankindcouk