So far this May, we've past Batman Day and Star Wars Day and as this month is geek themed, the only appropriate MK Playlist we could do is based on superhero songs! As novelty as some of them may be, we can't help but enjoy these bangin' beats from our back pockets here at Mankind. Pop your headphones in and blast these tunes to keep you feeling like a superhero!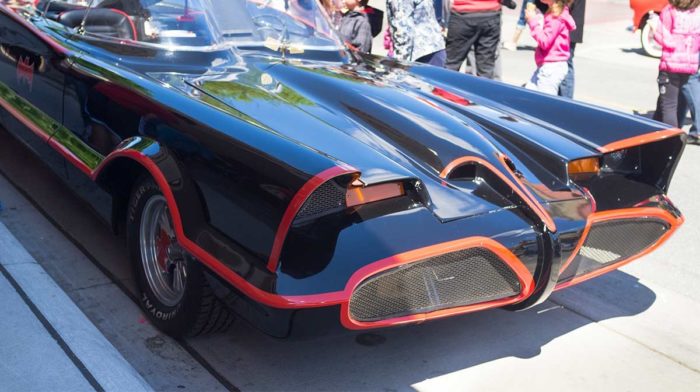 Even though May Day is being celebrated by most people today, for us it's all about Batman Day! Today marks the 77th year of existence for Batman since his very first appearance in the 27th published Detective Comics.
Mankind Playlist: Superhero Songs
Including songs from the likes of Queen, The Ramones, Eminem and more, you're bound to find some classic songs in this MK Playlist which will leave you feeling as though you have multiple super powers, who doesn't want to be invincible?
What are your favourite superhero songs?
Let us know over on Twitter at @MankindCoUk!