So you decided to trade in an early start for the snooze button and few extra minutes in bed – you're not alone. It's probably not the first time and almost certainly won't be the last. If you have the good sense to prepare and you're smart about how you use your time, however, there's no reason to let this hold back your morning skin care routine.
At Mankind we're all about spending time to exfoliate, cleanse, tone, use face masks, and generally take every care to ensure your skin looks its best. But there's a time and place for everything, and for many that won't be first thing in the morning. This 5 step morning skin care routine can be carried out daily before leaving the house, and is so simple it's impossible to get wrong. What's more, it'll keep your skin dirt and grease-free, hydrated and healthy, and form a crucial part of a good overall skin care regime.
Step 1. Apply warm water
Starting with the absolute basics, this step can be carried out by quickly rinsing in the sink, but for many this step will be completed in the shower. In a bleary-eyed morning stupor, it's important to remember all areas of the face, including the neglected spots behind the ears, on the neck and eyelids.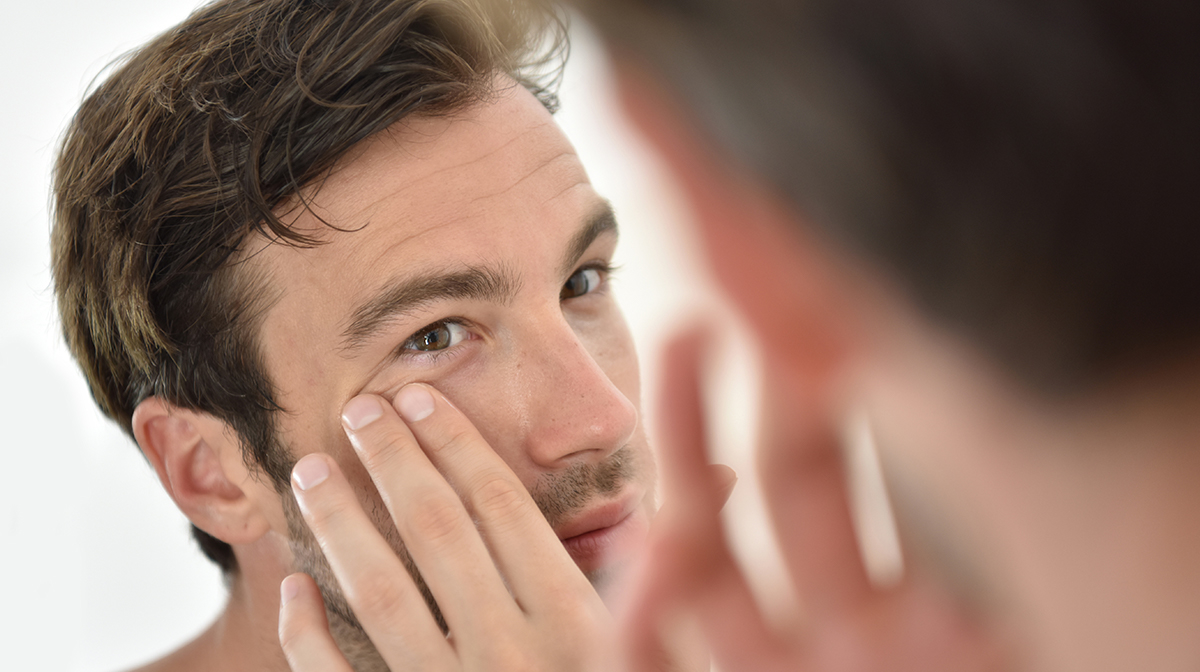 Good to remember: If you're washing your hair in the shower, it's best to do this BEFORE taking care of your face. Washing your face after your hair will ensure that dirt and grease transferred to your skin from your hair has been removed. It will also remove the chemicals present in most shampoos which can be harmful to skin.
Step 2. Wash using a gentle cleanser