Valentine's Day isn't too far away. Whether you're spending it with a special someone, or totally rocking the alone time, there's nothing wrong with dressing the part. We know there's so many ideas you could have for making Valentine's Day special, and we know that even if you're planning a date night or a movie night at home, deciding what to wear can be a struggle.
Date Night Decisions
First things first, you need to figure out what you're doing. Deciding where you're going will have a lot of influence on how you're going to dress. This should be the first thing you decide. If you need a bit of help figuring out how you want to spend the evening, we've recently gathered a couple of ideas in a recent post.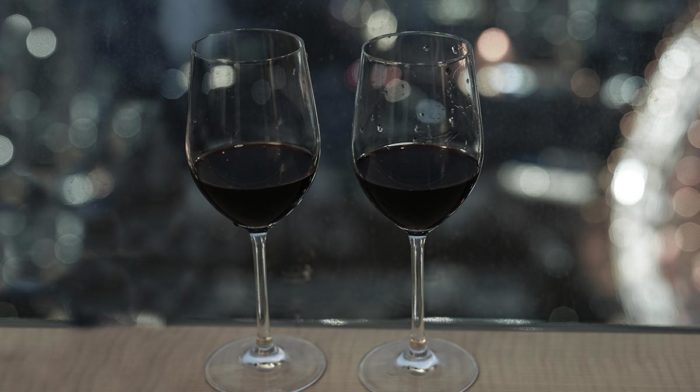 Planning a Valentines date night can be a really daunting task. Rather than letting nerves get the better of you, stay calm and concentrate on getting the basic plans in place and the rest will come naturally. Here at Mankind, we've put together some of our top tips to make sure your perfect valentines date night runs smoothly without a hitch.
Smart or Casual?
So you know where you're going, now you need to decide the mood. One thing you don't want to do is turn up to a suave restaurant dressed for a day at the gym, and alternatively to that, you can't really enjoy a movie night if you rock up in a suit. With that in mind, have a scout around online and find out what the dress code is of the place you're visiting. Looking at customer reviews will give you an incredible insight into the type of clothes you should wear to your destination of choice.
Pick A Colour Palette
Once you've figured out the style of clothing you need, and you've got your date idea knuckled down, time to pick out the clothes! Previously we've mentioned some of our current favourite fashion choices, all inspired by London Fashion Week. We'd advise having a look around and seeing what colours are currently in style, then piecing together parts of your wardrobe that fit in with it. This way, you won't have to spend a fortune because you can just go out and buy the necessary items.
On The Night
We've skipped ahead a little bit here, if you've followed the previous steps, you should already have an idea as to what you're going to wear. The work isn't over yet, on the night you've got a couple more steps to follow. Our top tip for dressing the part is ensuring you've also picked out the right fragrance. Trust us, it all matters. Looking good and smelling great will definitely help you dress the part on Valentine's Day!
Don't Forget About Your Grooming
Of course we need to mention this point. There's nothing worse than if you've dressed appropriately, spritzed an appropriate fragrance, but you've not trimmed your facial hair. Rookie mistake! Spend a bit of time the night before Valentine's Day tightening up your grooming routine. If you need any advise on how to get the perfect shave, we've got a blog here that will help.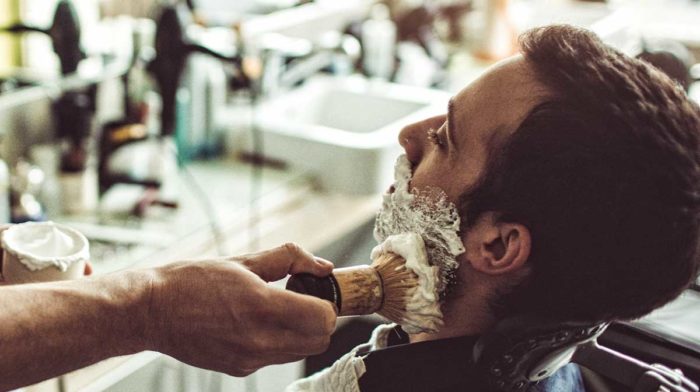 Shaving can be a bit of a chore, don't you agree? We feel as though shaving at home is never as good as a shave we'd get from a barber. Continue reading to find out how to get a barbershop shave from the comfort of your own home.
What's your top style advise? Let us know over on Twitter.