For a lot of people, skincare can be a confusing concept. It can be quite difficult to know what products you need and what products will actually work for your skin. As men, many of us want the process to be as simple as possible. We can definitely vouch for that here at Mankind: straightforward is best. As the months move from hot to cold, you may find yourself needing to switch up your routine. You might even be looking at starting a whole new skincare routine in general. Thankfully, we've got your back. Our series on 'Curating Your Skincare Routine' will break down what you should consider.
Firstly, we'll go into the basics. Then we'll break this down by skin type to help you have a more tailored routine. A lot of the time, it's all trial and error. You'll learn to know what works best for your skin and how to get the best out of your products.
Knowing Your Skin Type
The first step in curating any skincare routine, is to know your skin type. We're sure you will have noticed terms flying around including, oily, dry, and combination. Oily skin occurs when your skin produces more sebum to lubricate the skin, dry skin occurs when your skin doesn't product enough oil, and combination is a mixture of both oily and dry.  These three tend to be the most common of all skin types. Following on from there, you can start considering more specific concerns, such as ageing, sensitivity, redness, dehydration and blemishes. The difficulty is that it's possible to have a mixture of all of the aforementioned skin concerns, which doesn't make it easy to figure out what products you need. Your skin can always change throughout the seasons, so don't be alarmed if what you've been using through summer, no longer has the desired effect in autumn.
A Tailored Skincare Routine
Once you've figured out your skin type and skin concerns, you can then begin to put together your skincare routine. One thing we want to get across is that you don't need to get all your products from the same line and range. If you have multiple skin concerns, it's possible to have multiple steps in your routine to get you to your overall goal. Your skincare routine should be tailored specifically to you. As the months are getting colder, you might want to consider having a separate range of products that will help to protect again the cold.
When Should You Expect To See Results
You're not going to apply a face cream and instantly see results. Well, you might, but you'll see more change after prolonged use. Think of it similarly to exercise, you won't see inches off your waist after your first workout, but you will after a couple of weeks. It takes roughly 6 weeks for your skin cells to complete a full cycle, which is the time from when the cell is born to when it dies. With most skin care products, you will notice an instant sensation, but to see the full effects, we recommend using your skincare routine for over a month.
Once you know the above, it should give you a good start to setting up your skincare routine. We're going to continue further throughout this month, breaking down how each skin type should curate their routine and what things you should consider. Keep an eye out for your specific post coming soon, we'll tackle the cold together!
Here are some of our current favourite skincare products:
If you liked this post, you might like: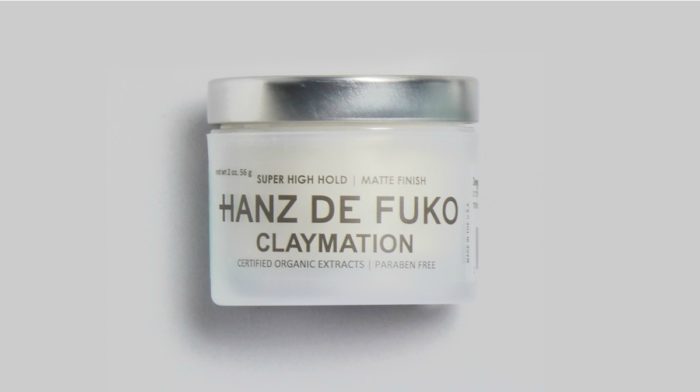 You're not only tackling the cold weather in autumn, but the wind and rain too. This can cause drying of the hair and can leave it looking a bit static and damaged. Upgrading your hair care routine will help you give your locks the tender love and care they require.