Every year, we spend hours carving faces into pumpkins, but never consider what this fun, frightful fruit has to offer when it comes to skincare. In fact, it's a key ingredient in a large range of skincare products from masks to moisturisers due to its extensive list of benefits. For this reason, we're sharing with you the 7 benefits of pumpkin so you know why you need it.
For Controlling Oily Skin
Having oily skin is a concern which affects a large percentage of the population due to hormones, genetics and environmental factors. Rich in essential fatty acids, pumpkin helps to regulate sebum production, stopping excess oil from being produced. For more information on taking care of oily skin, make sure to check out our in depth guide below: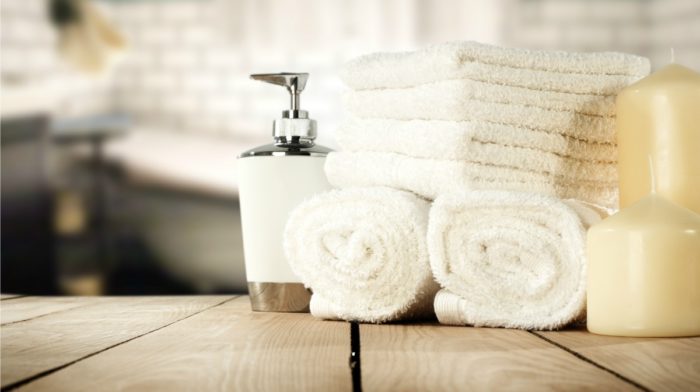 Oily skin is possibly the most common skin type with men. Due to the nature of male skin, it tends to be oilier. Sometimes oily skin can go into overdrive, and may actually cause you to look a bit greasy. This is when you might want to tailor your skincare routine to specifically combat oily skin, just to kick it back into shape.
Moisturising Properties
Due to pumpkin's small molecular structure, it has the ability to penetrate deep into the skin's layers, moisturising and hydrating from within. Not only this, it also treats dullness, ageing and pigmentation. The perfect pumpkin infused products for this are Madara's Superseed Radiant Energy Organic Facial Oil, AromaWorks Purify Body Oil and Burt's Bees Miracle Salve which can also be used on hair.