Skin care experts and those in the know have long been aware of the benefits of night creams. And, frankly, we can't see why they're not more popular. When it comes to low effort and high returns, there really is no better addition to a skin care regime.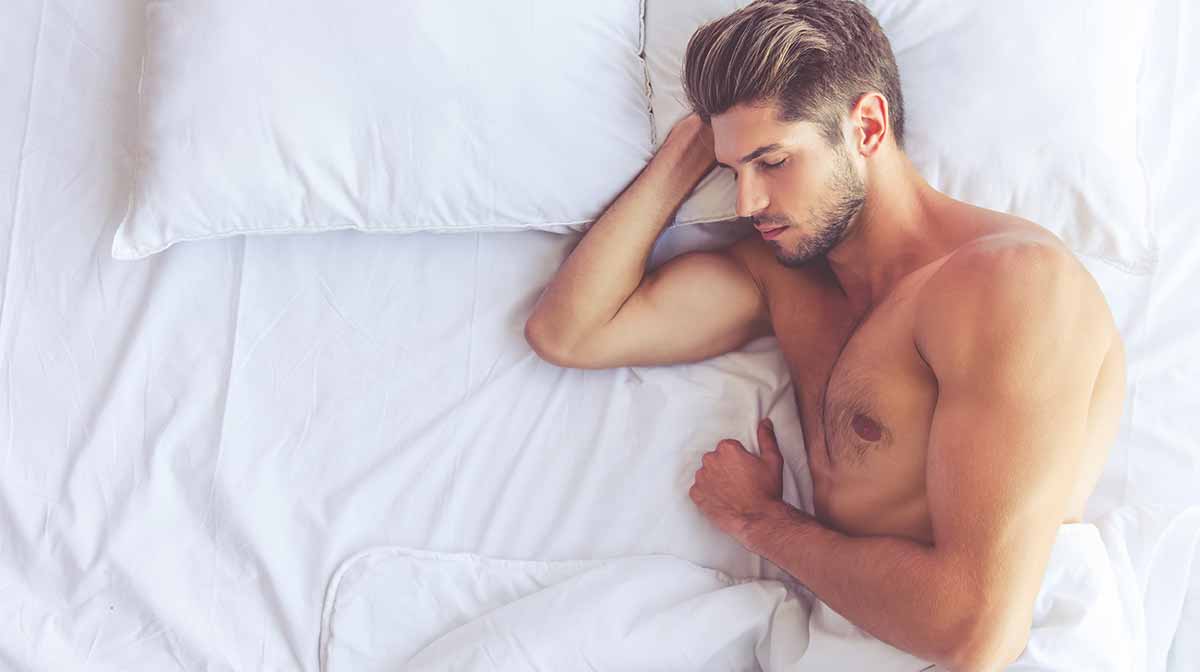 Operating while you sleep, night-creams aren't limited by the need for quick uptake. This means they can deliver hydration, anti-ageing effects, and blemish-reduction which is not only more intense, but works over a longer period of time.
Whether used occasionally to pre-empt the effects of a long night, or built into a regular night-time skin care regime, once you start to use them, you'll find them indispensable.
In simplest terms, using night-cream in place of your usual moisturiser before going to bed is all you need to do. But to make sure you get the most out of your night cream, follow these steps.
(Optional) Step 1.

Exfoliate
Providing a deeper, more thorough clean than is achieved by cleansing and toning, using an exfoliating scrub removes dead skin cells and deep-lying dirt. We only suggest doing this once or twice a week unless absolutely necessary, but it's definitely sensible to apply a nourishing night-cream shortly after doing so, which ensures the skin repairs itself most effectively.