Brow and lash gel is one of those products that gets lumped in with other 'cosmetics' and unfairly written off by the majority of men. In truth though, brow and lash gels can be an exceptional addition to anyone's grooming routine. Versatile, easy to use, and totally undetectable, having one handy in case you find yourself in want of a quick fix is always a smart idea. Illamasqua's brow and lash gel is totally translucent, has great hold, and we can't recommend it enough.
Illamasqua Brow and Lash Gel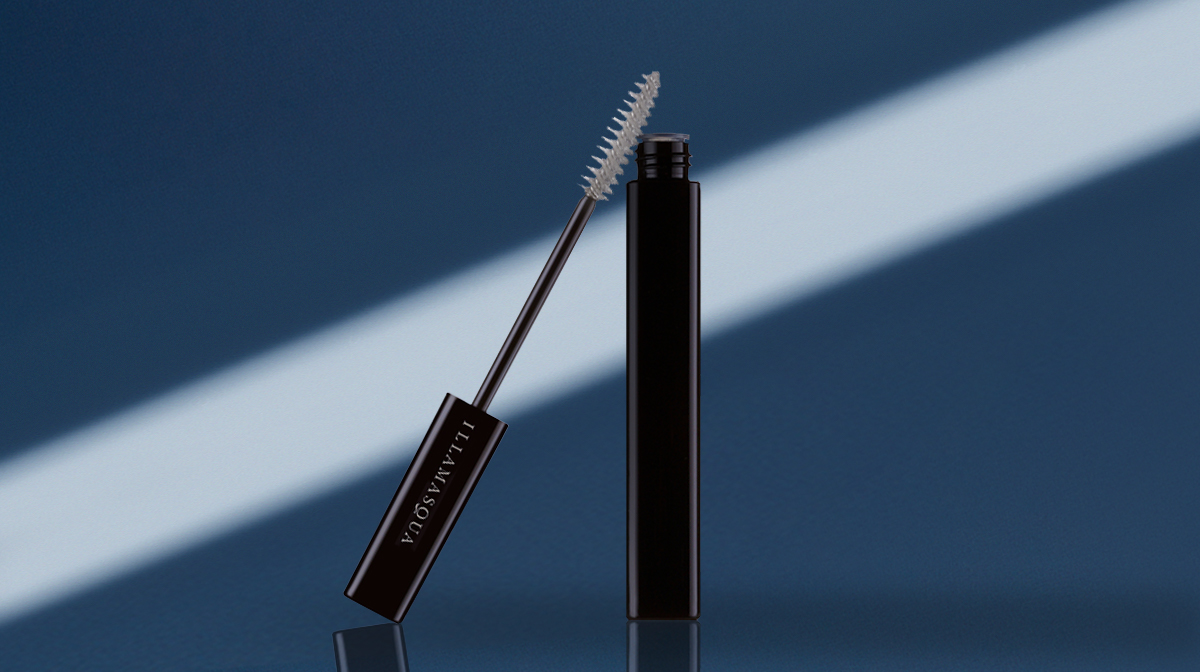 1. For the brows and lashes
This might be an obvious one, but just so you're absolutely aware, you can and should use Brow and Lash gel on the brows and lashes. While this won't apply to all men, if you're interested in having a little extra volume and shape in your lashes, running this through them will do the job.
A greater number of men will be familiar with the struggles of taming your eyebrows. If you have bushy, hard to control eyebrows, you can use this to shape them and keep them in place. If you're a man who needs to remove eyebrow hairs to keep on top of growth, this gel extends the amount of time required between threading and plucking, too.
If you're interested in creating a thicker, more masculine looking eyebrow if they tend to be on the thinner side naturally, you can use this gel to reshape them quickly and easily.
2. For the beard
If you have a short to medium length beard, or facial hair that grows inconsistently in certain areas, brow and lash gel can be used to neaten up the edges and ensure your beard is the shape you want it. Use the spool to comb down hair in the direction you want it, for example if your moustache and chin hair don't connect, or to neaten bushy facial hair.
3. For the quiff
If your quiff misbehaves, you're not alone. Whether you're dealing with cowlicks, stubborn kinks, or unruly strays, even perfectly constructed quiffs often quickly come undone. Aside from brow and lash gel being perfectly equipped to hold misbehaving hairs in place, the spool allows you to apply with precision to the affected spot, making it ideal for a quick repair job when you notice a hair has gone astray.