Terri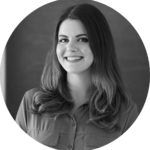 Curating the perfect grooming collection is no easy task – but that's where I come in. Scouring the beauty world for the best ingredients, haircare and skincare essentials, my mission is to bring you the very best advice and guidance for your tailored grooming regime.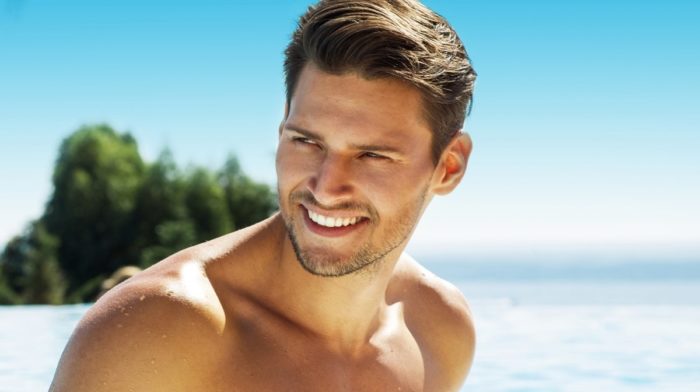 Celebrate #NationalKissingDay by ensuring your teeth are in tip top condition! Take a look at these oral health tips from Mankind to find out more.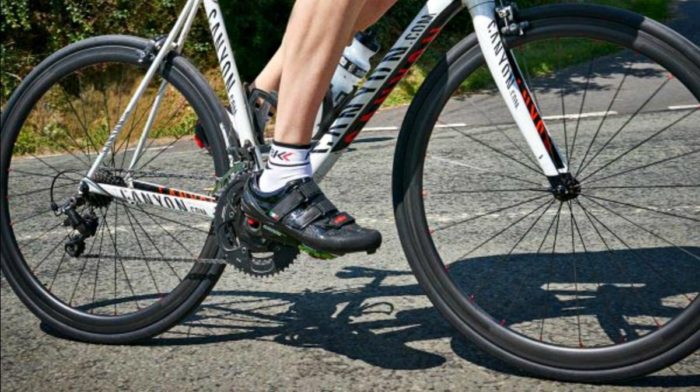 Been bit by the cycling bug? Take a look at our recommendations for looking after your skin and protecting against harmful UV rays when out on your bike.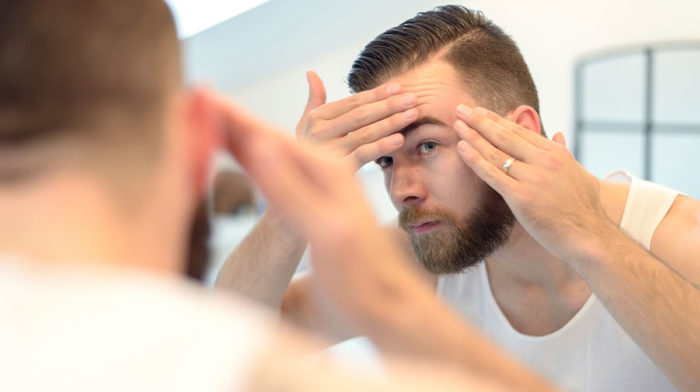 For some people, they are blessed with simple skin where they can try a variety of different products with no concern. However, it's increasingly common for people nowadays to notice their skin is sensitive and reacts unpleasantly to certain products or ingredients.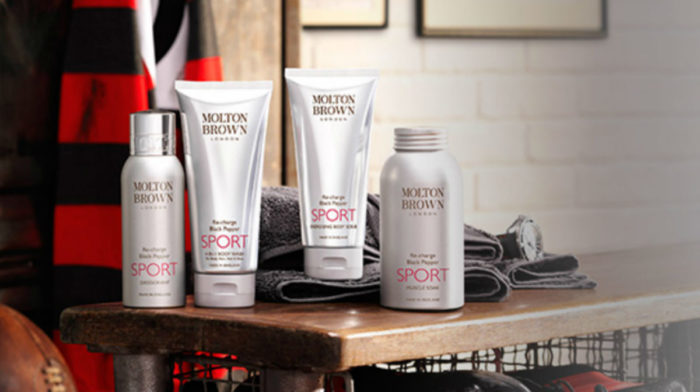 Here at Mankind this June, we're welcoming our brand of the month Molton Brown. As part of their brand new collection, Molton Brown have created the Re-charge Black Pepper SPORT Range; a performance-driven sport collection.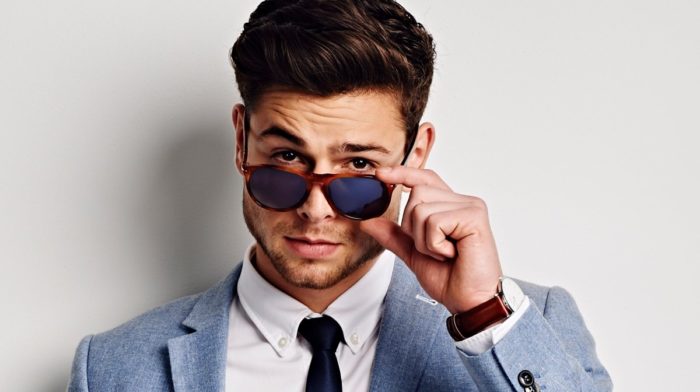 We've had a bit of a face-lift here on the Mankind blog. Take a look at what we have in store and what you can expect from our new and improved blog!