February has been packed full to the brim here at Mankind. After January seeming like such a whirlwind, we were hoping that February would go at a little bit of a slower pace, but nope! It's flown by faster than a speeding Bugatti Veyron Super Sport. From the January Mankind grooming box and Pancake Day, to the Brits and the Oscars… We've not had a dull moment! Check out all of the highlights from the month, to see what we've been up to and also take a quick look into what's going on next month!
Mankind Month In Review: February
The Brits & The Oscars
With these two awesome award shows taking place in February, it would be a sin to not get involved and take some grooming and fashion tips from our celebrity style icons.  We asked experts of the clean shave, Men-U, to provide their 10 steps to an award winning shave to achieve the smoothest of complexions. Along with this, we took advantage of the Oscars 2016 for a red carpet throwback, looked back on the top 7 Brit Award moments of all time and shared our secrets to achieve red carpet ready photo flawless skin.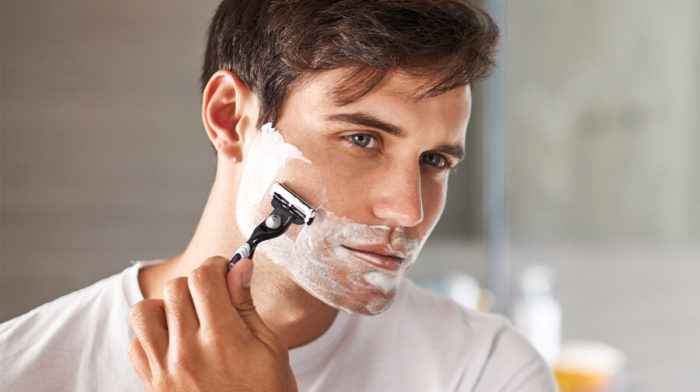 The Oscars 2016 are nearly here! If you're looking for your red carpet look this season, then you might want to steer more towards a clean shaven Matt Damon vibe, over Leonardo DiCaprio in The Revenant.
His Habits
After chatting to blogger Shaun from His Habits over on Twitter about his purchase of the Limited Edition February Mankind Grooming Box, he decided to invest in our FOREO Luna 2 for Men. What can we say? Our charms must have worked! Find out exactly what he thought and whether it's worth the investment over on his blog here.