Terri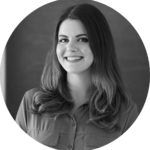 Curating the perfect grooming collection is no easy task – but that's where I come in. Scouring the beauty world for the best ingredients, haircare and skincare essentials, my mission is to bring you the very best advice and guidance for your tailored grooming regime.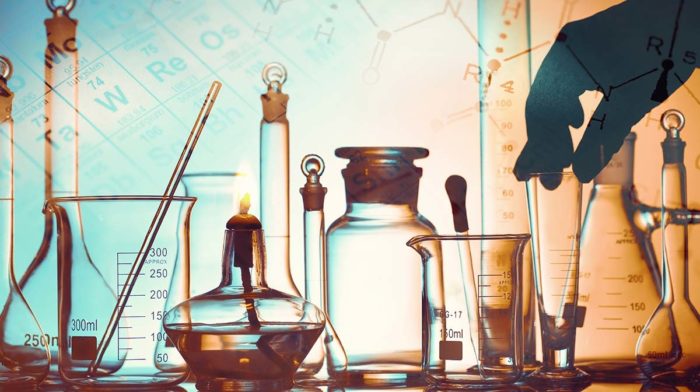 If you're in need of an efficient exfoliator but don't want the skin damage caused by using abrasive exfoliating scrubs, we are about to inform you of your saviour product, right here, right now.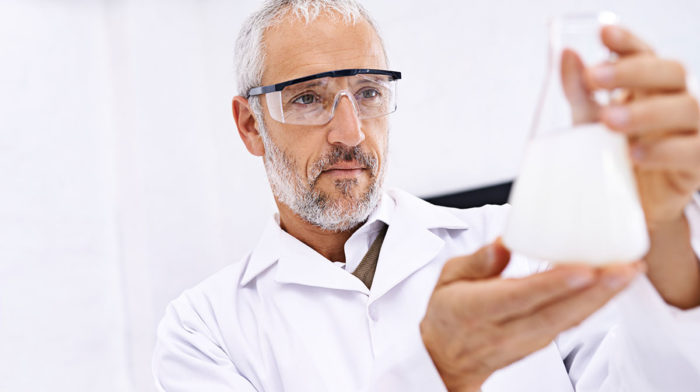 Do you suffer with a particular skincare issue but none of our previous ingredient focus' has highlighted a solution?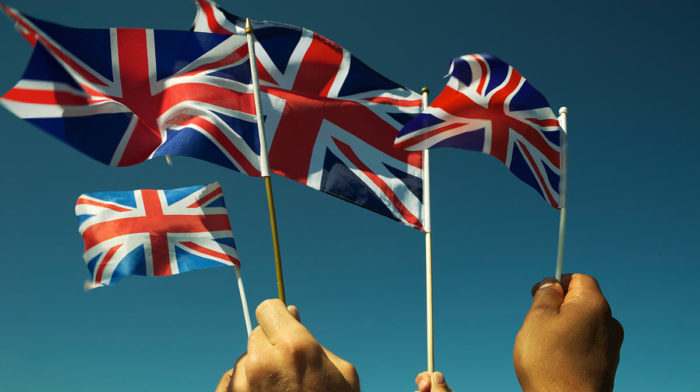 Here at Mankind, we're celebrating all things British throughout April; this means that it would be an absolute sin not to shout about the best of British brands available!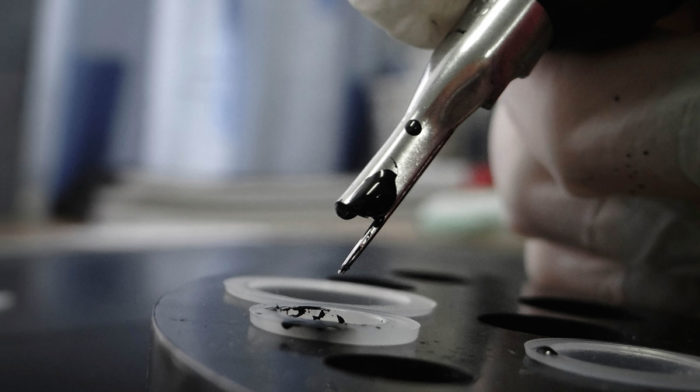 Getting a new tattoo is a great experience; you gain a new and unique piece of art to your collection and it will stay with you forever. However, once its finished you want to keep it looking fresh, bright and new, right?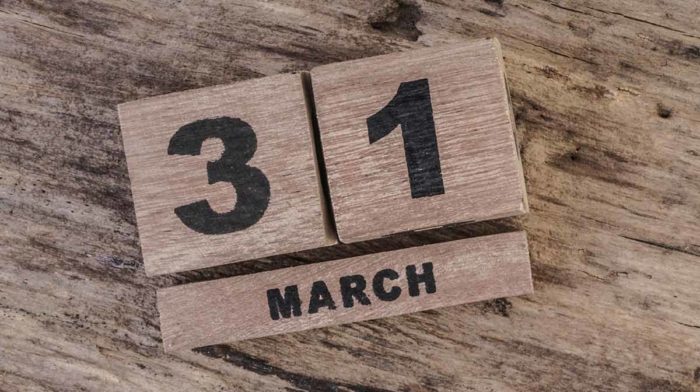 It's been a choctastic month this March here at Mankind. Easter was jam packed full of sweet surprises and our office was full to the brim with chocolate eggs and grooming boxes.