With men's grooming a minefield of creams, foams, lotions and potions, how do you know where to even begin? The selection of skincare options out there on the market nowadays is as endless as those available to your wives and girlfriends, so understanding what's right for your skin type can be confusing. If you're new to Mankind or simply want some much needed grooming guidance then look no further, we have rounded up the best products out there from brands that deliver you results, time after time.
Hair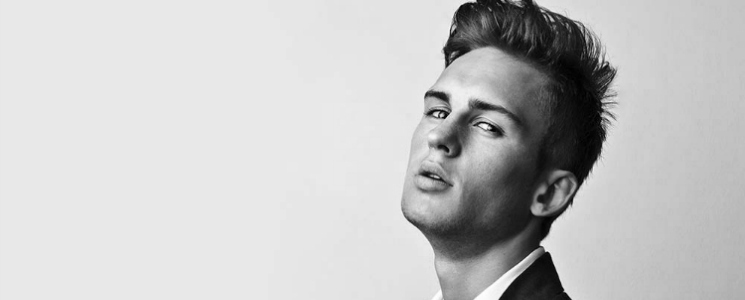 We have a little secret for you that may change your life; great hair really can be bought, and here at Mankind we have all your hair care needs sorted, no matter what your hair type. In order to care for your hair the right way, you have to understand the basics; cleaning and styling. So we run you through the essentials to keep stocked in your wash bag all year round.
Clean
The Shampoo
The one that no guy forgets but can often be replaced with 'anything you can find in the shower'. The term shampoo can be used loosely and using just any old soap on your hair is not the trick to maintain a healthy head of locks. Our favourite is DS Laboratories Revita Shampoo, not only a hair growth stimulating bundle of incredible-ness, it has an active blend of ingredients specifically designed to improve scalp vitality. Whether you are experiencing hair loss or simply want to prevent it happening, DS Laboratories shampoo is suitable for sensitive scalps with a blend of natural ingredients. No matter what shampoo you use, go steady, only a dime-sized amount is needed every time.