Since the launch of Redken Brews earlier this year, we've loved getting to know their range of hair care, hair styling, and beard care products. For this reason, we've been proud to have featured Redken Brews as our Brand of the Month for October 2018.
For this blog post, we've taken the opportunity to showcase some of our favourite products from their range of styling products by teaching you about 3 looks that can be easily achieved with Redken Brews. 
3 looks you can create with Redken Brews
Slicked all the way back
Impeccable pompadour
Artfully natural
Slicked all the way back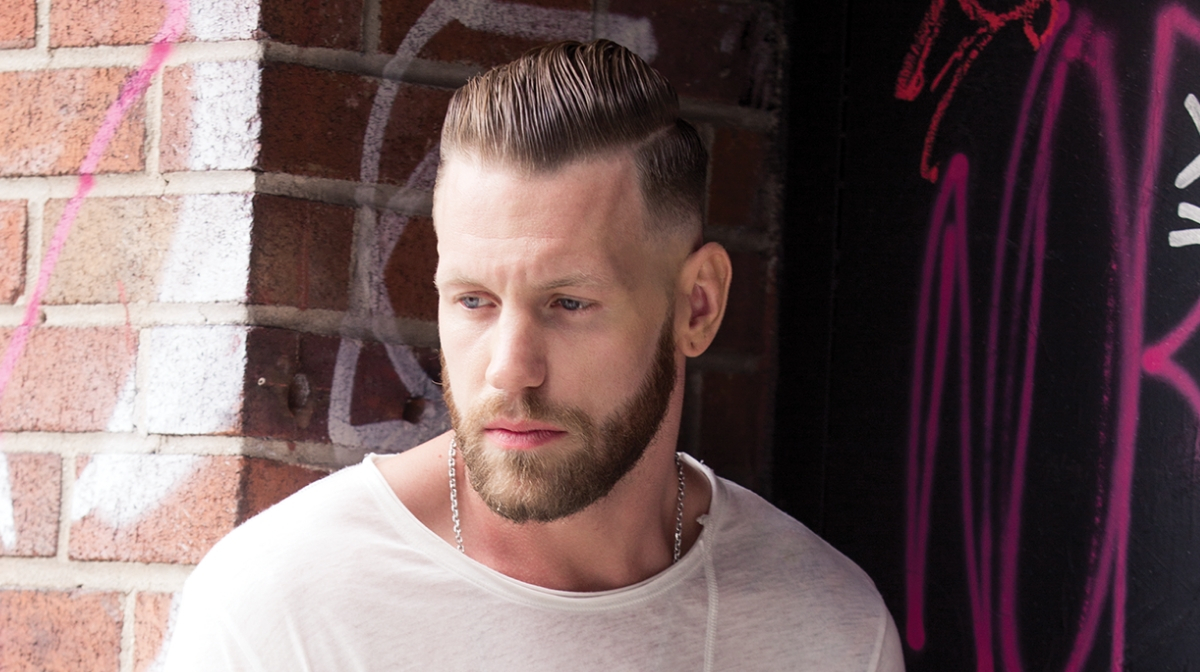 Admit it, most of us have tried slicking back our hair in the mirror to see if we suit the look (we've all watched Peaky Blinders, there's no shame). If you've got the face shape and the head-top hair length to do it, then it can be an impactful, versatile style, which looks as distinguished with a suit as it looks sharp when dressed down.
Anyone who has given it a go will be familiar with the most common complaint when it comes to the low-hold products, which are commonly recommended to create the look. Losing shape throughout the day is a major issue, requiring you to either sacrifice your arduously created style, or regularly sneaking off to the bathroom to adjust (and who carries a comb around these days anyway?)